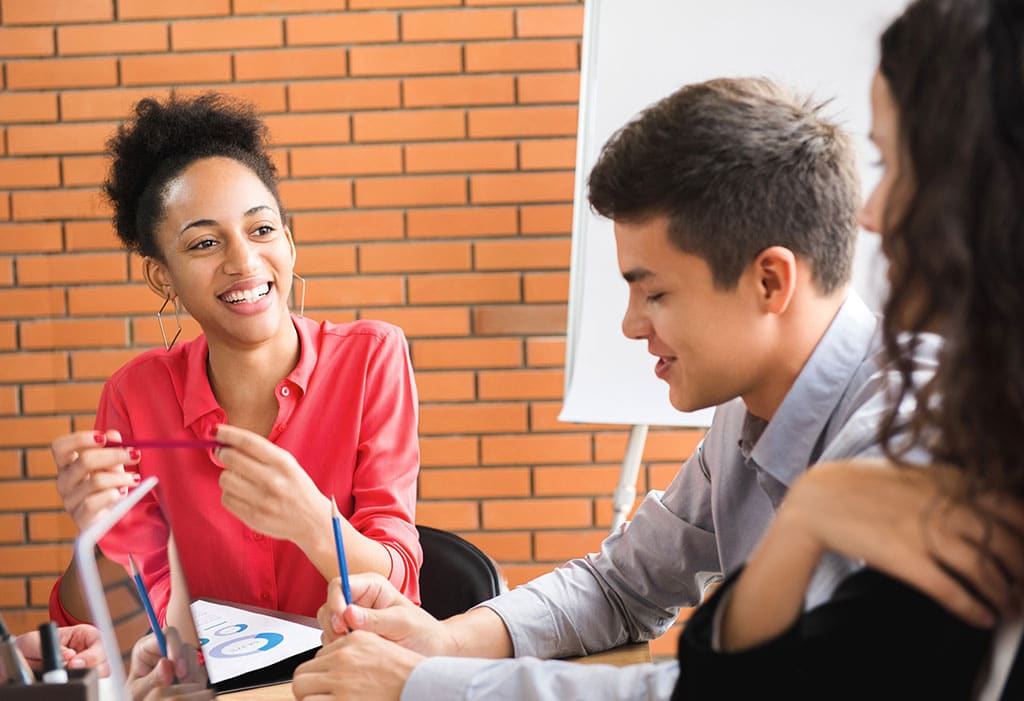 State Political Coordinator Program
Help Protect the Rights of Delaware Property Owners and Support Delaware's Real Estate Industry
STATE POLITICAL COORDINATOR PROGRAM
The Delaware Association of REALTORS® (DAR) pairs members of the Delaware General Assembly with REALTOR® constituants (State Political Coordinators). These State Political Coordinators (SPCs) are responsible for maintaining a good relationship with their legislator and communicating with them on DAR's public policy positions. Each SPC will play a key role in ensuring that members of the General Assembly are informed of issues important to our members as well as current and future property owners in Delaware. As a DAR SPC, you'll be part of effecting positive change in our state.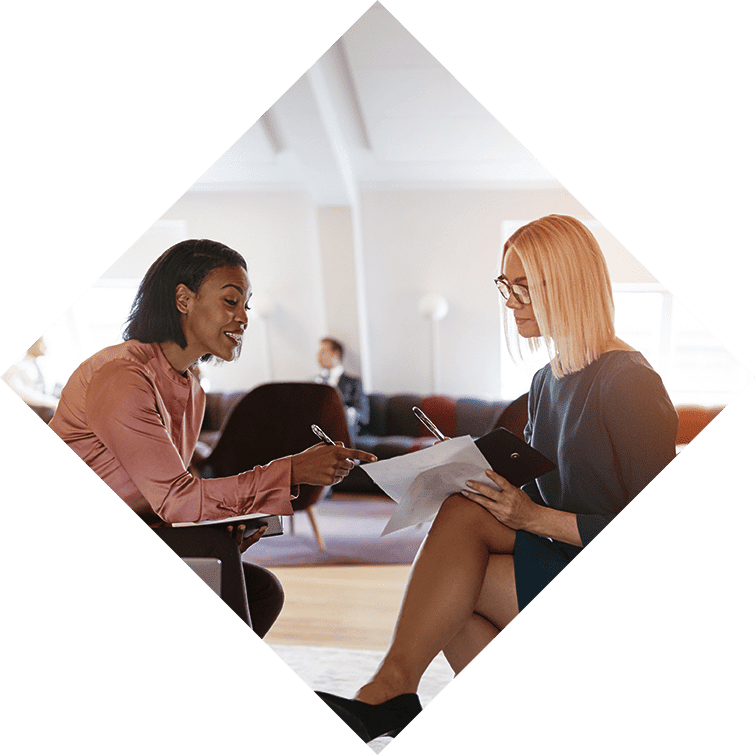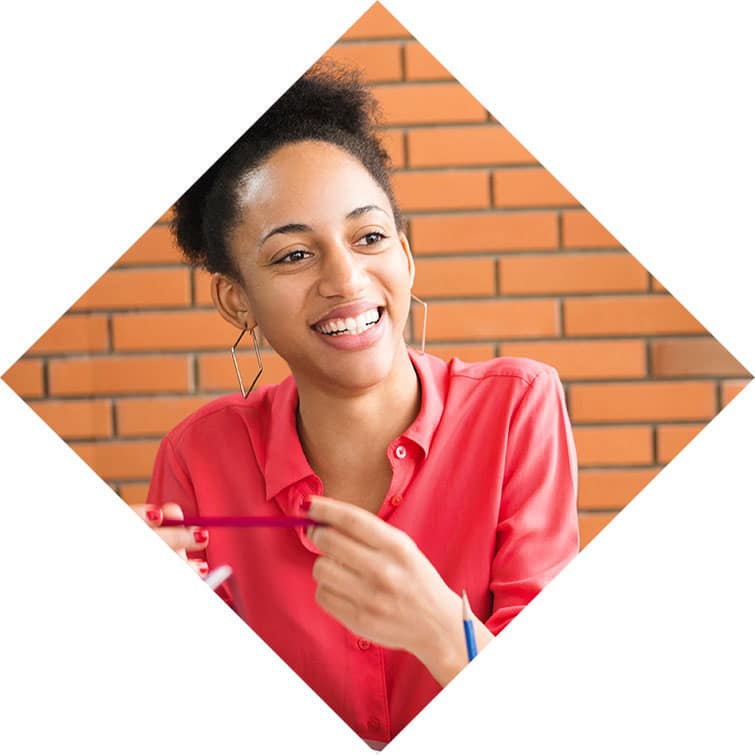 KEY responsibilities
Serve a 2-year term (EXCEPTION: 2020 State Political Coordinators will serve 3-year term).
Advocate in support of DAR's public policy positions, setting aside all personal views and opinions and working toward the success of REALTOR® issues.
Build, grow, and maintain great relationships with your assigned legislator.
Contact your assigned legislator at least three times a year and complete a field report every time you contact a legislator.
Respond to all Calls for Action and encourage other REALTORS® to respond.
Attend DAR legislative events and lead a meeting with your legislator as part of DAR's Annual Legislative Action Day.
Participate in and complete the required training.
Attend quarterly SPC meetings.
Develop a contact team of at least three other REALTOR® constituents of your legislator.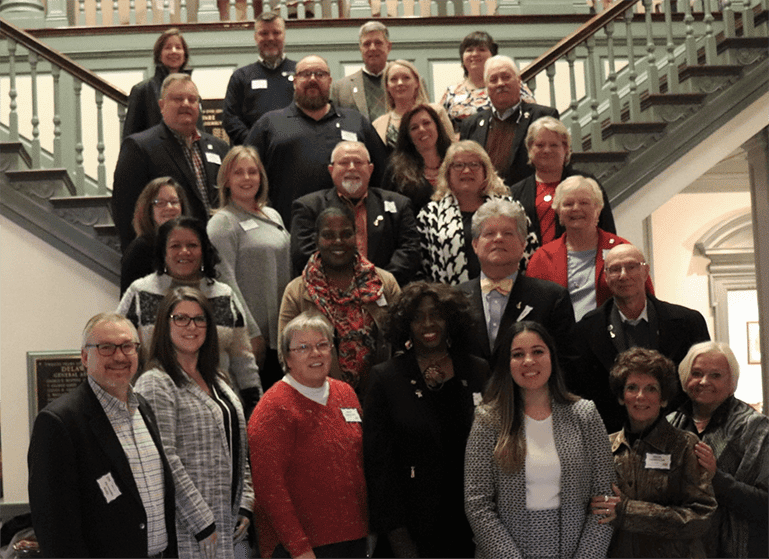 SPC Class of 2020-2023
Monica LeBlanc
Philip McGinnis
Carole Kisner
Sarah Russ
Maggie Haass
Susan Giove
Trina Joyner
Patricia Anderson
Bob McVey
Pat White
Kimberly Hoffman
Bruce Plummer
Scott Farnan
Carl Wahlig
William Smith
Cheryl Crowe
Jean Dowding
George Thomasson
Sandra Ware
Renee Edge
Kimberly Davis
Lauren Alberti
Beau Zebley
Chuck Lax
Gail Renulfi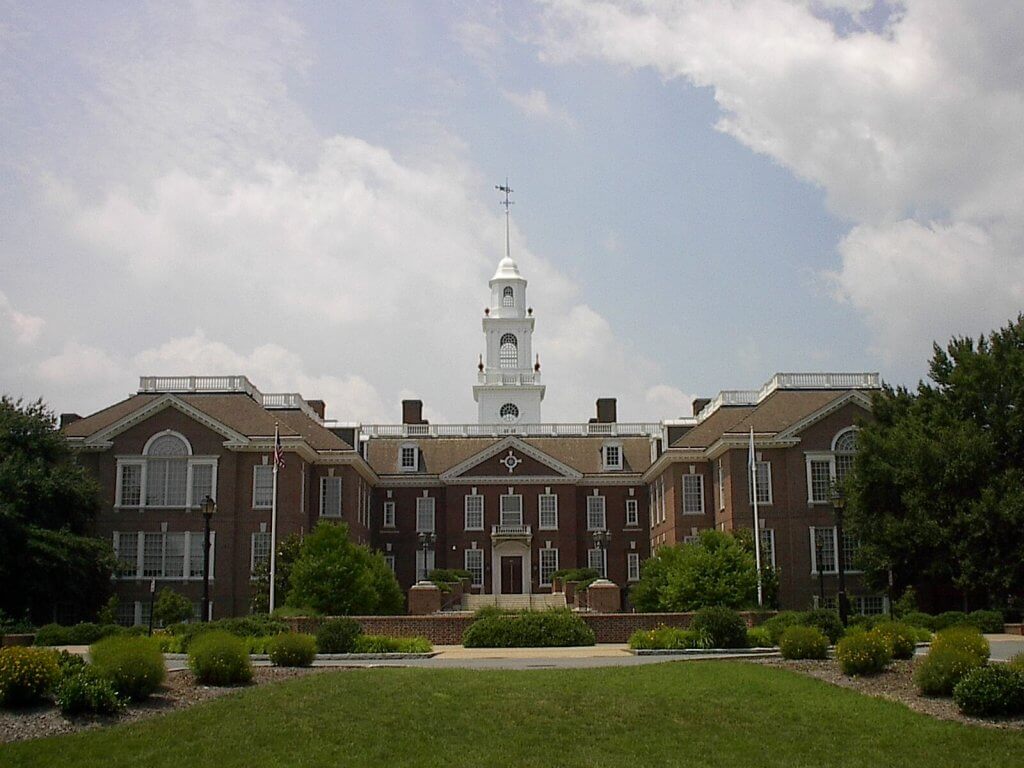 apply
If you would like to help protect the rights of Delaware property owners and support Delaware's Real Estate industry.