---
---
Serving all delawareans
Consumers
Whether you're buying or selling for the first time or another time, a multitude of resources are available to help you through the process. A wealth of information for consumers at each stage of homeownership, along with services to help you realize your dream and beyond, are available from this website. Check the menu of resources for access to information.

Buying a home? Take a look at these 6 Reasons to Work With a REALTOR®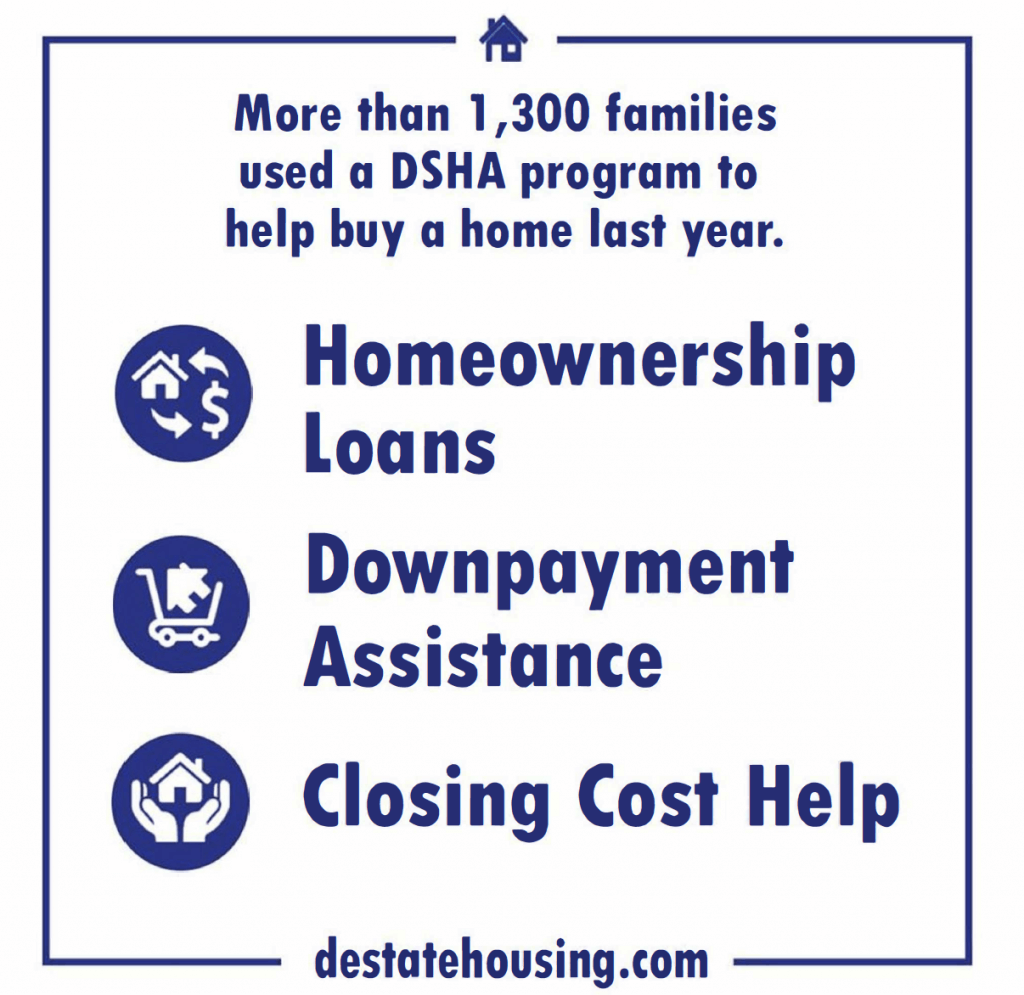 First-Time Homebuyer's Credit Information
The First Time Home Buyers Credit provides some relief to first-time homebuyers by reducing the buyer's portion of the state transfer tax by one-half of the one percent increase levied in 2017 by the General Assembly. A cap on the purchase price is set at $400,000, and the maximum credit that can be claimed is $2,000. First-time homebuyers who paid the full tax after August 1, 2017, can apply for a refund.
To qualify as a first-time buyer, individuals must have no record of owning a direct, legal interest in residential real estate. In addition, all first-time buyers must intend to occupy the property as their principal residence

Information on credit qualifications, FAQs, and forms can be found here. Also on that page is the number for Taxpayer Assistance.
Find a realtor® today
Buying a home is the biggest investment most people will ever make, but not all real estate agents are equal. Find out how the experience and training of a REALTOR® can help you get into your dream home.