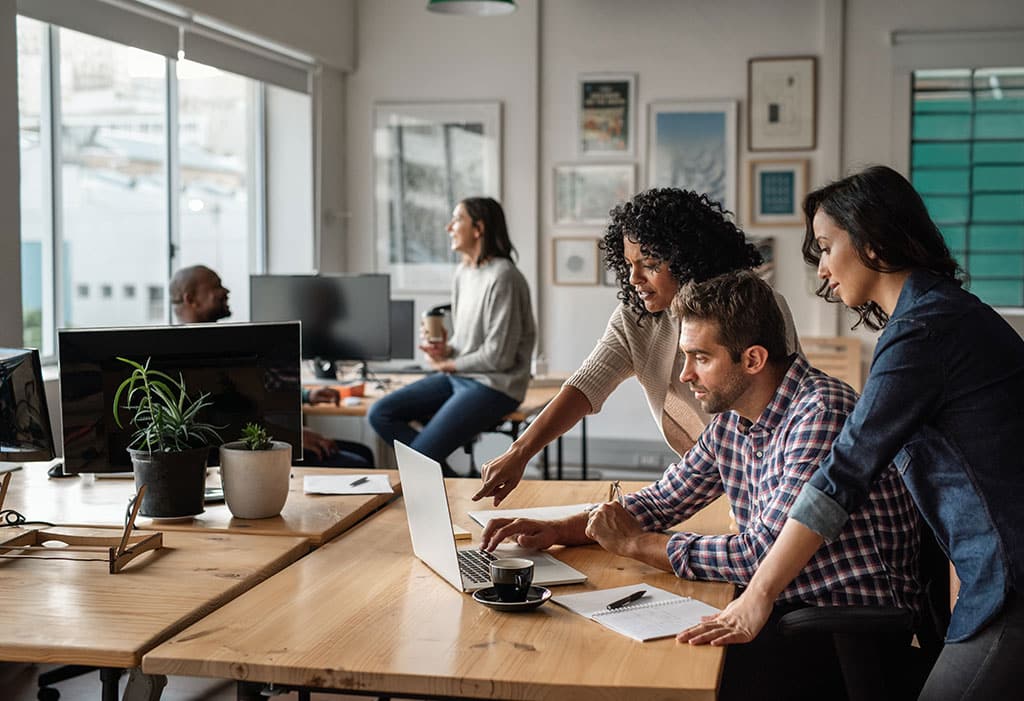 Member Resources
As a member of The Delaware Association of REALTORS®, you are part of an elite group of real estate industry professionals who not only serve their clients with professionalism and care but also safeguard private property rights and strengthen both our communities and our state. We are committed to providing our members with the most up-to-date and relevant resources available in our industry to ensure they are always ahead of the game. We offer access to all necessary forms, educational materials and opportunities, and links to even more helpful resources.
We have easy access to all the forms our
REALTOR® members need.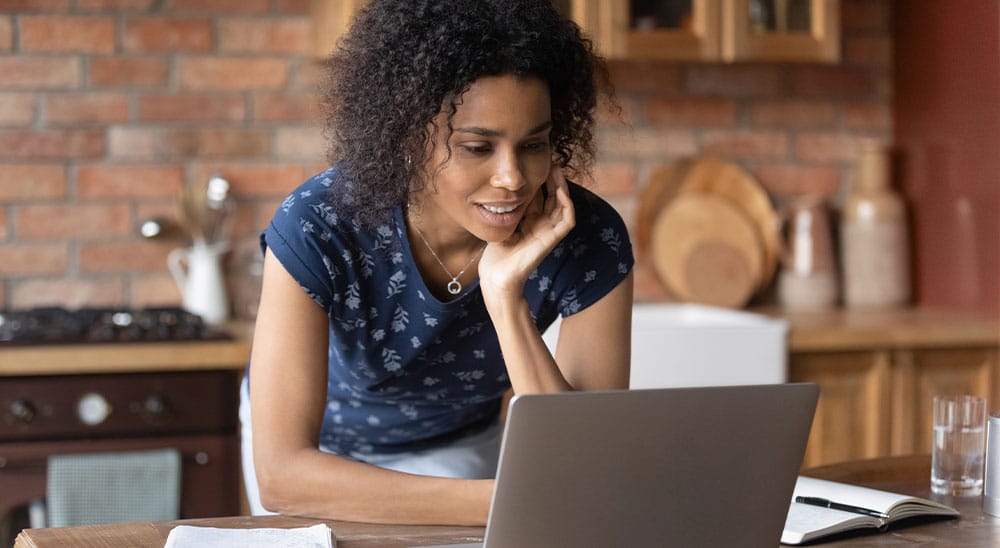 jOIN NOW
By joining an association of REALTORS®, you get access to the necessary tools, resources, and expertise to help you succeed in today's market and you become part of a supportive industry family.