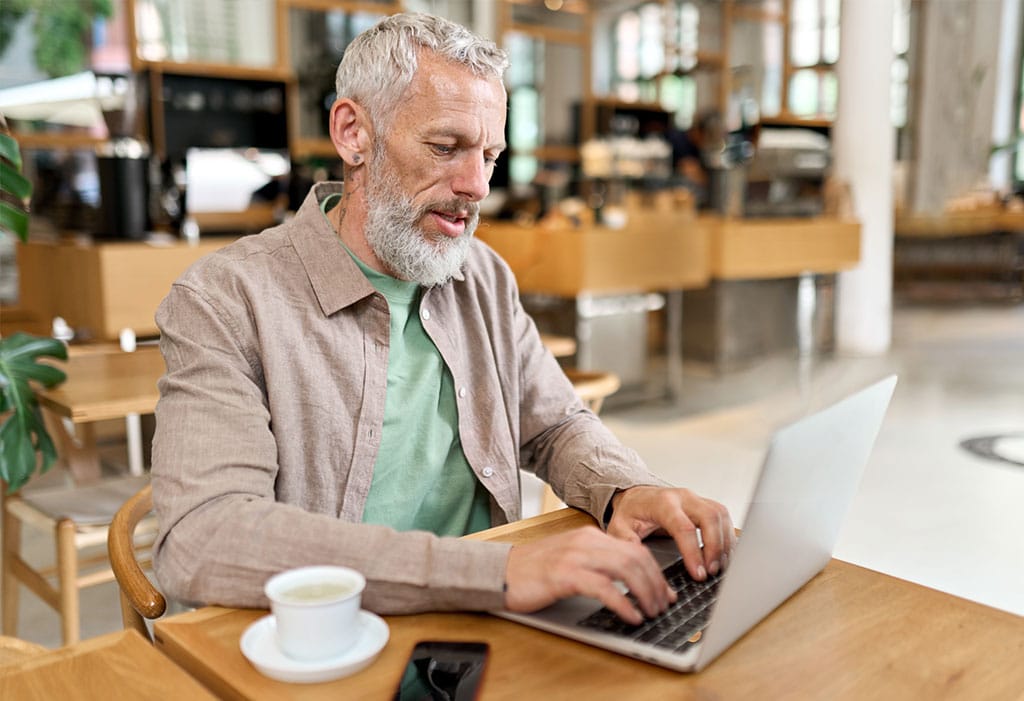 member forms
Transactions platforms
Our forms are available on the following four transaction platforms:

ZipLogix™
zipLogix™ is offering a FREE customized educational curriculum for beginner, intermediate and advanced zipForm® Plus users.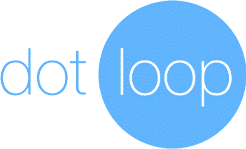 Dotloop®
dotloop provides an online platform to empower real estate professionals to get deals done. Find out why we are the top choice for industry leading brands.

DocuSign®
Get the security, reliability and ease of use you need to digitally transform your business, with the DocuSign Agreement Cloud eSignature solutions.

skyslope®
Serving over 650,000 real estate professionals across the U.S. and Canada, SkySlope provides real estate agents with powerful digital solutions that help them manage every part of a real estate transaction with efficiency and speed. As one of proptech's most trusted names, SkySlope is committed to decreasing agents' screen time by automating time-consuming workflows without compromising accuracy and compliance.

Brokermint®
Back office automation with Brokermint drives your bottom line. Remove bottlenecks and move your brokerage forward from transaction management through commissions and accounting.
Forms subscription
Looking to just access forms? zipForms users can purchase a subscription directly in their accounts. For dotLoop and DocuSign users, click here to access our forms subscription application: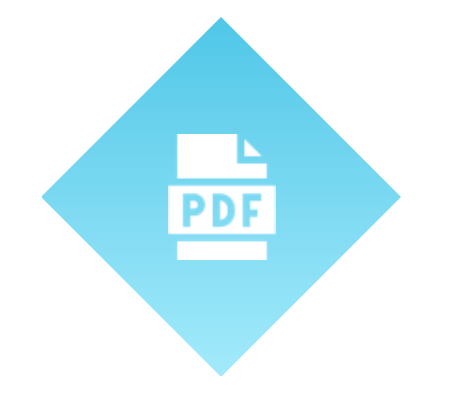 Comments on standard forms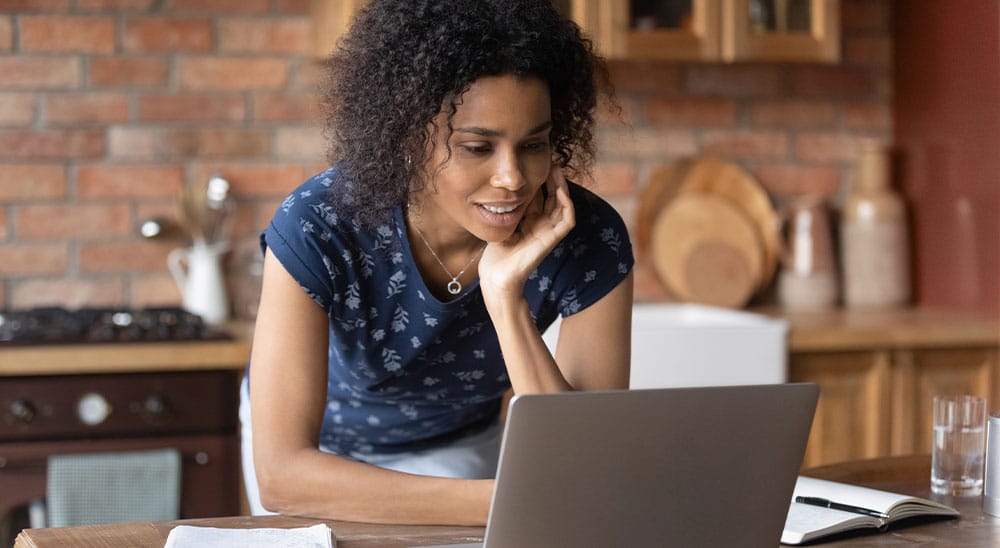 Contact us
Are you looking for more information about our advocacy efforts, REALTOR® news, or upcoming events? We'd love to hear from you.