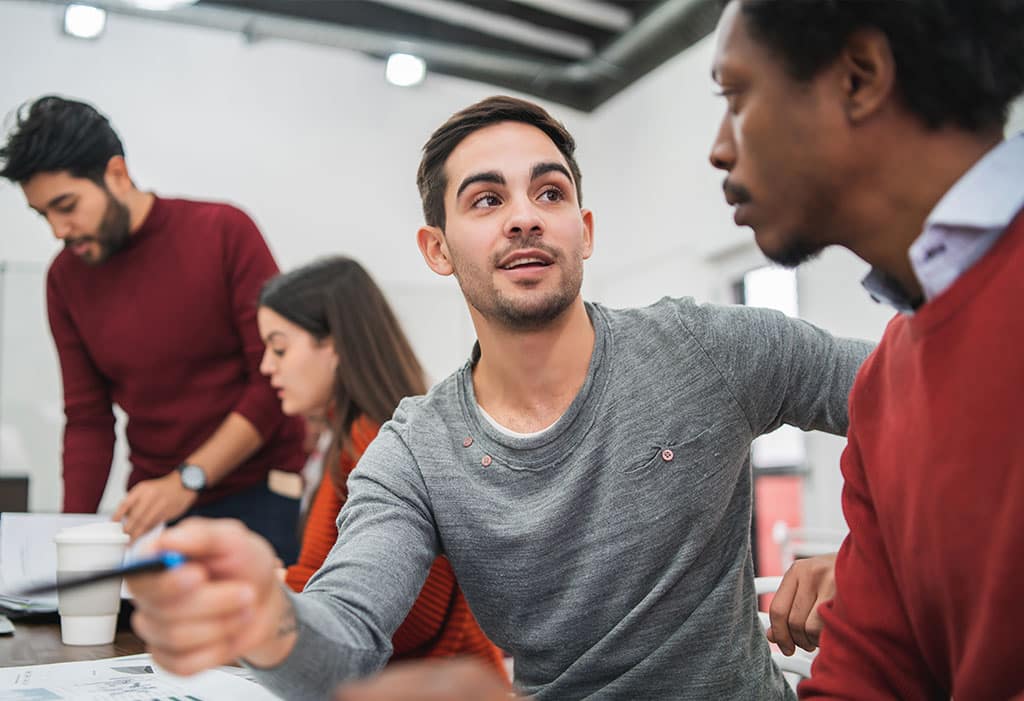 REALTORS® Political Action Committee (RPAC)
Since 1969, the REALTORS® Political Action Committee (RPAC) has promoted the el/ection of pro-REALTOR® l candidates across the United States.
The purpose of RPAC is clear: REALTORS® raise and spend money to elect candidates who understand and support their interests. The money to accomplish this comes from voluntary contributions made by REALTORS®. These are not members' dues; this is money given freely by REALTORS® in recognition of how important campaign fundraising is to the political process.
RPAC doesn't buy votes. RPAC enables REALTORS® to support candidates that support the issues that are important to their profession and livelihood.
RPAC is one of the most bipartisan PACs in the country, giving to both Democrats and Republicans alike. The only stipulation is that the candidate be a member of The REALTOR® Party® – members of Congress and candidates who support REALTOR®-friendly issues. Through direct contributions, our opportunity race program, and independent expenditure, RPAC ensures that REALTOR® issues are heard on Capitol Hill.
In Delaware, RPAC is governed by the DelPAC Trustees who are elected and appointed to serve for staggered two-year terms. The primary goal of the DelPAC Trustees is to raise and disburse RPAC Funds.
REALTORS® may find more information, including on how to Invest in RPAC, here.
Thank you to DAR's rpAC Investors
---
DAR RPAC Hall of Fame
The Delaware Association of REALTORS® RPAC Hall of Fame recognizes dedicated members who have made a significant commitment to RPAC over the years by investing an aggregate lifetime amount of at least $10,000.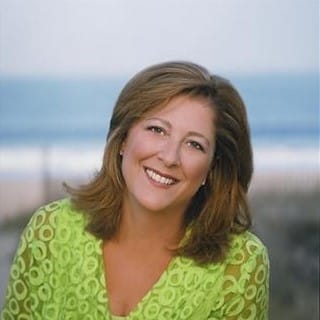 Lauren Alberti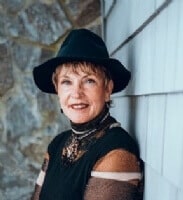 Audrie Brody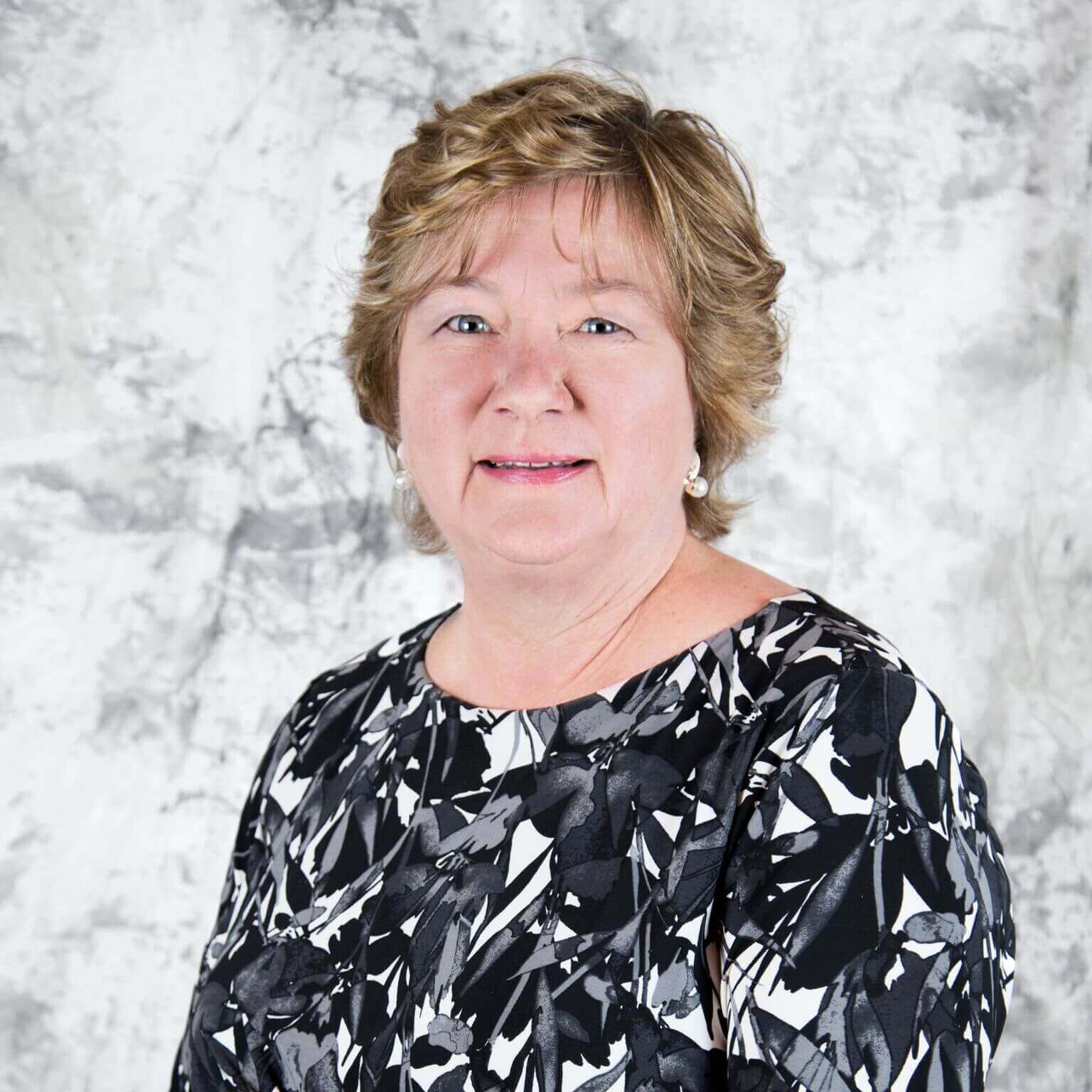 Camilla Conlon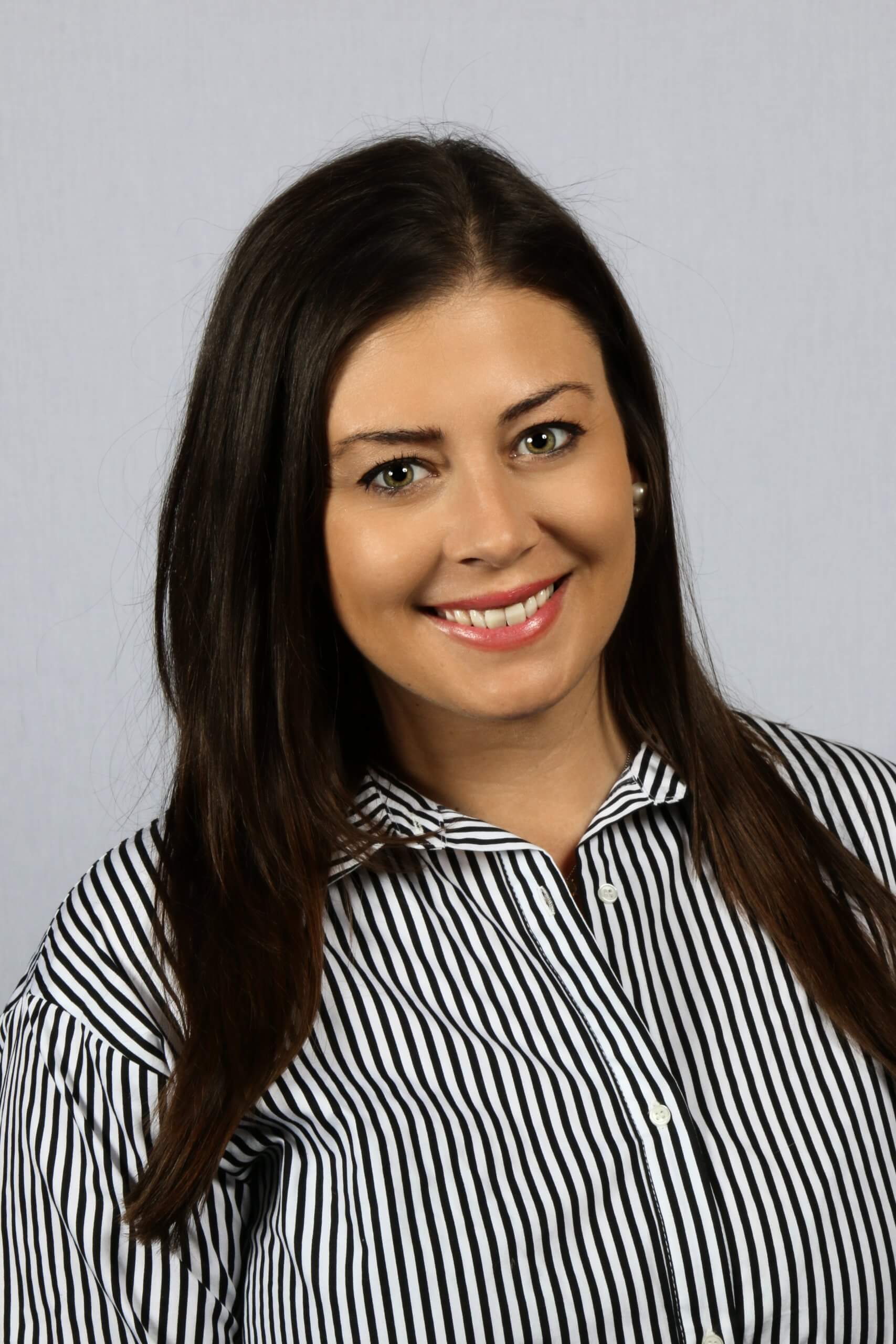 Margaret Haass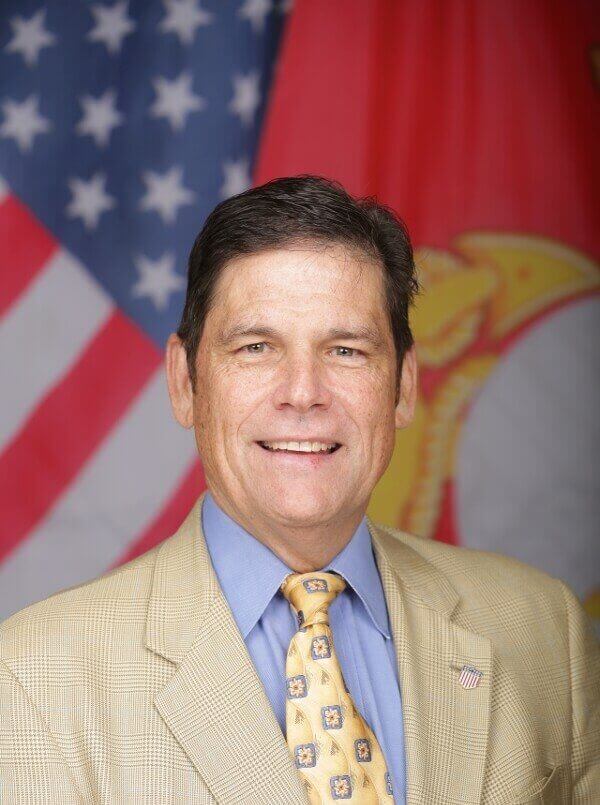 Scott Kidner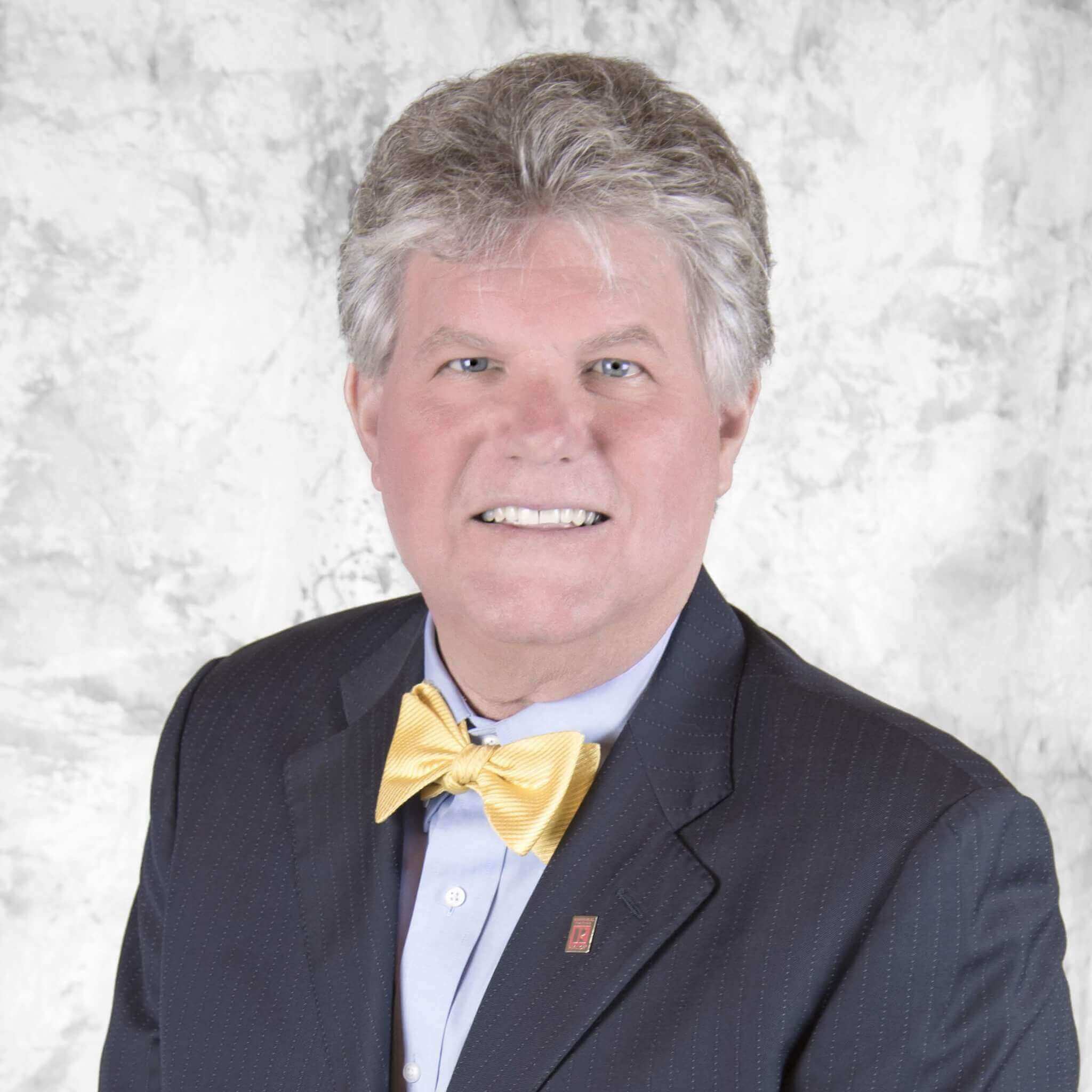 Philip McGinnis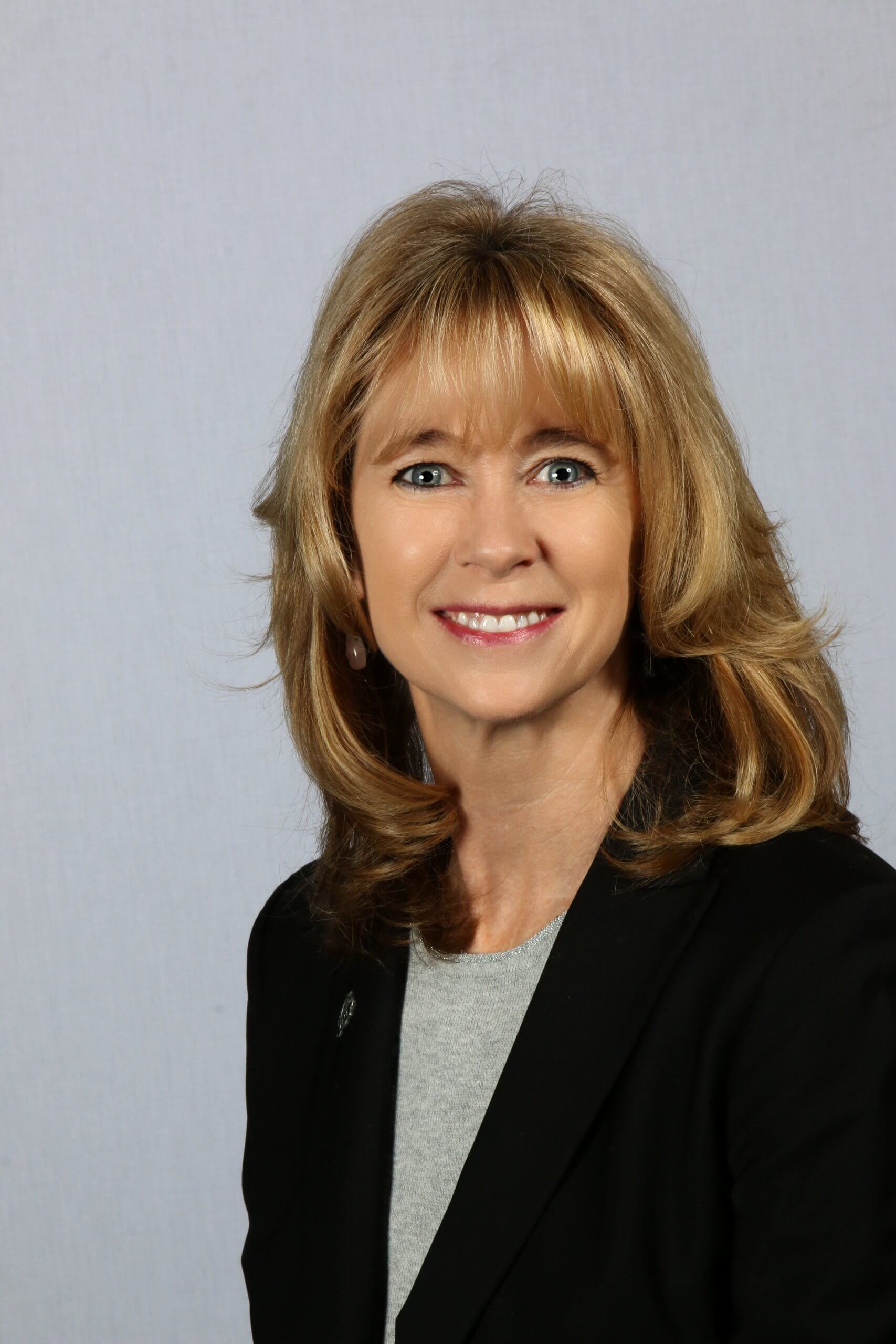 Gail Renulfi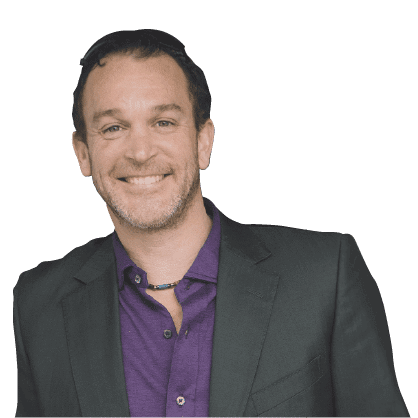 Todd Stonesifer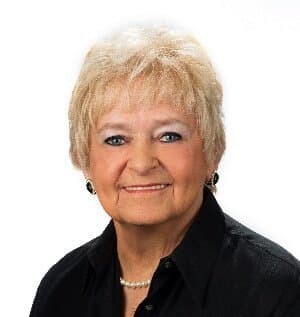 Patricia Campbell-White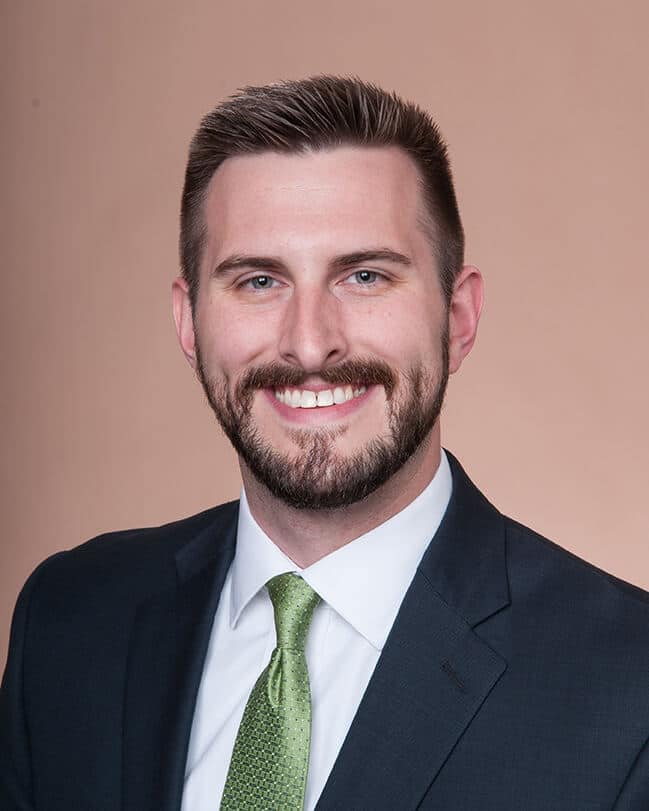 Wesley Stefanick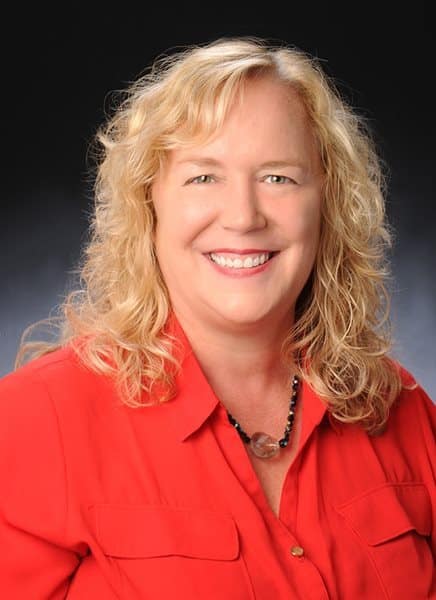 Dee Henderson Hake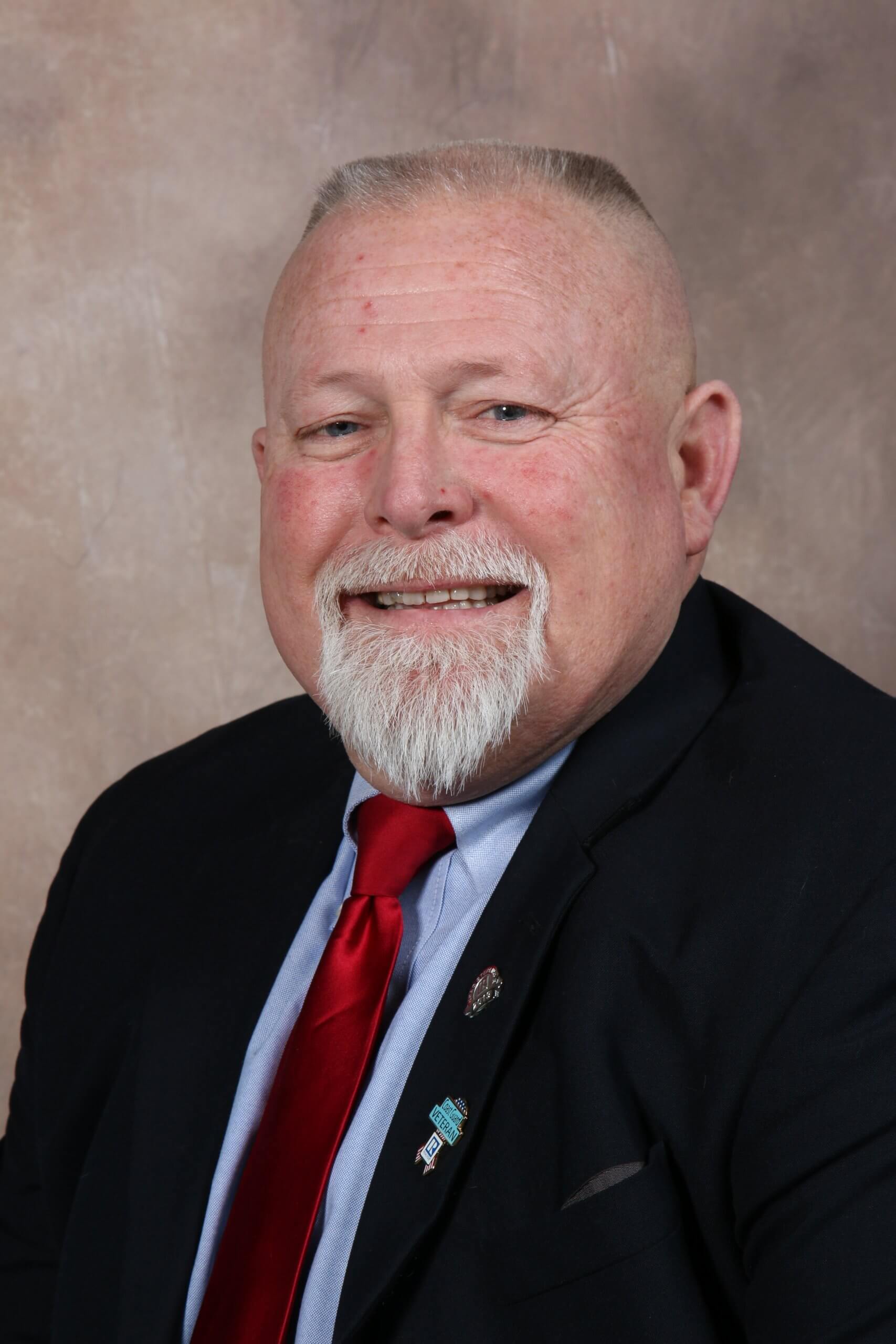 Robert McVey
---
2023 Major RPAC Investors
M. Jean Dowding
Andrea harrington
Monica hill
Matthew lafferty
Robert Mcvey
Wesley stefanick
Gail Renulfi
william smith
---
2023 First State Club Members
Contribute At Least $99 to RPAC
Constance fox
John welcome
Louis wright
Michael dunning
Thomas wheeler
---
Seeking PAC Support
RPAC is effective because it allows REALTORS® to work with all political parties to enact legislation that protects the real estate industry, current and future homeowners, the real estate-based economy, and private property rights.
RPAC events
Learn more about upcoming RPAC events at the Event Center!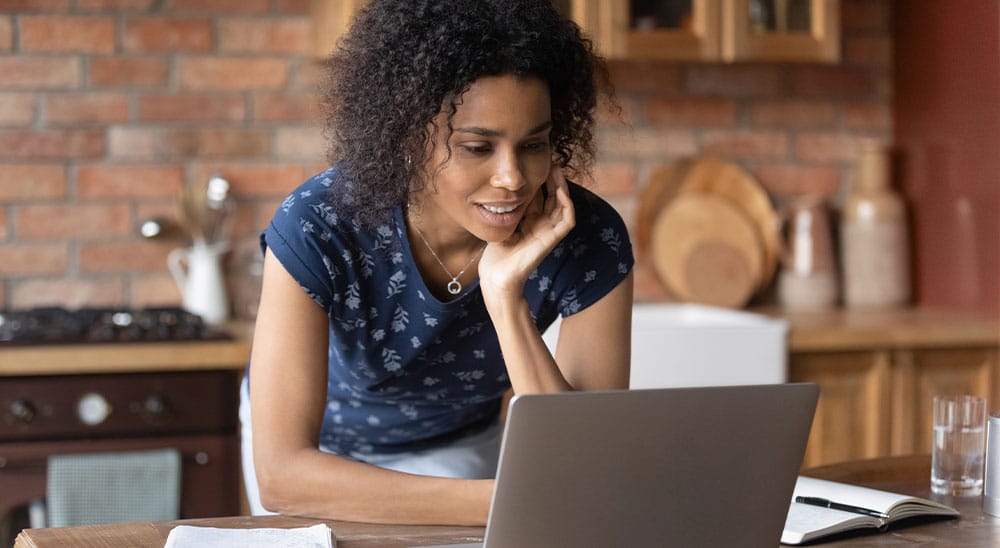 contact us
Are you looking for more information about our advocacy efforts, REALTOR® news, or upcoming events? We'd love to hear from you.