RPAC
Since 1969, the REALTORS® Political Action Committee (RPAC) has promoted the election of pro-REALTOR® candidates across the United States.
The purpose of RPAC is clear: REALTORS® raise and spend money to elect candidates who understand and support their interests. The money to accomplish this comes from voluntary contributions made by REALTORS®. These are not members' dues; this is money given freely by REALTORS® in recognition of how important campaign fundraising is to the political process.
RPAC doesn't buy votes. RPAC enables REALTORS® to support candidates that support the issues that are important to their profession and livelihood.
RPAC is one of the most bipartisan PACs in the country, giving to both Democrats and Republicans alike. The only stipulation is that the candidate be a member of The REALTOR® Party® – members of Congress and candidates who support REALTOR®-friendly issues. Through direct contributions, our opportunity race program, and independent expenditure, RPAC ensures that REALTOR® issues are heard on Capitol Hill.
REALTORS® may find more information, including on how to Invest in RPAC, here.
Thank you to DAR's Major RPAC Investors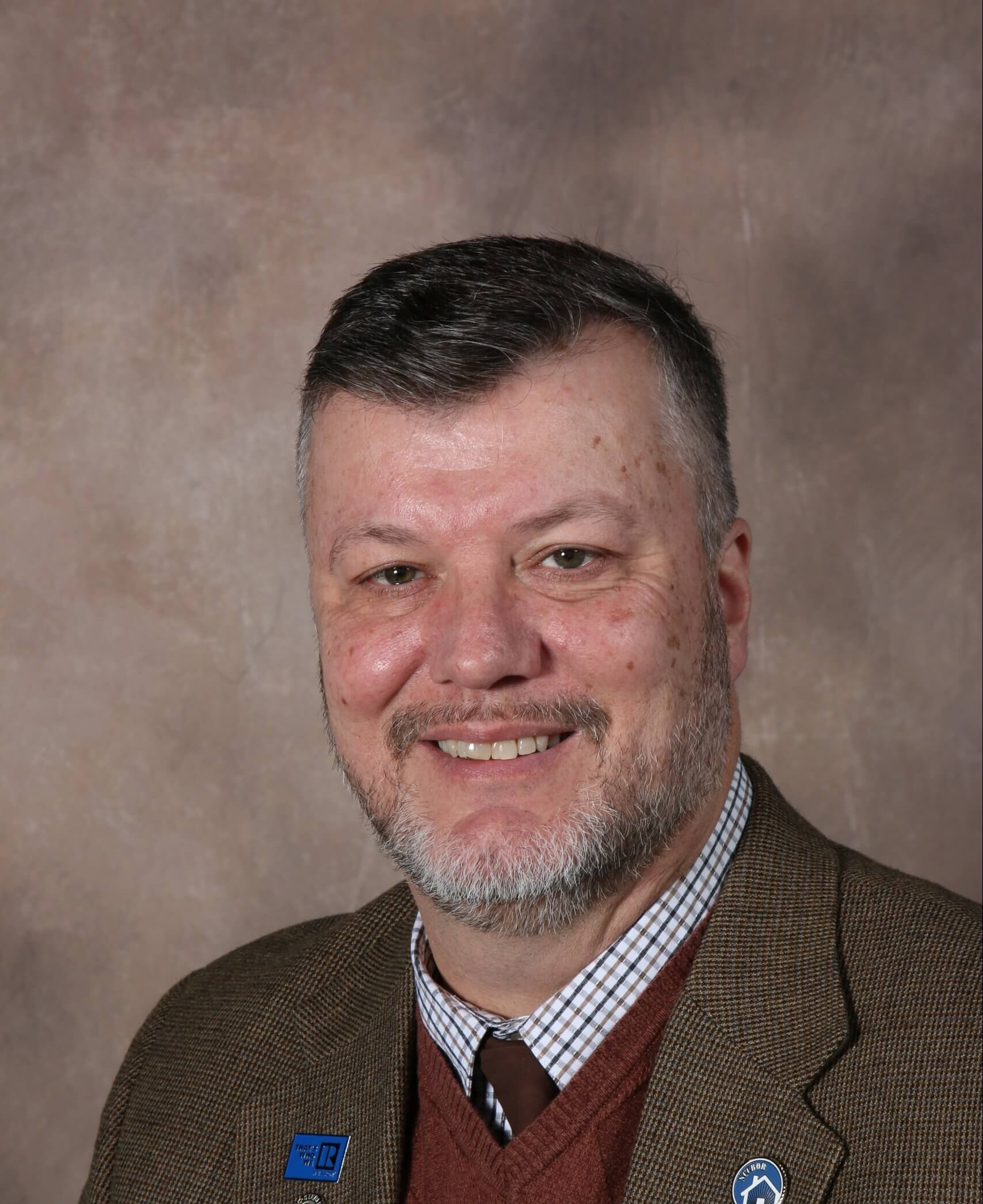 Bill Smith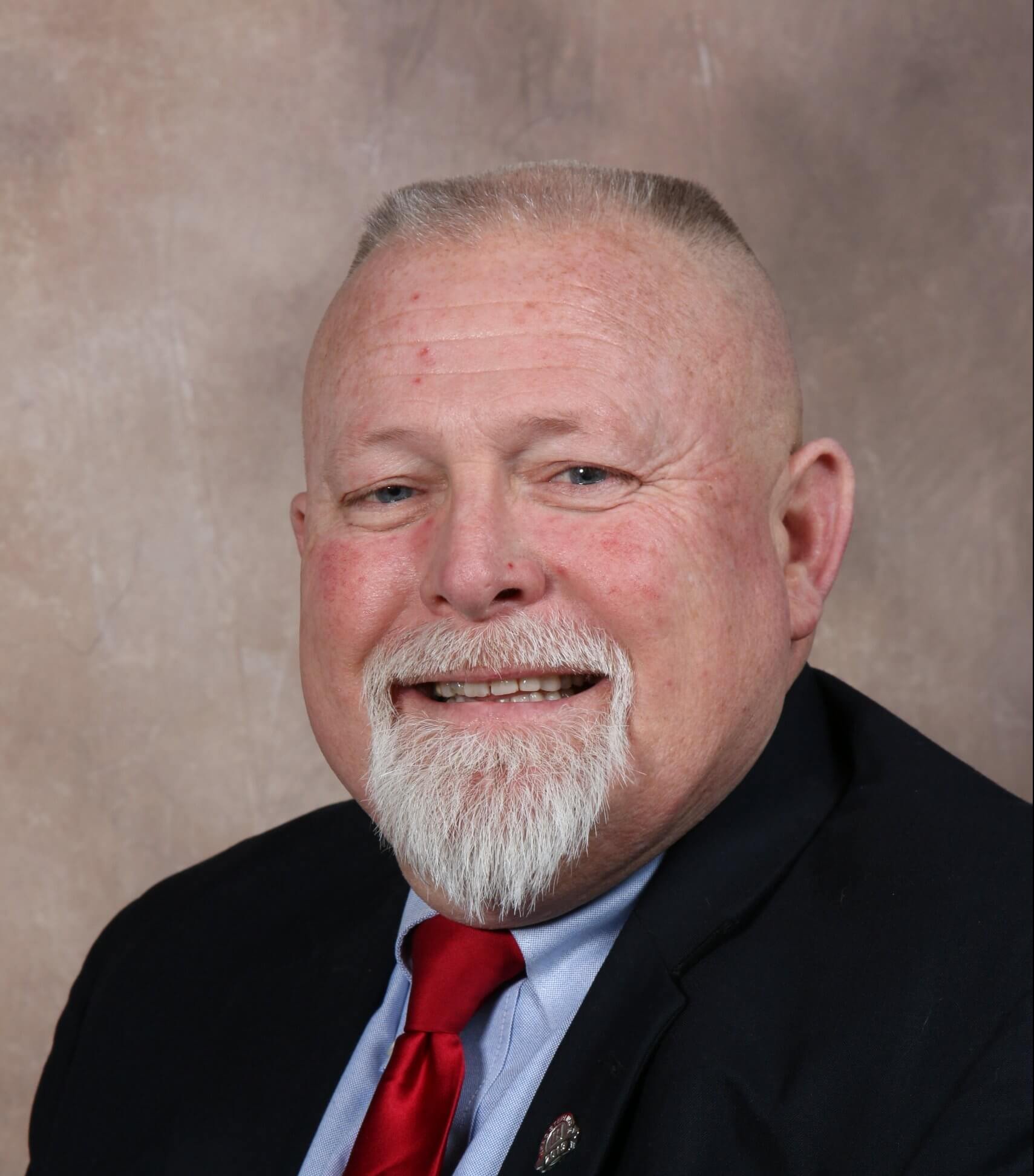 Bob McVey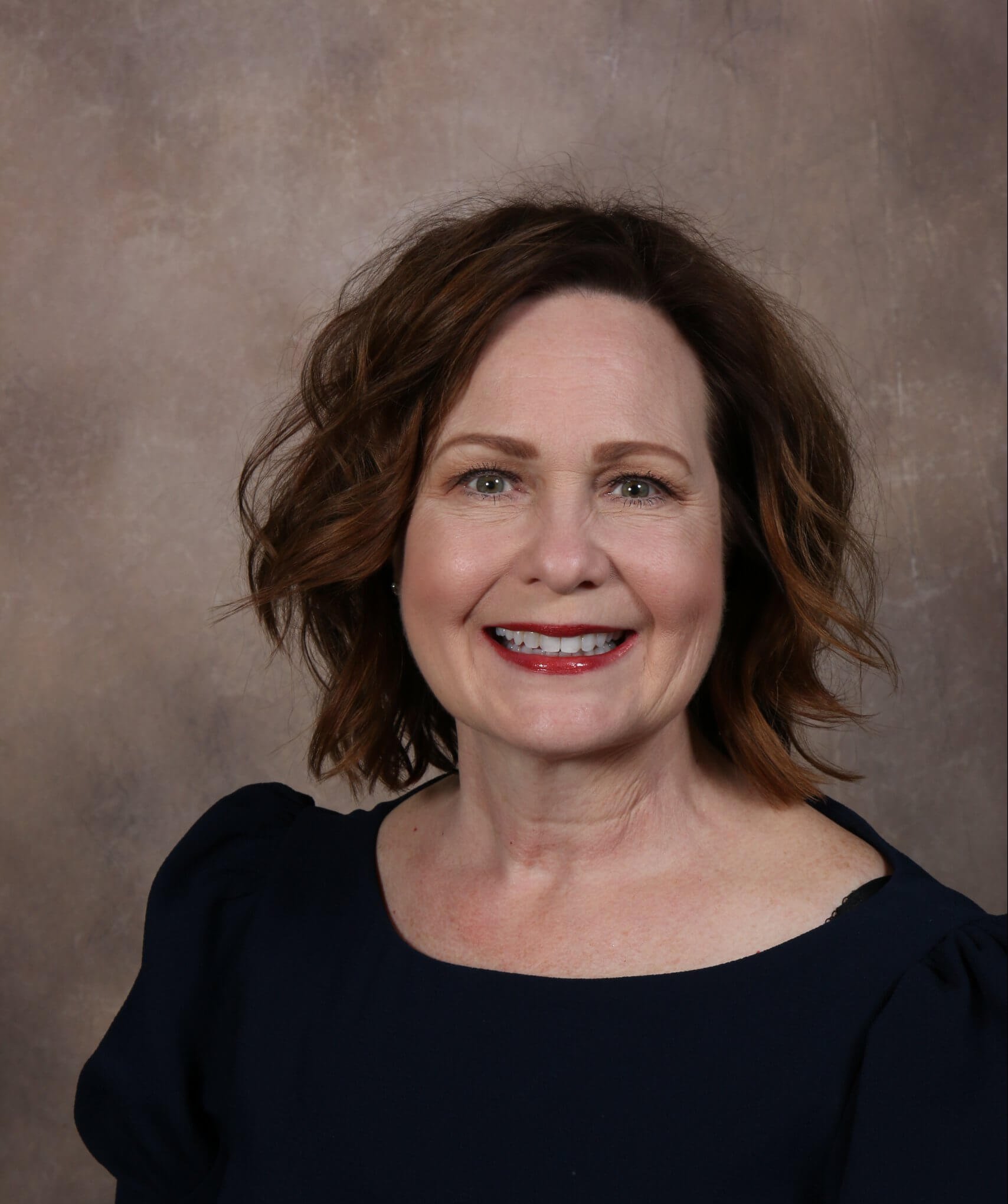 Carol Materniak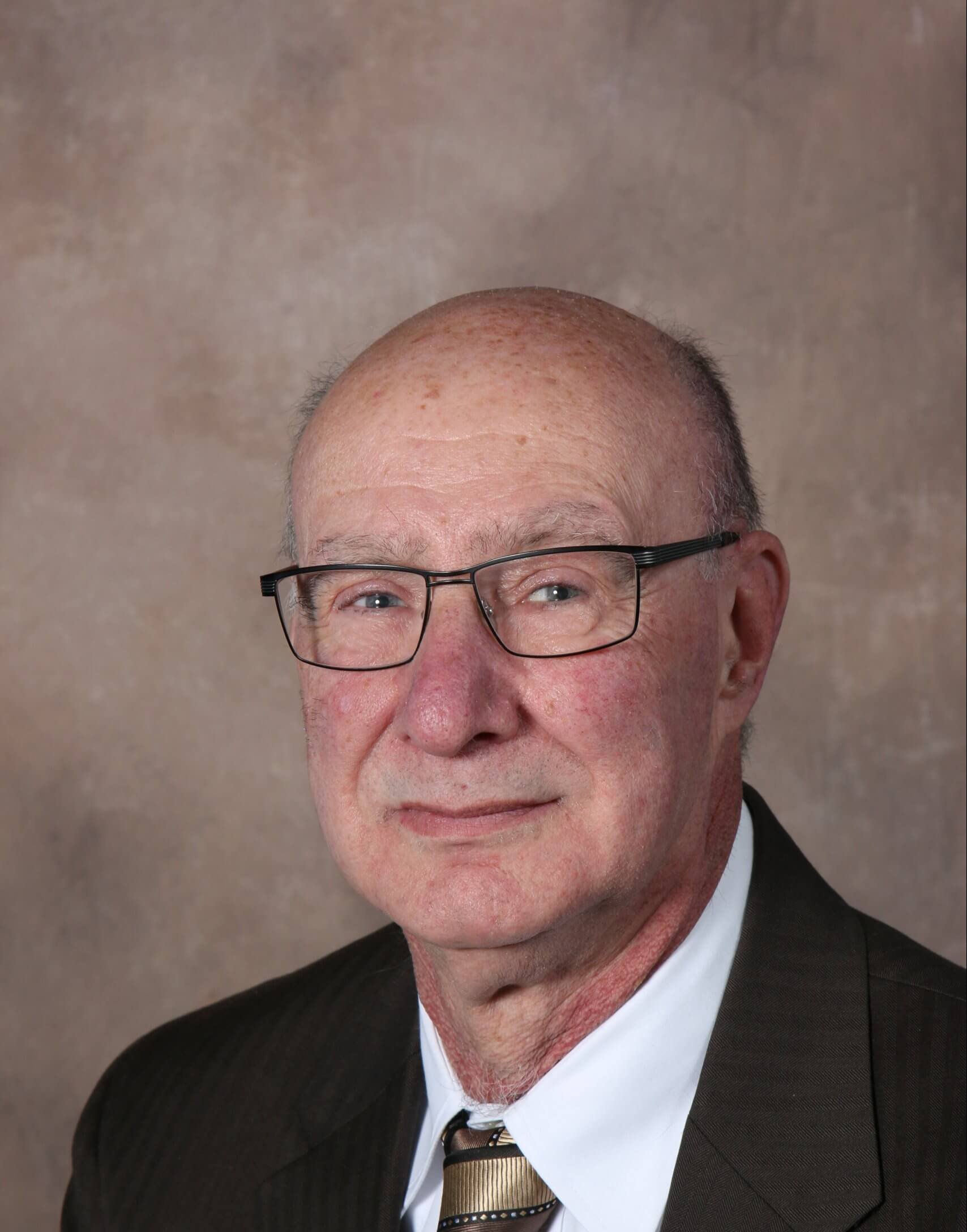 Chuck Lax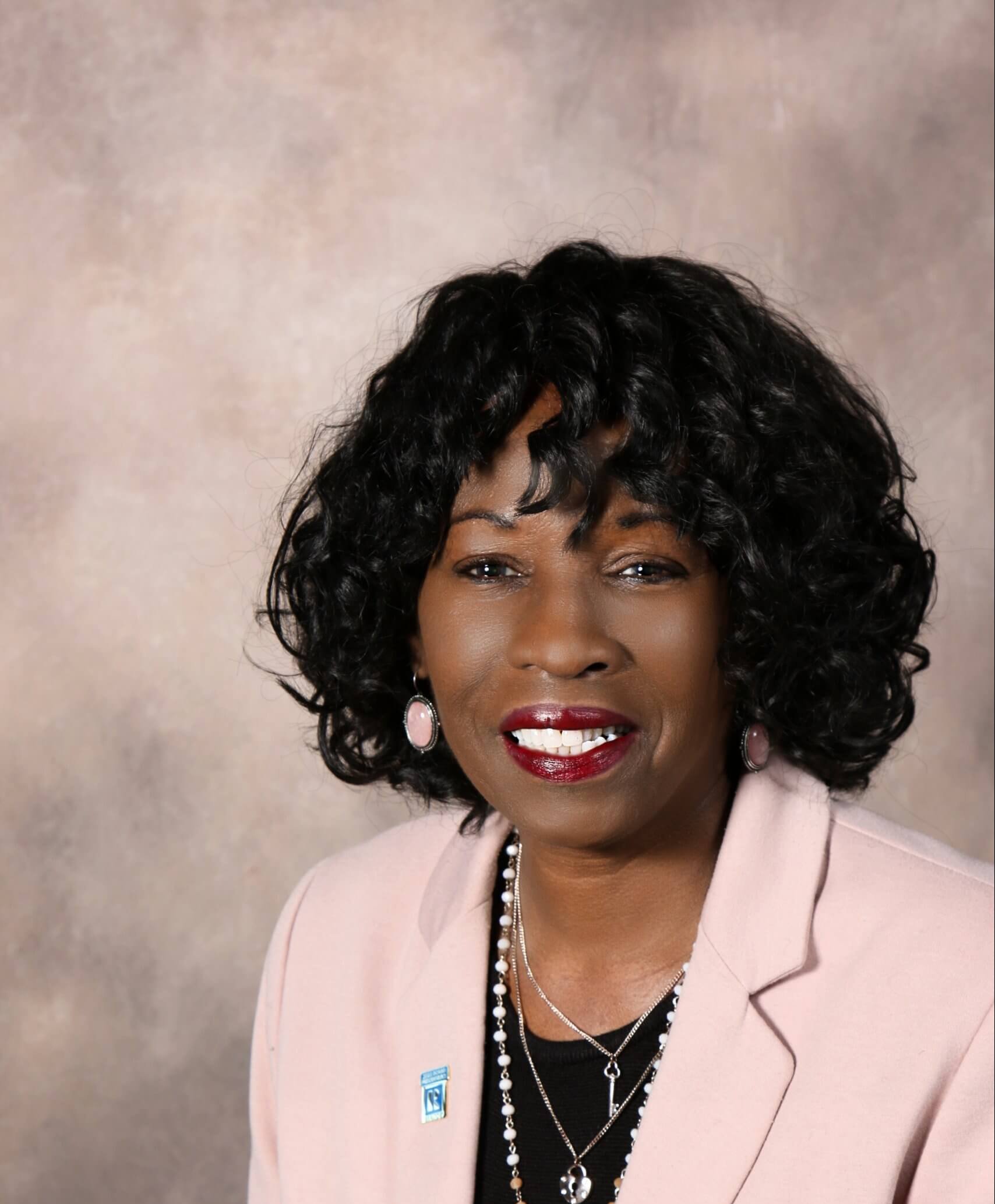 Denise Forman Gaines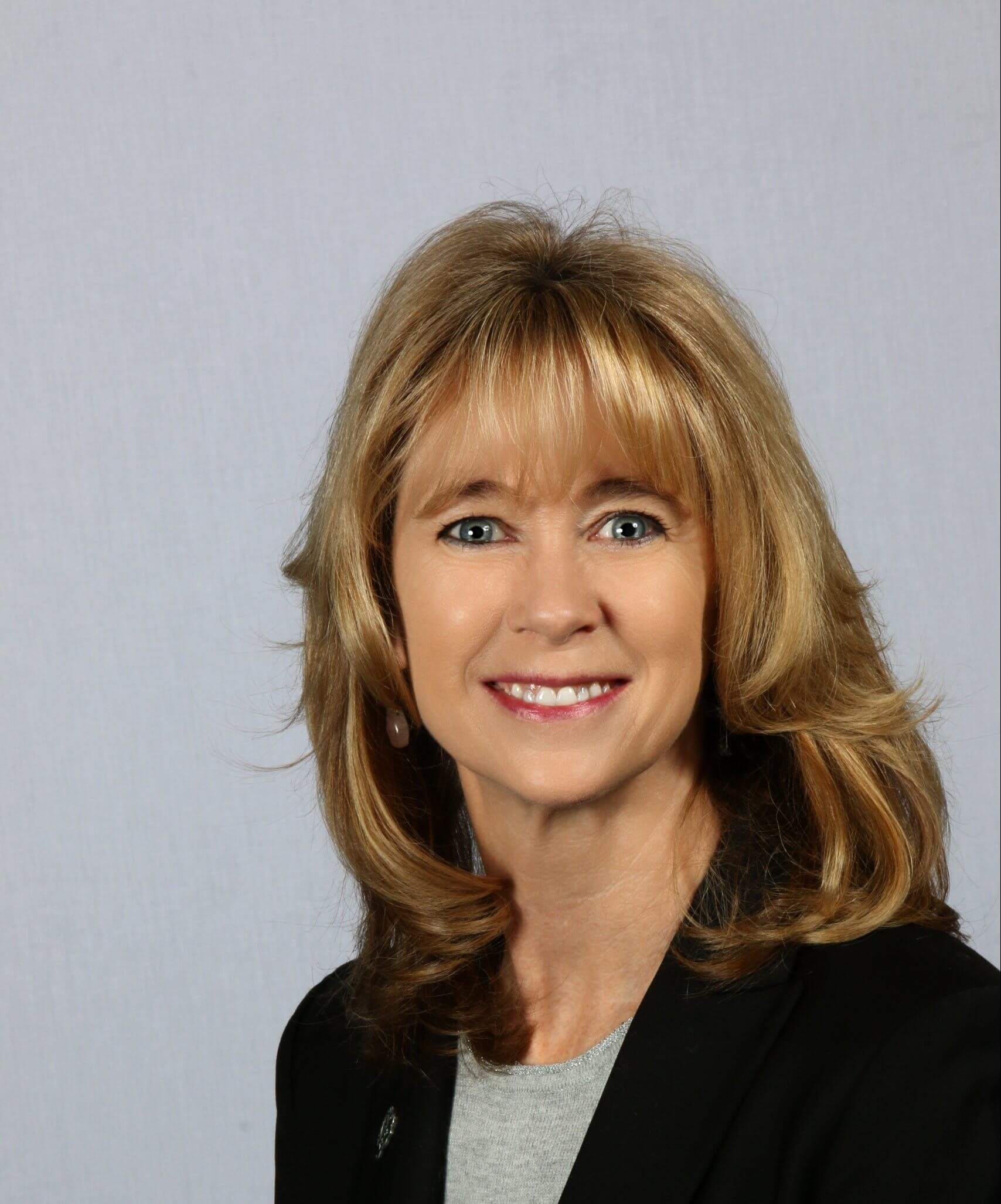 Gail Renulfi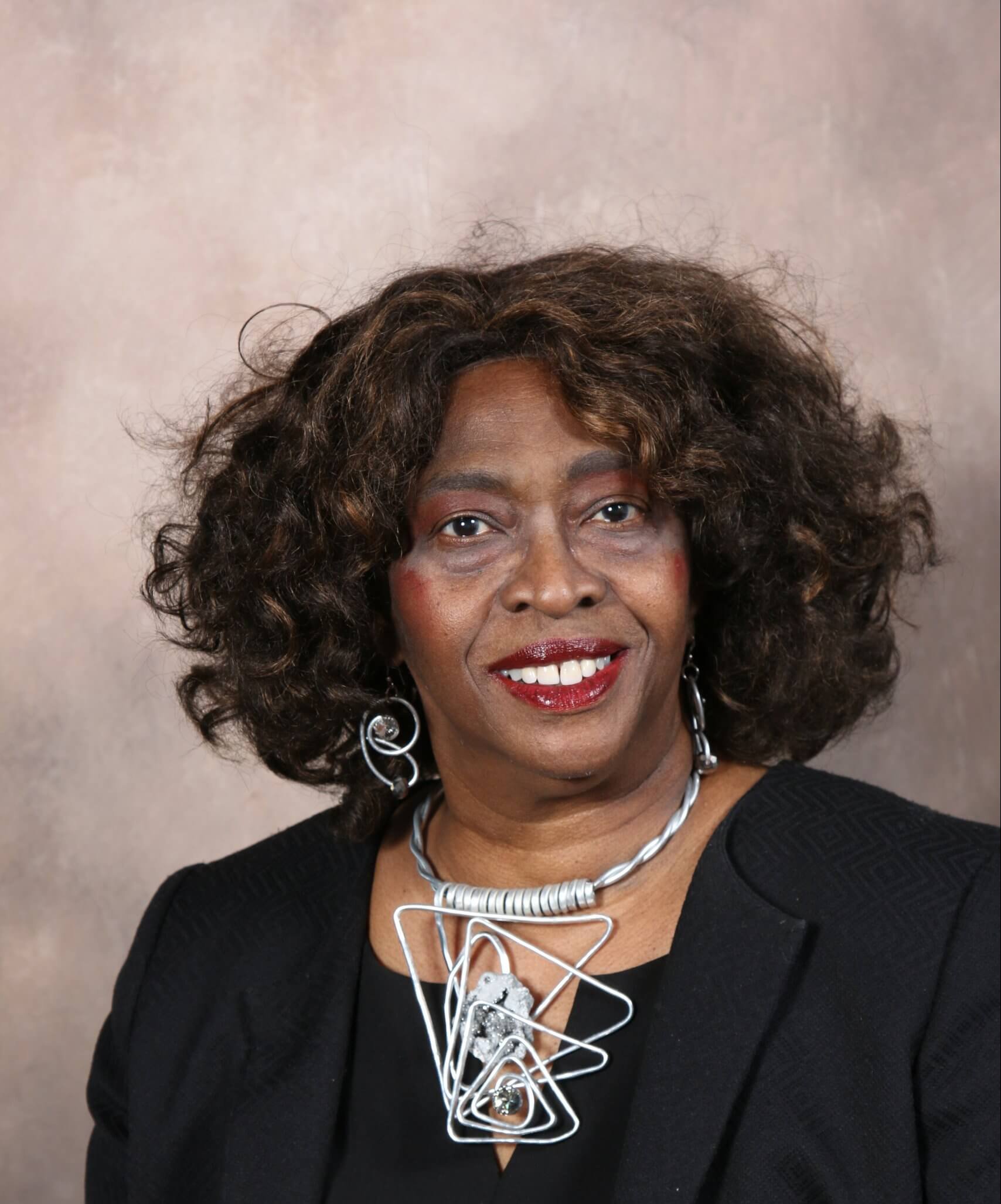 Jean Dowding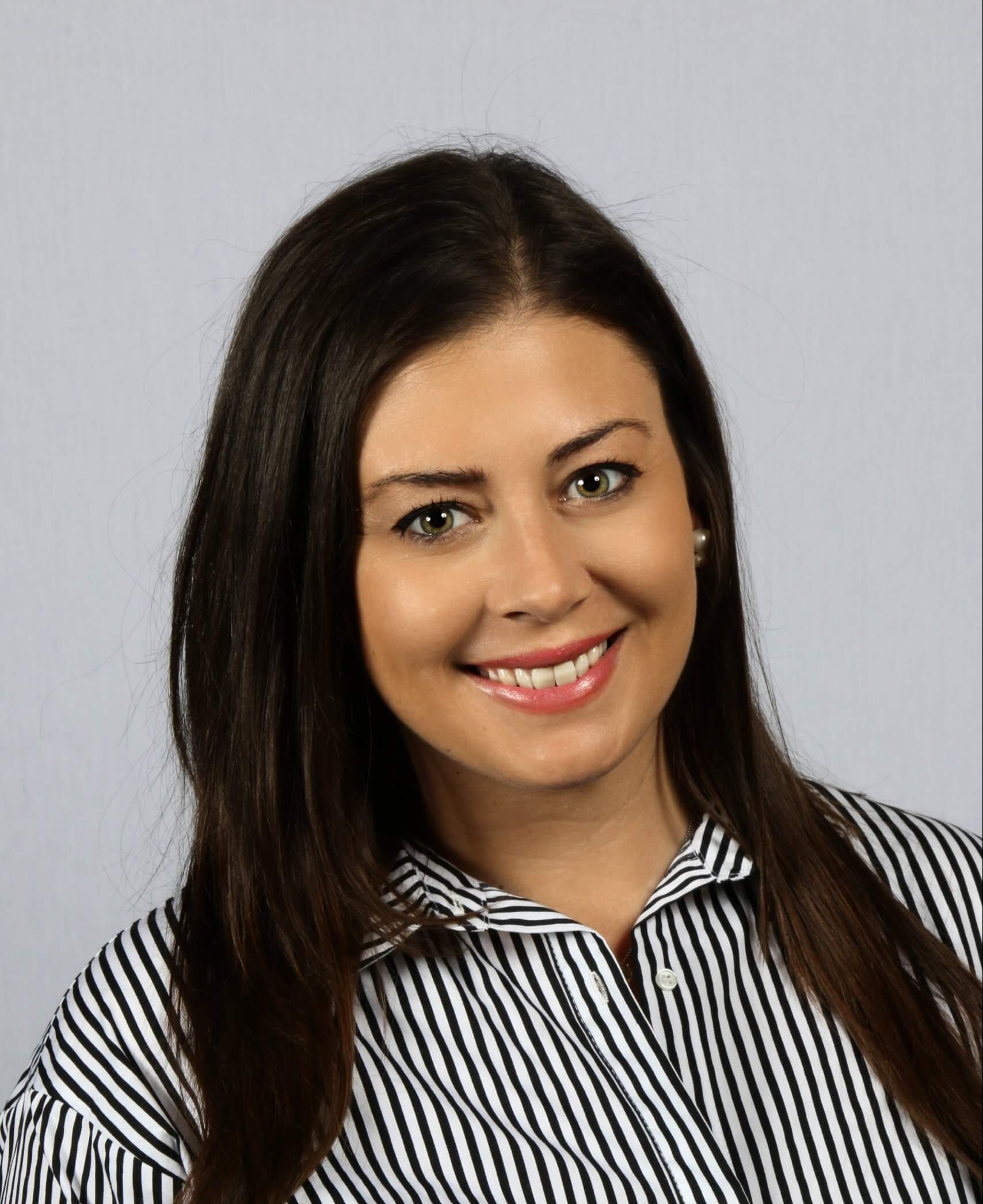 Maggie Haass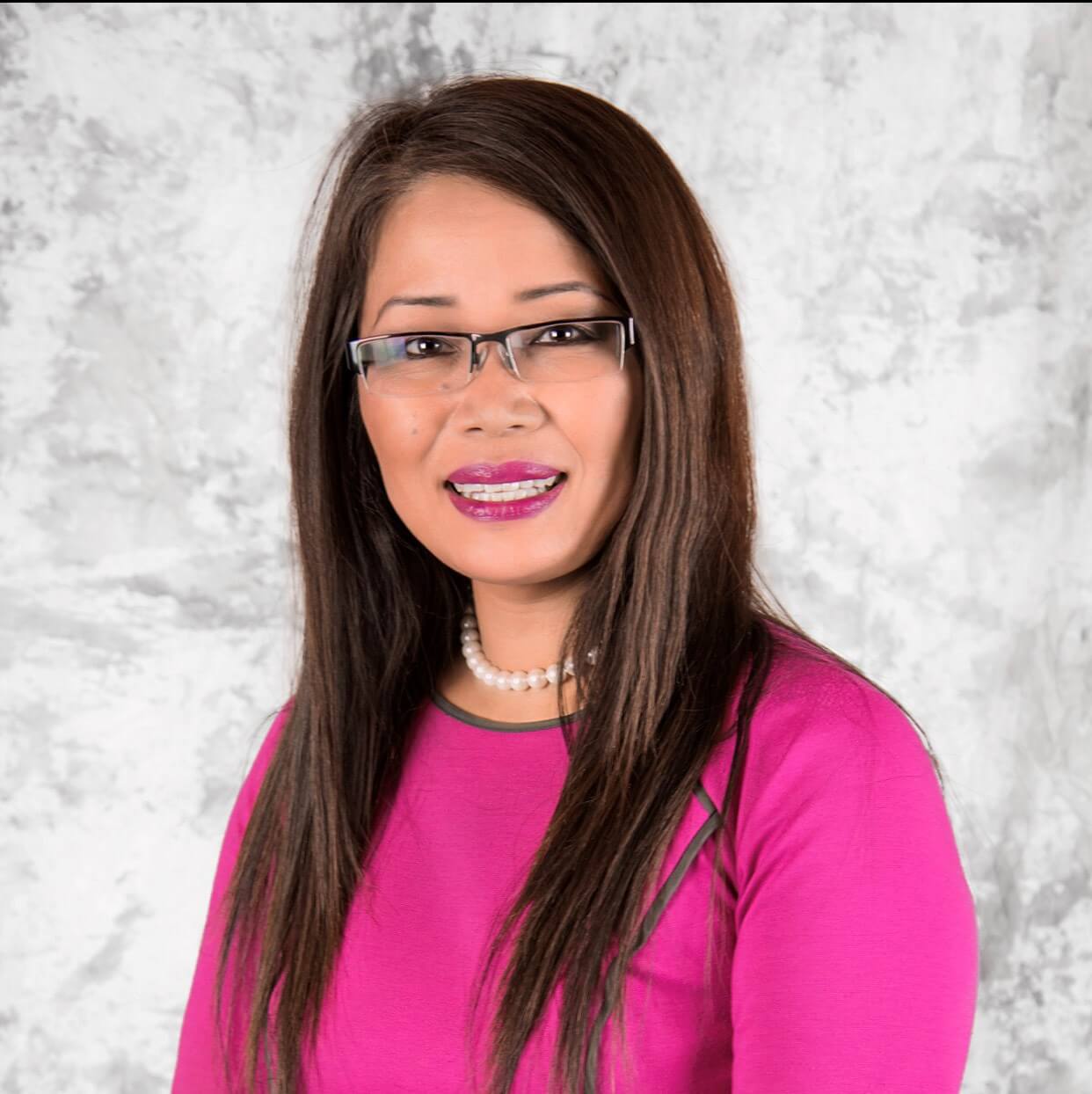 Mia Burch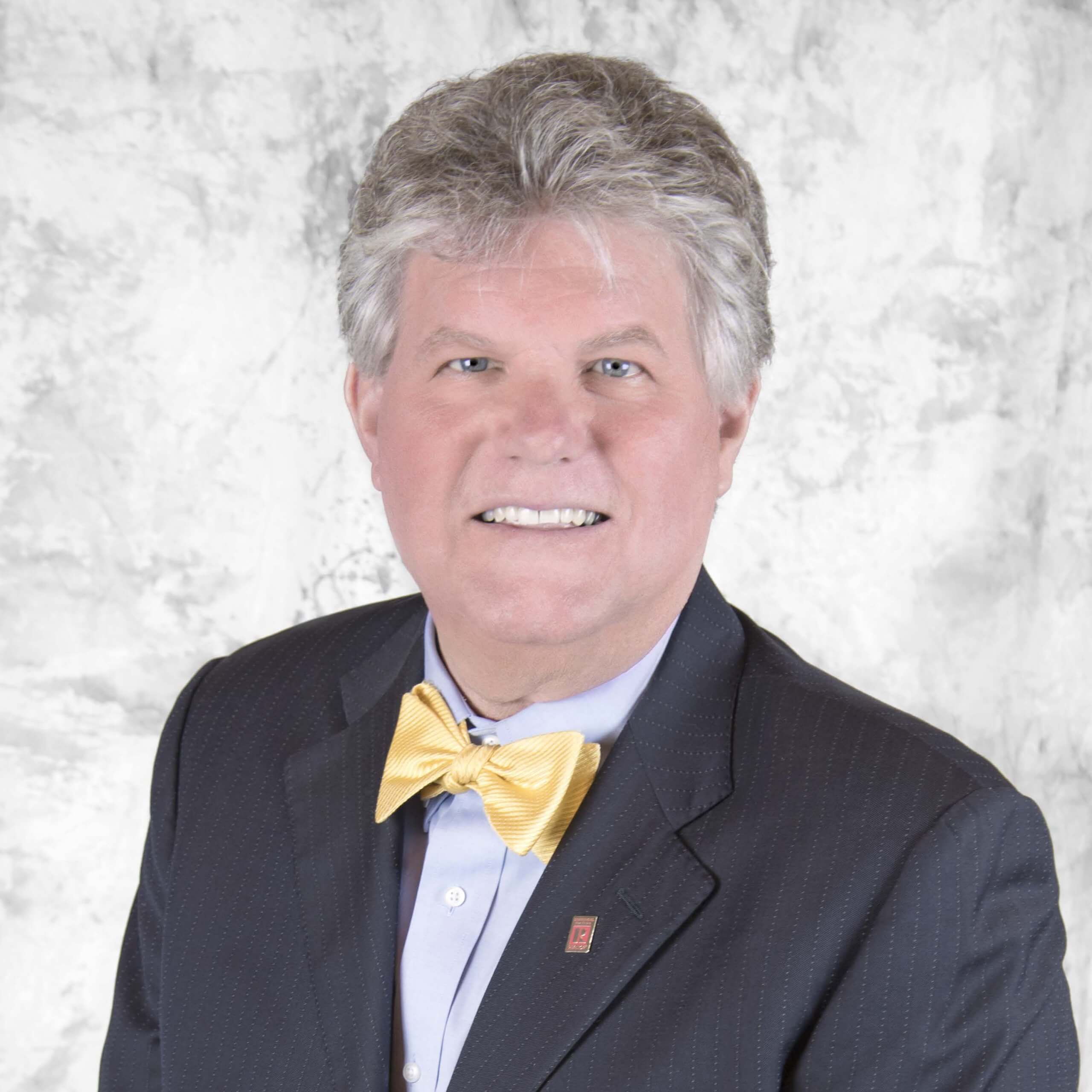 Phil McGinnis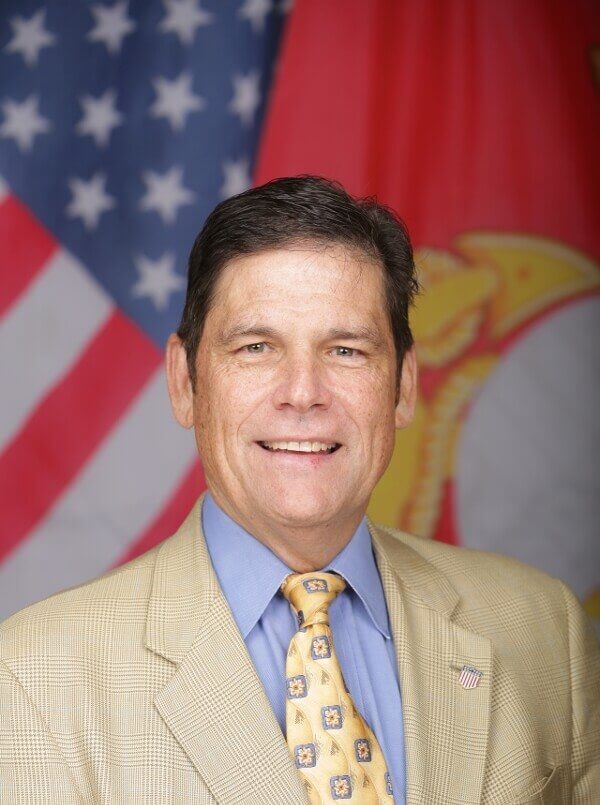 Scott Kidner

Steve Schmidt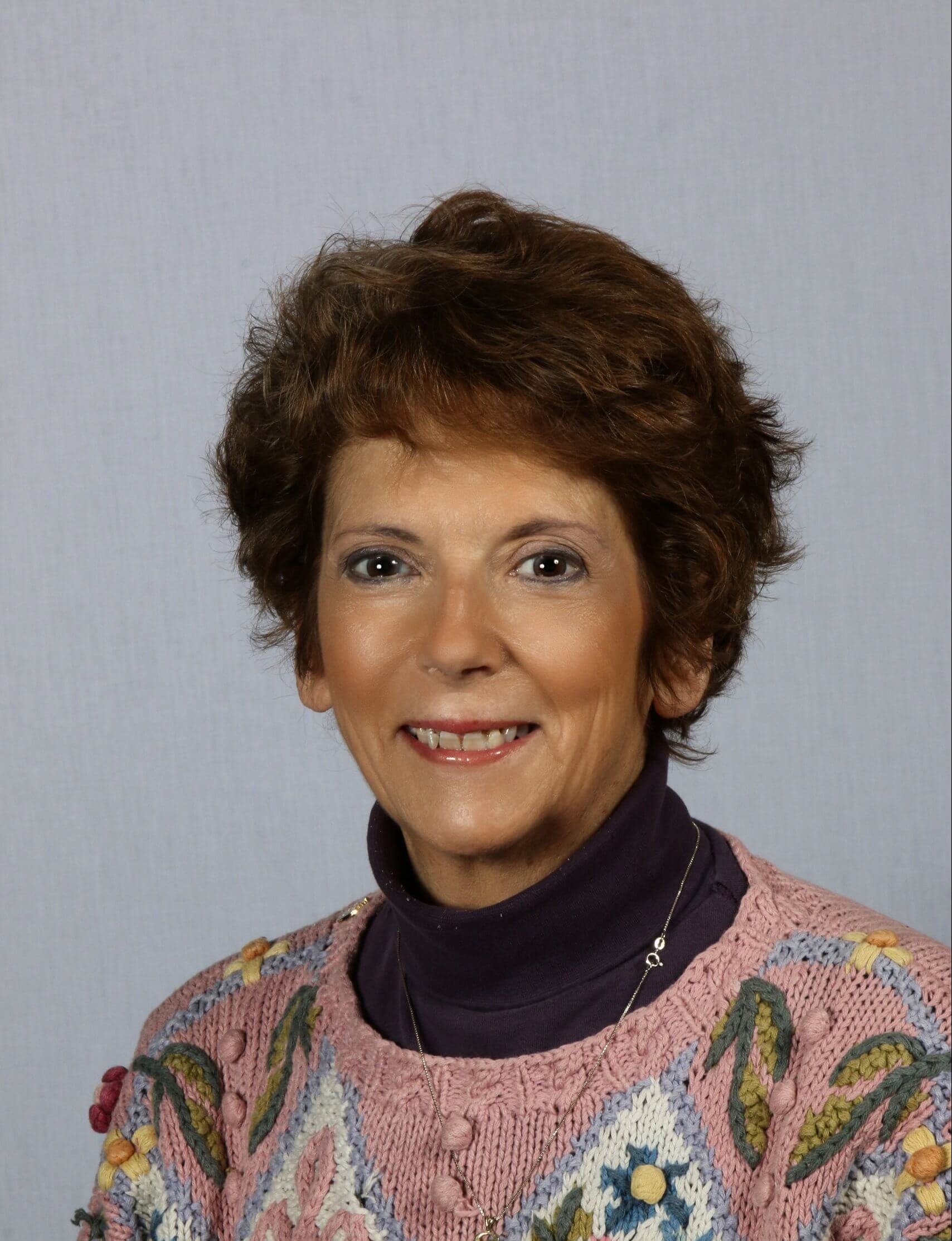 Susan Giove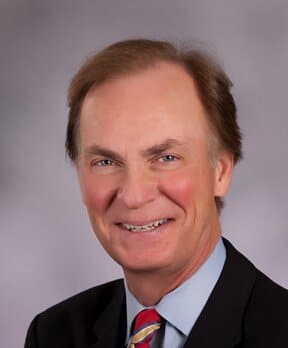 Tom Burns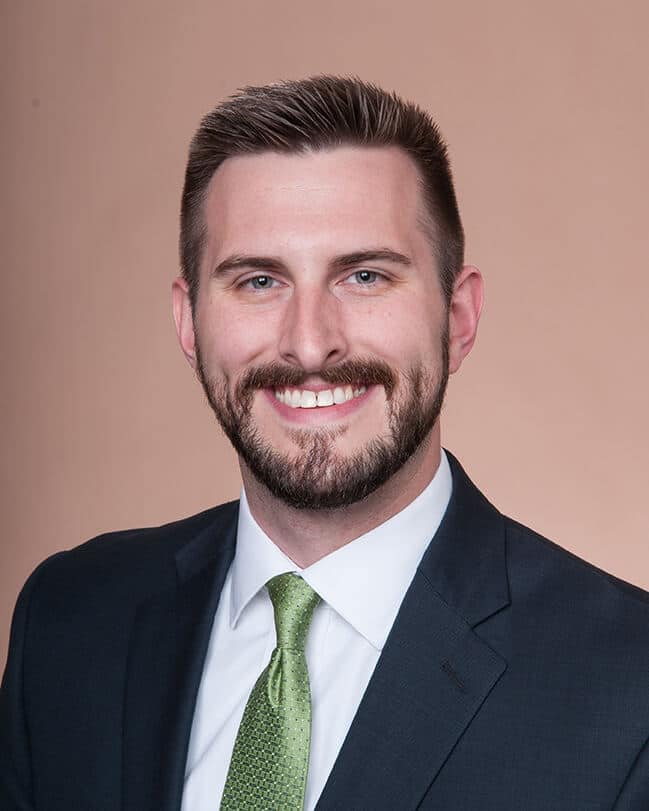 Wesley T. Stefanick
First State Club
First State Club Members Contribute At Least $99 to RPAC
Philip McGinnis
William Smith
Mia Burch
Maggie Haass
Cristofer Kidner
Thomas Burns
Jean Dowding
Carol Materniak
Charles Lax
Steven Schmidt
Wesley Stefanick
Denise Forman-Gaines
Robert McVey
Gail Renulfi
Andrea Harrington
Brian Foraker
Stephen Crifasi
Amy Kellenberger
Lisa Mathena
Monica LeBlanc
Barbara Heilman
Michael Milligan
Felecia Duggins
John Kling
Charles Martin
Richard Christopher
Linda Cole
Scott Deputy
Monica Hill
Elisa Morris
Anthony Santoro
Lynette Scott
Andrew Taylor
Thomas Wheeler
Donna Anderson
Frederick Dean
Judith Dean
Adriane Gallagher
Robert Healy
State Candidate Questionnaire
This candidate questionnaire is an important step in the DAR candidate support process and must be completed by those who wish to be considered for endorsement. Candidates are encouraged to include a current resume or other campaign material with the completed and signed questionnaire. Questionnaires must be signed by the candidate to be considered valid. The committee requests that, when possible, all completed documents be forwarded via email to amanda@delawarerealtor.com.
All candidates must also complete an in-person interview to be considered for an endorsement. This interview with DAR DelPAC Trustees will take place after the filing deadline for candidates who complete, sign, and return this questionnaire. DAR staff will coordinate with candidates directly to schedule this time. Please provide the best contact information for communication purposes.
DAR is nonpartisan in its selection of candidates and strongly considers variables such as electability and voting record on several real estate matters. Financial support is not an endorsement.
contact us
Are you looking for more information about our advocacy efforts, REALTOR® news, or upcoming events? We'd love to hear from you.