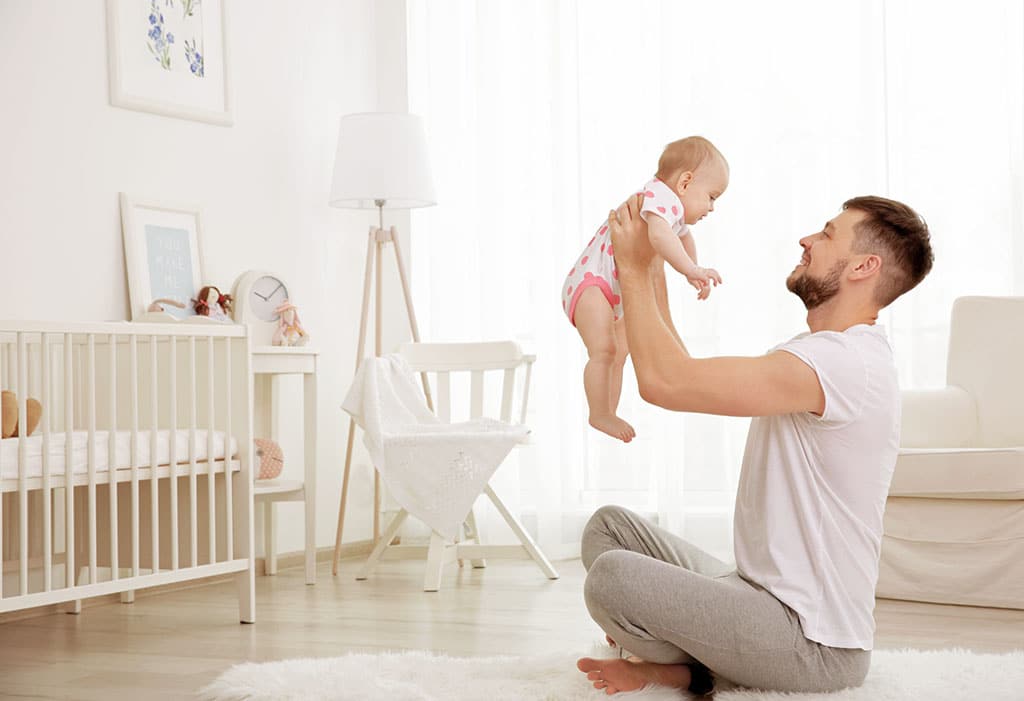 new homeowners
When you refinance or sell your home, the lender will insist that you get an appraisal–an opinion of the value of your home based on what similar homes in your area have sold for in recent months. Here are five tips about the appraised value of your home.
Here are some more useful links for new homeowners
Don't Be Sorry You Didn't Know This About Your Home Insurance
What I Learned About Portable Generators One Dark and Stormy Night
Home Maintenance 101: 7 Things Every Homeowner Should Know
YOU CAN OWN A HOME
DAR supports the efforts of the Delaware State Housing Authority (DSHA) to provide quality, affordable housing opportunities and appropriate supportive services to low- and moderate-income Delawareans. DSHA helps people get into homes, which in turn supports families, strengthens communities, and makes our state a better place to live. Services help in home purchases; assist developers who build affordable rental housing; operate public housing and housing vouchers in Kent and Sussex counties; and support businesses through community development programs.
Through its Kiss Your Landlord Goodbye! Program, DSHA offers mortgage financing for Delaware homebuyers at or below market interest rates. All mortgages are 30-year fixed-rate loans. Borrowers can also use DSHA's Preferred Plus program for down payment and closing cost help. The programs are designed to assist Delawareans with low to moderate incomes. Buyers must not exceed our maximum household income limits for the county they are purchasing in. Buyers must have a minimum credit score of 620. The maximum loan amount a buyer can qualify for is $417,000 with no maximum purchase price. Get more information at https://kissyourlandlordgoodbye.com/.
If your credit score isn't quite where it should be or you haven't budgeted yet to purchase a home, DSHA and $tand By Me are here to help! Through free financial coaching provided through this program, we can help you build your credit score, reduce debt or learn valuable budgeting tools to help you achieve the dream of homeownership. Visit www.standbymede.org for more info!

HOUSE LOGIC
At HouseLogic.com, homebuyers and sellers and can find smart solutions to enjoy, improve, and maintain their home, find the perfect place or get ready for their next chapter.
No matter where you are in your home ownership journey, HouseLogic is the place to dive deep into such topics as home improvements (building equity!), the best ways to save on home expenses, house-hunting insights, and tips for prepping your home to sell — fast.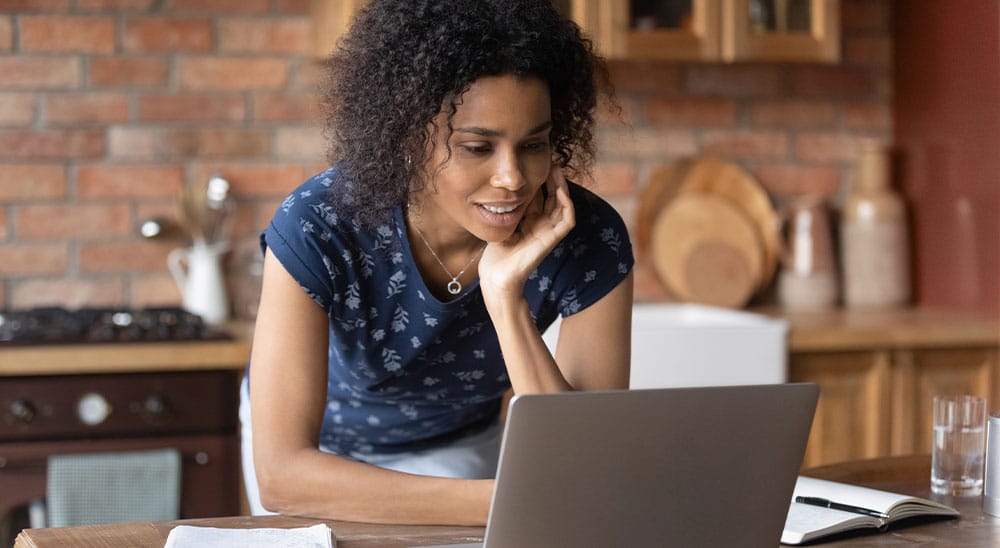 Buyers and Sellers
REALTORS® are not just any old real estate agents. They are professional members of the National Association of REALTORS® and subscribe to its strict Code of Ethics.
See what makes REALTORS® so special.