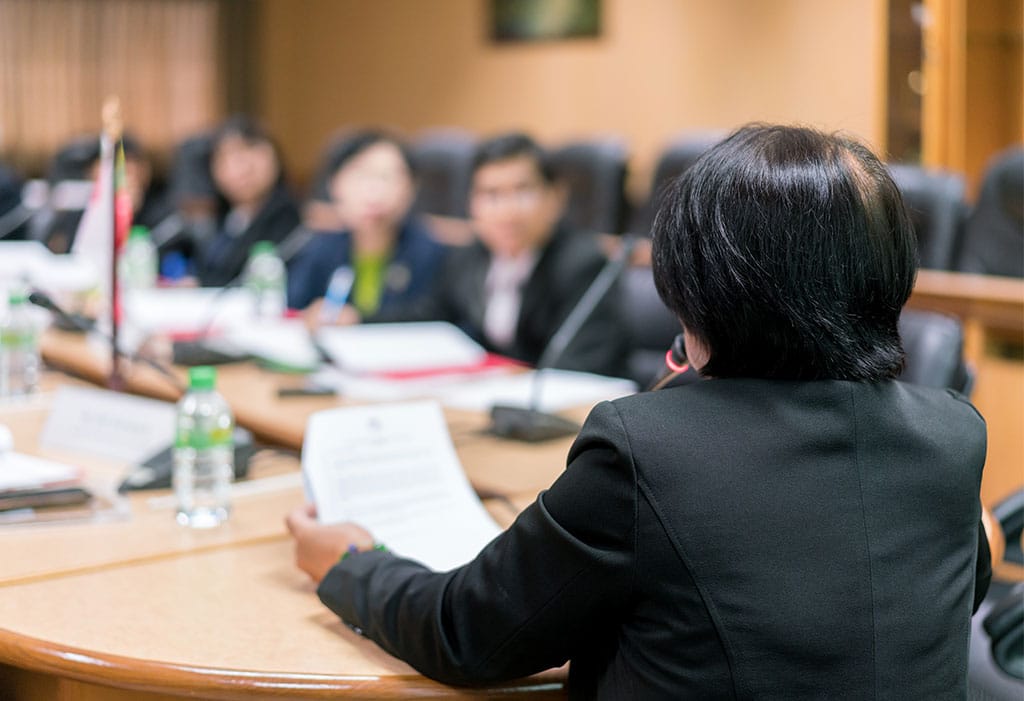 Board of directors and staff
board of directors
---
officers

Our dedicated and knowledgeable officers and directors at the Delaware Association of
REALTORS® provide invaluable strategic direction.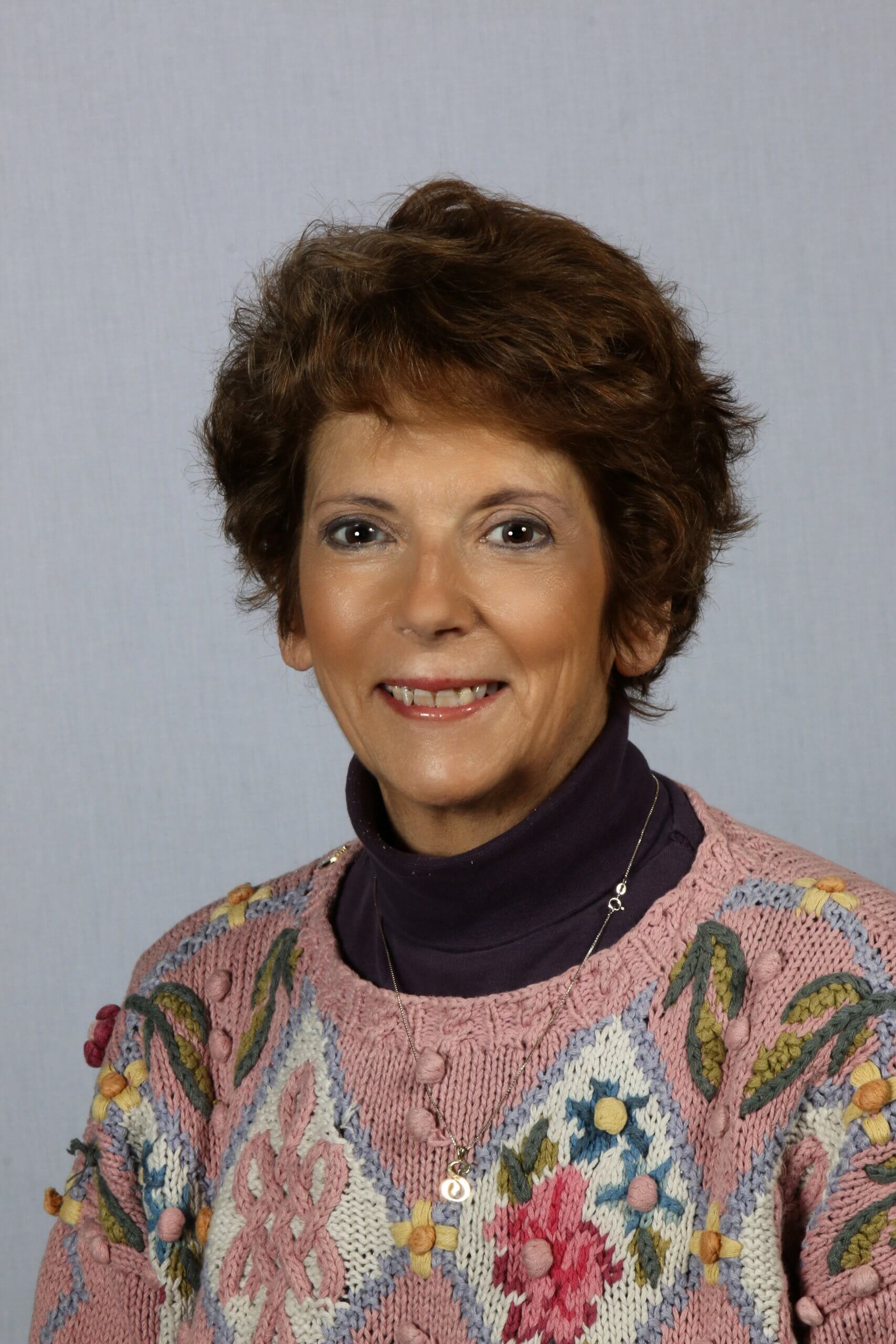 Dr. Susan N. Giove
Immediate Past President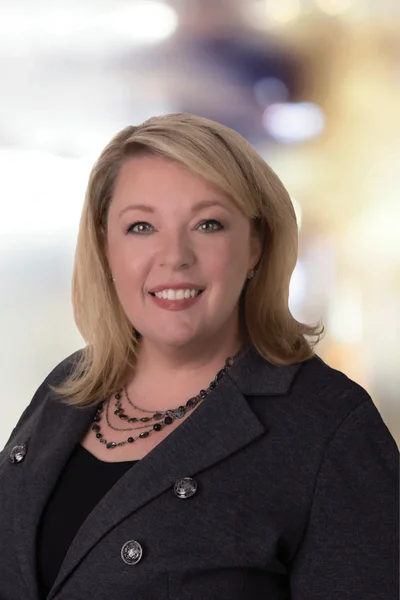 Chrissy Steele
President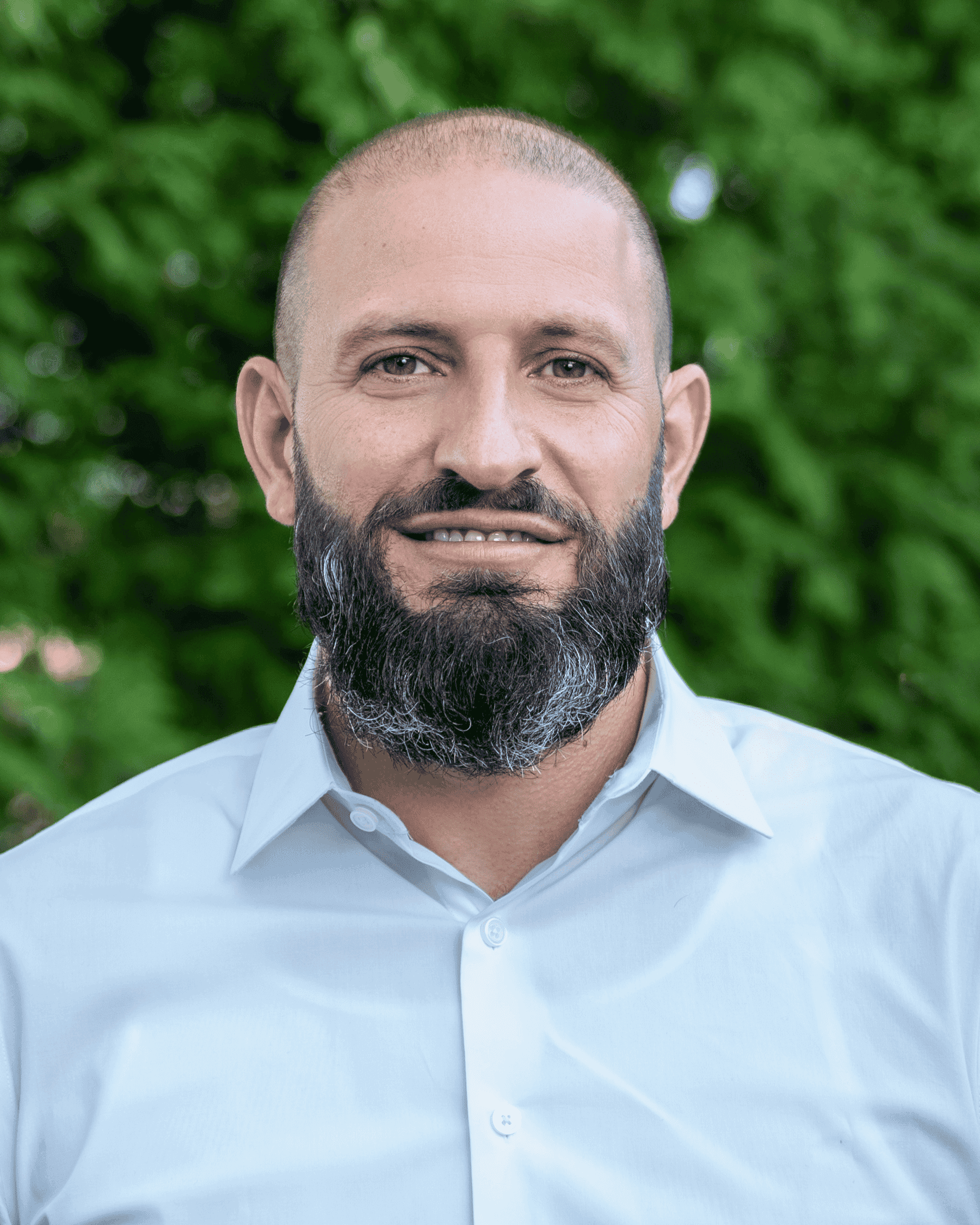 Jake Lipton
Treasurer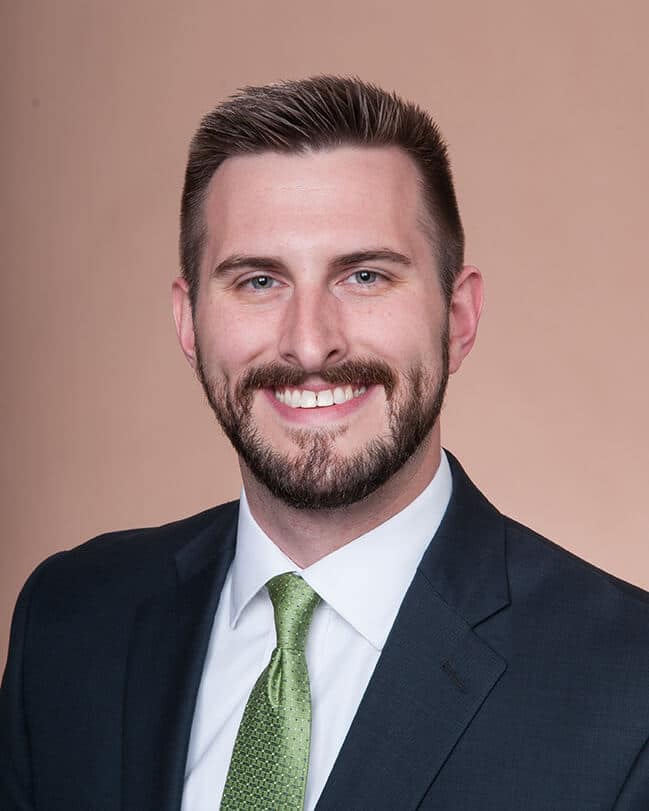 Wesley T. Stefanick
DAR Chief Executive Officer/ Secretary of the Board
wes@delawarerealtor.com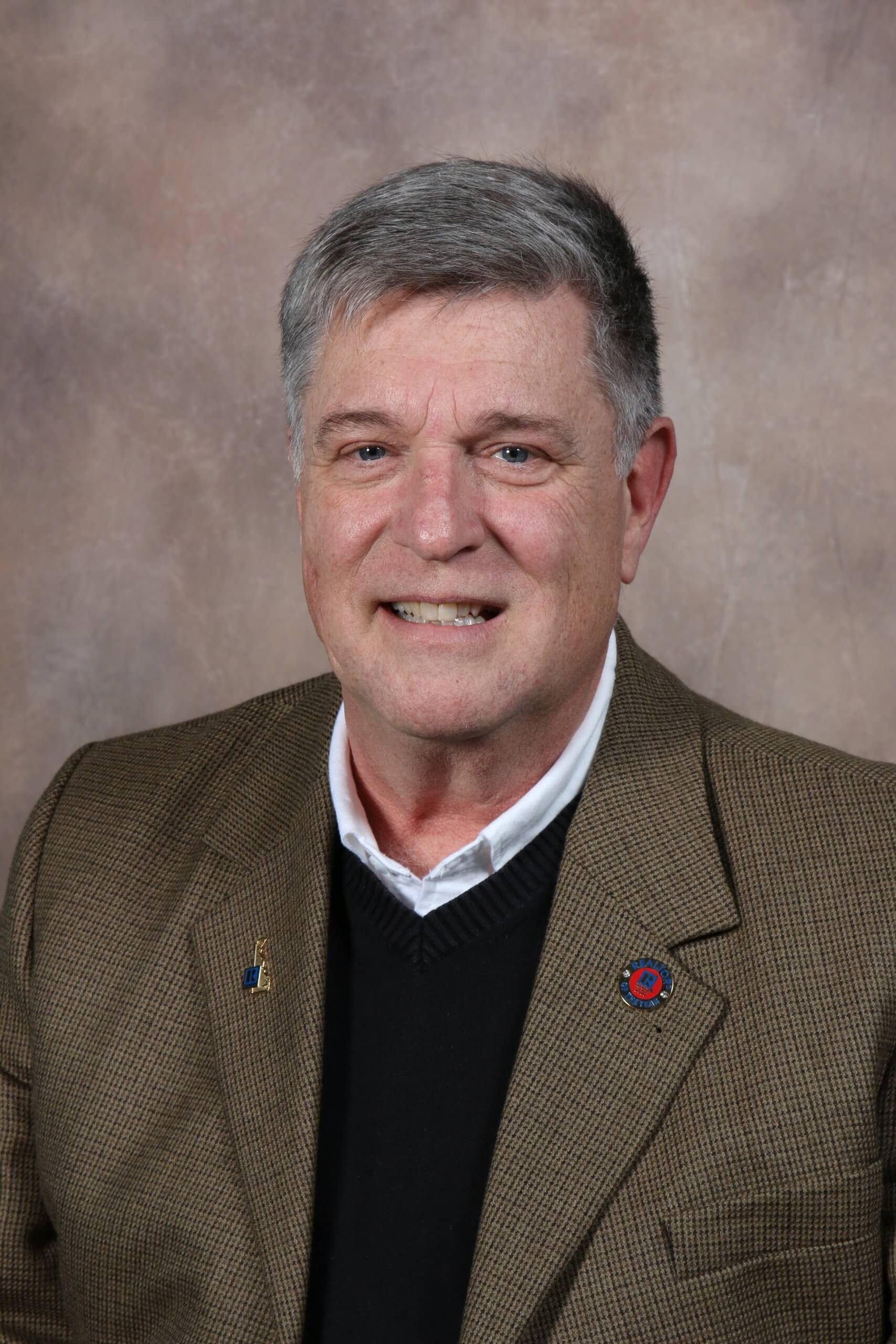 George Thomasson
President- elect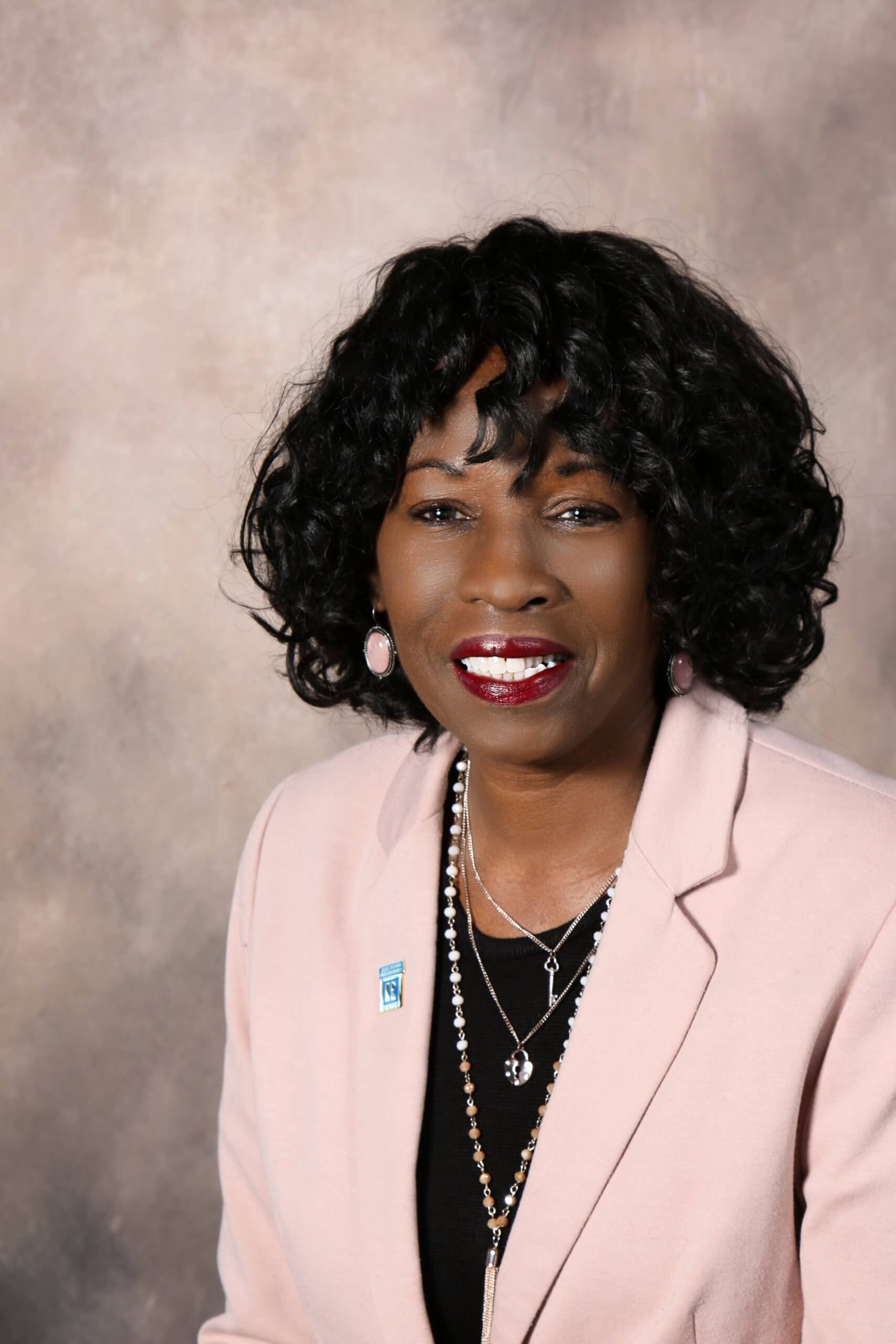 Denise Forman Gaines
Vice President
directors

Kent County association of realtors® Representatives

Rosalia Martinez
Director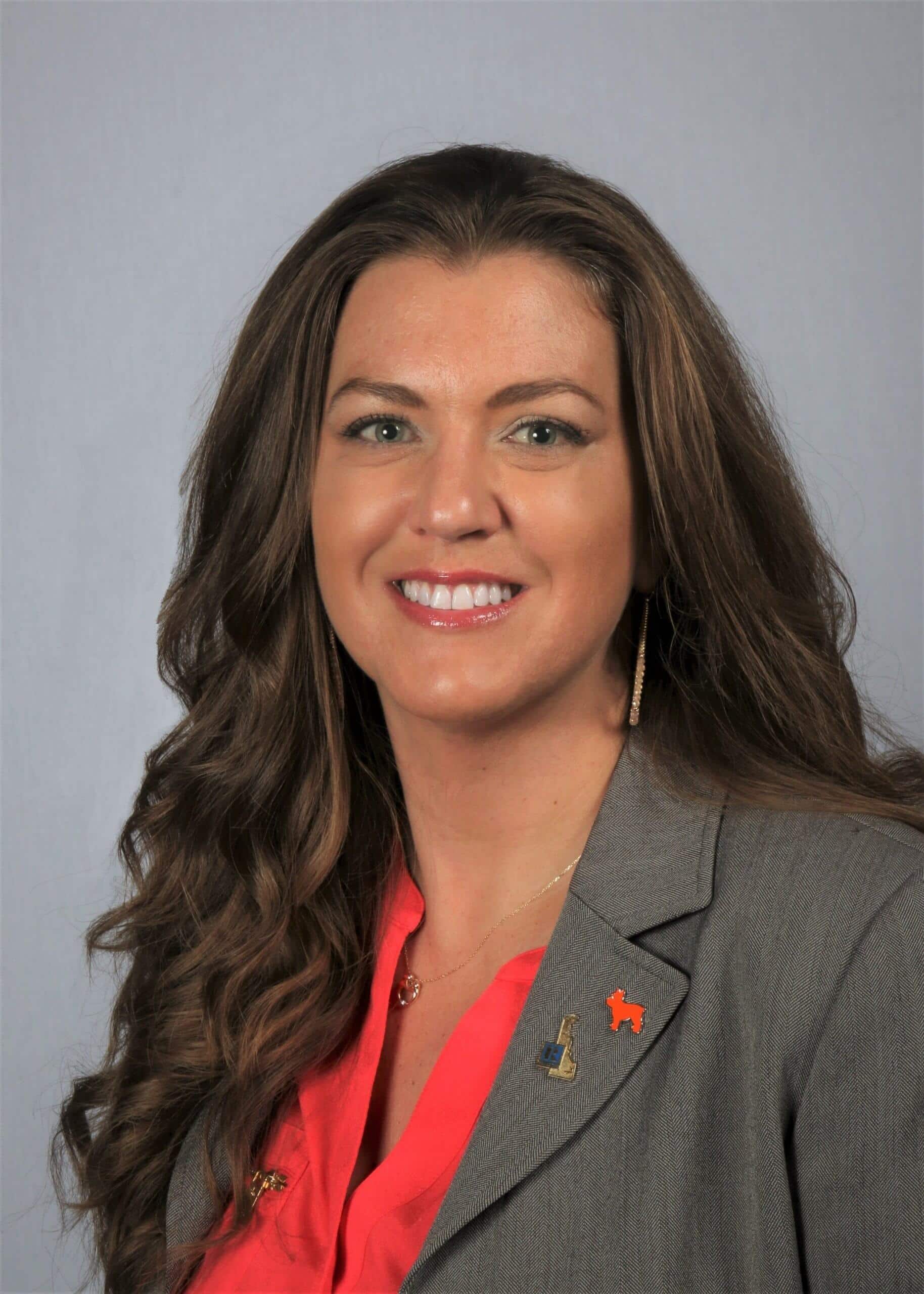 Bobbi Slagle
KCAR President
Sandi Unkrur
Director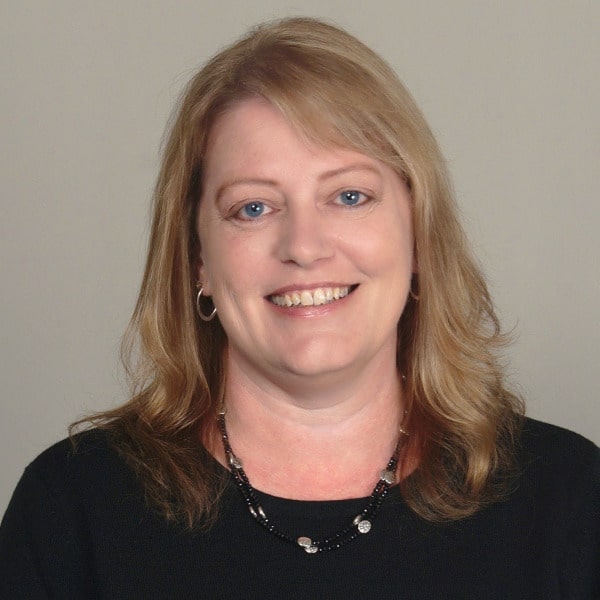 Debbie Oberdorf
Director
New Castle County Board of Realtors® Representatives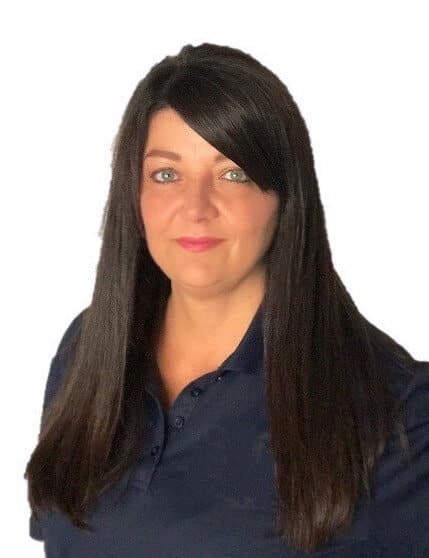 Danielle Benson
Director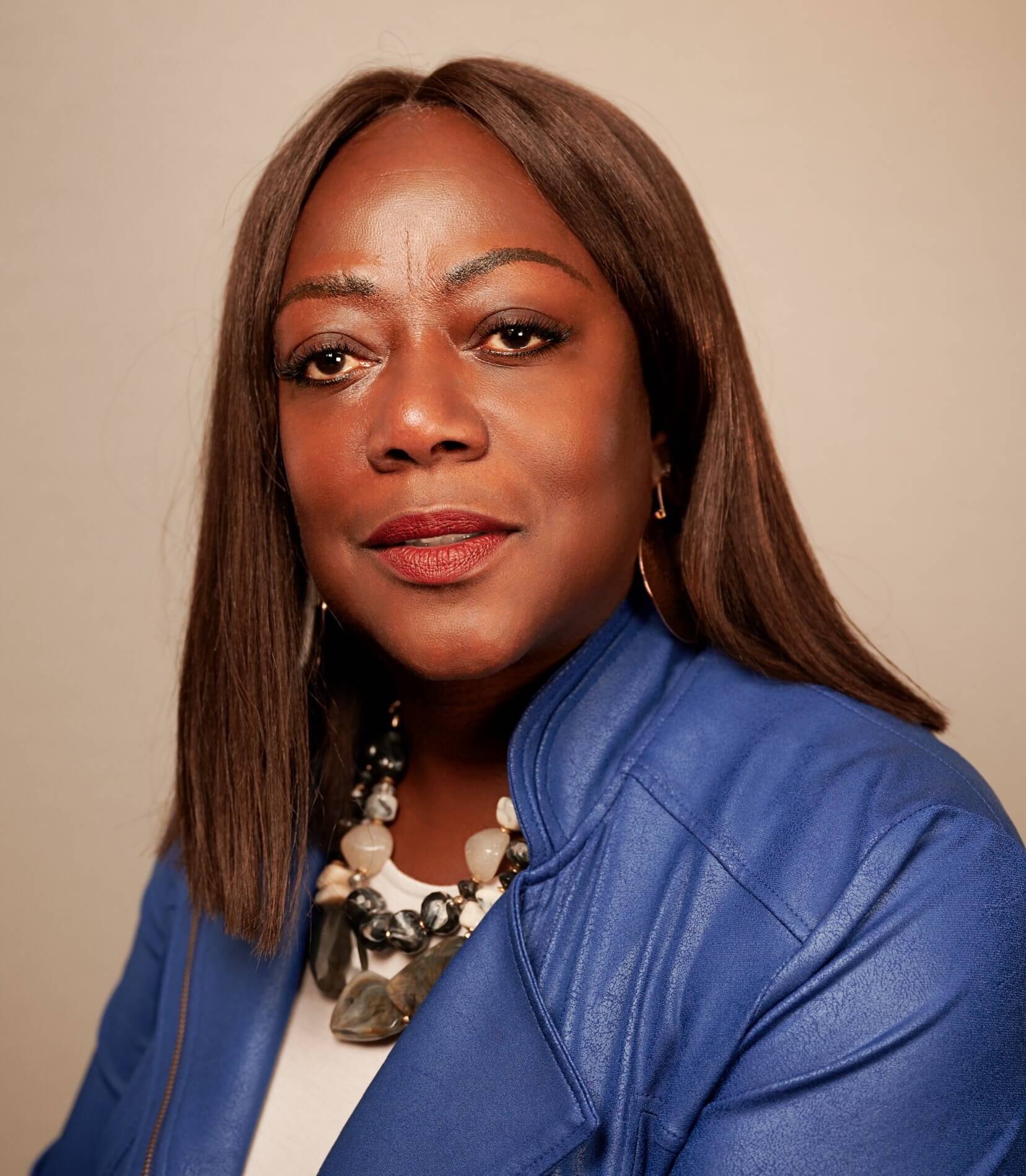 Deborah Harris
Director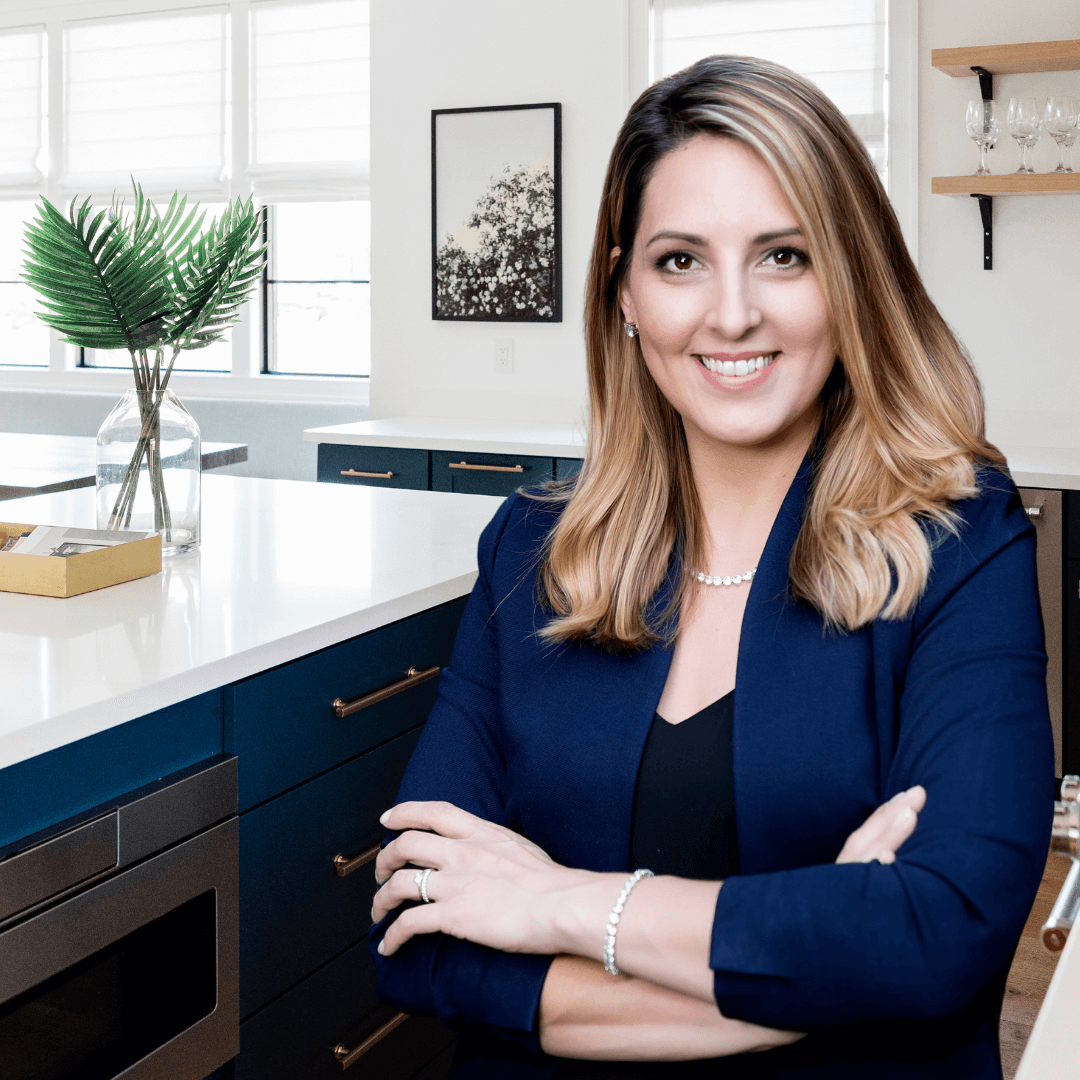 Ali Wilson
Director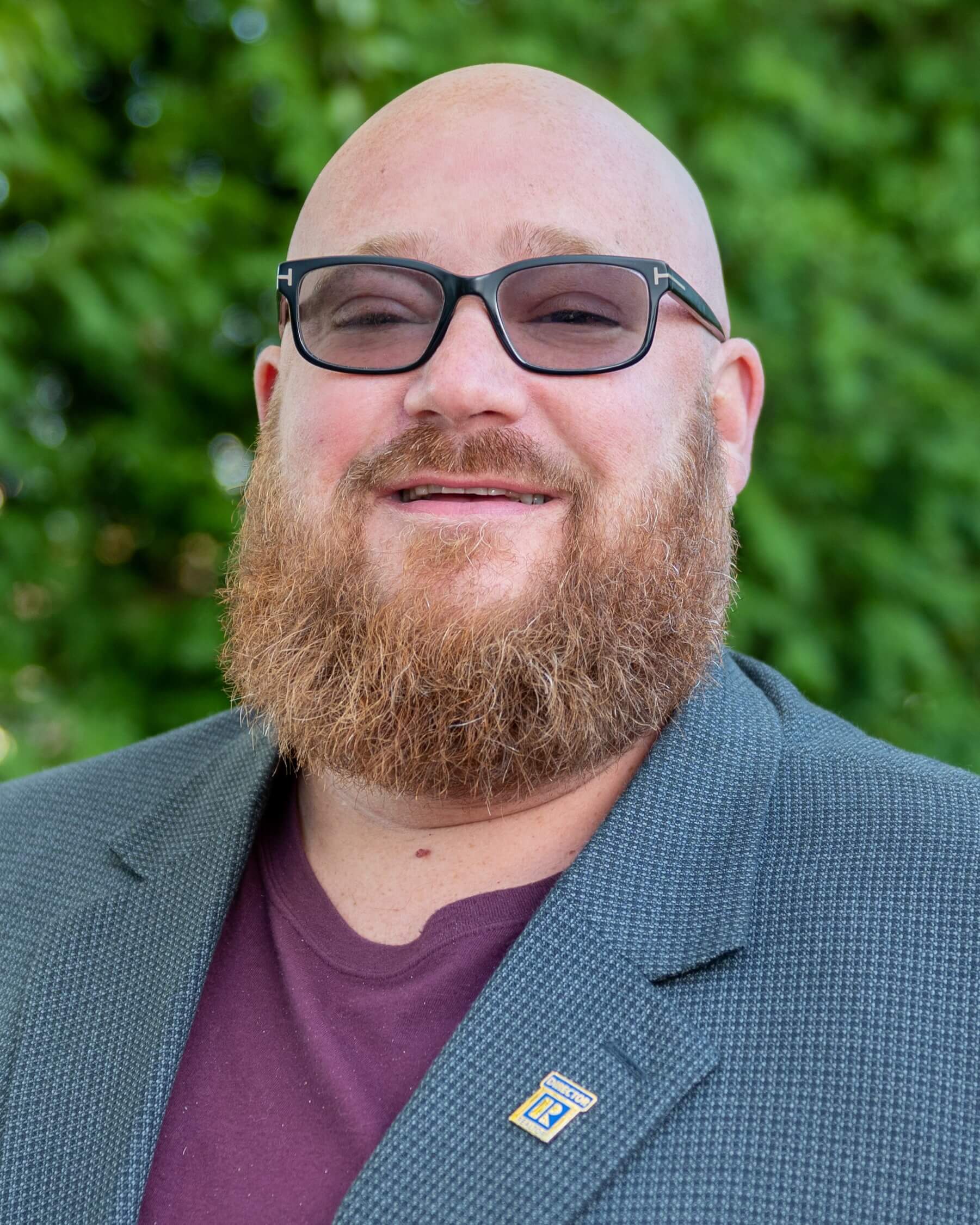 Scott Farnan
President
Susana (Susy) Karlen
Director
Sussex County association of Realtors® Representatives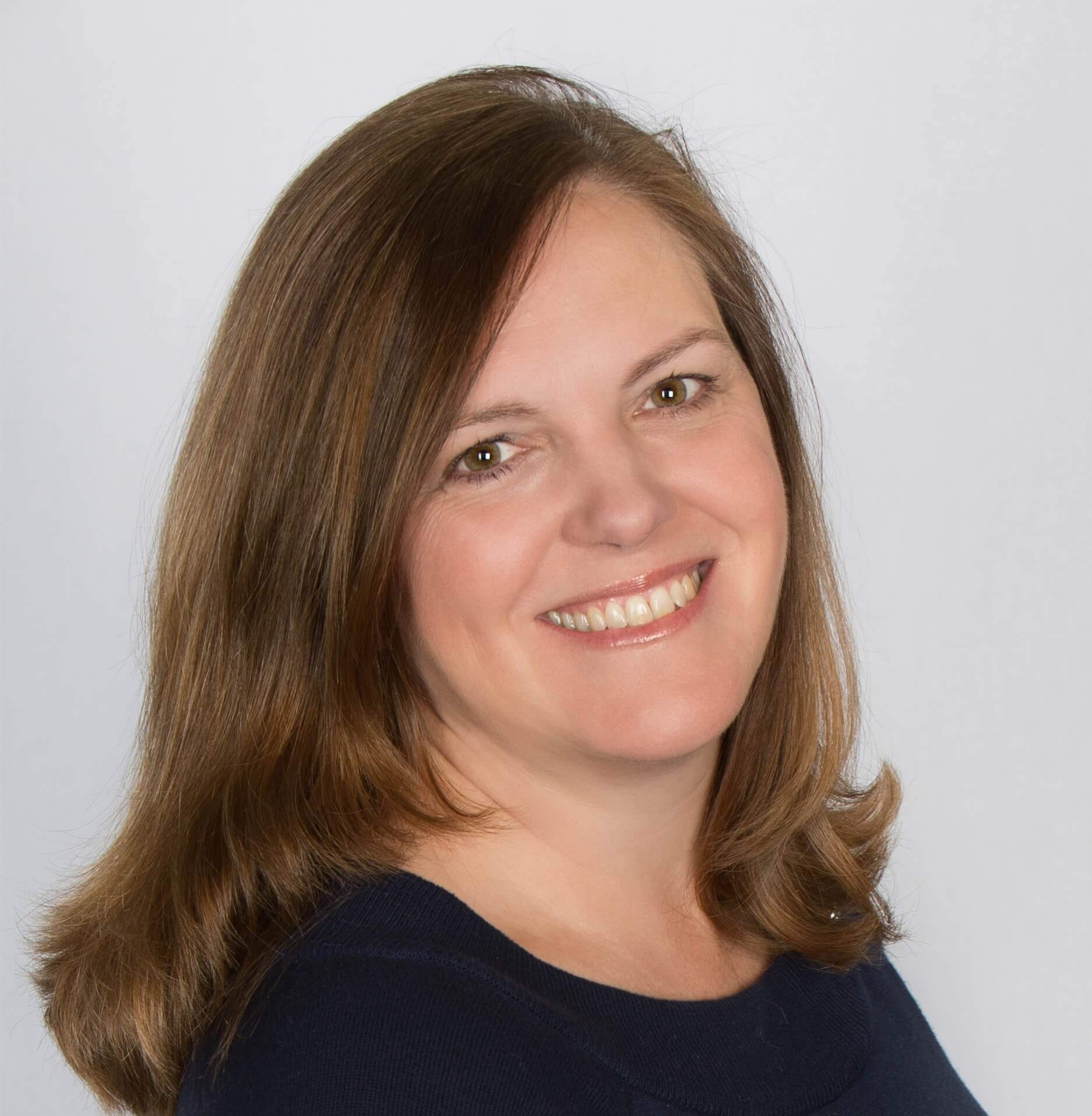 Adriane Gallagher
Director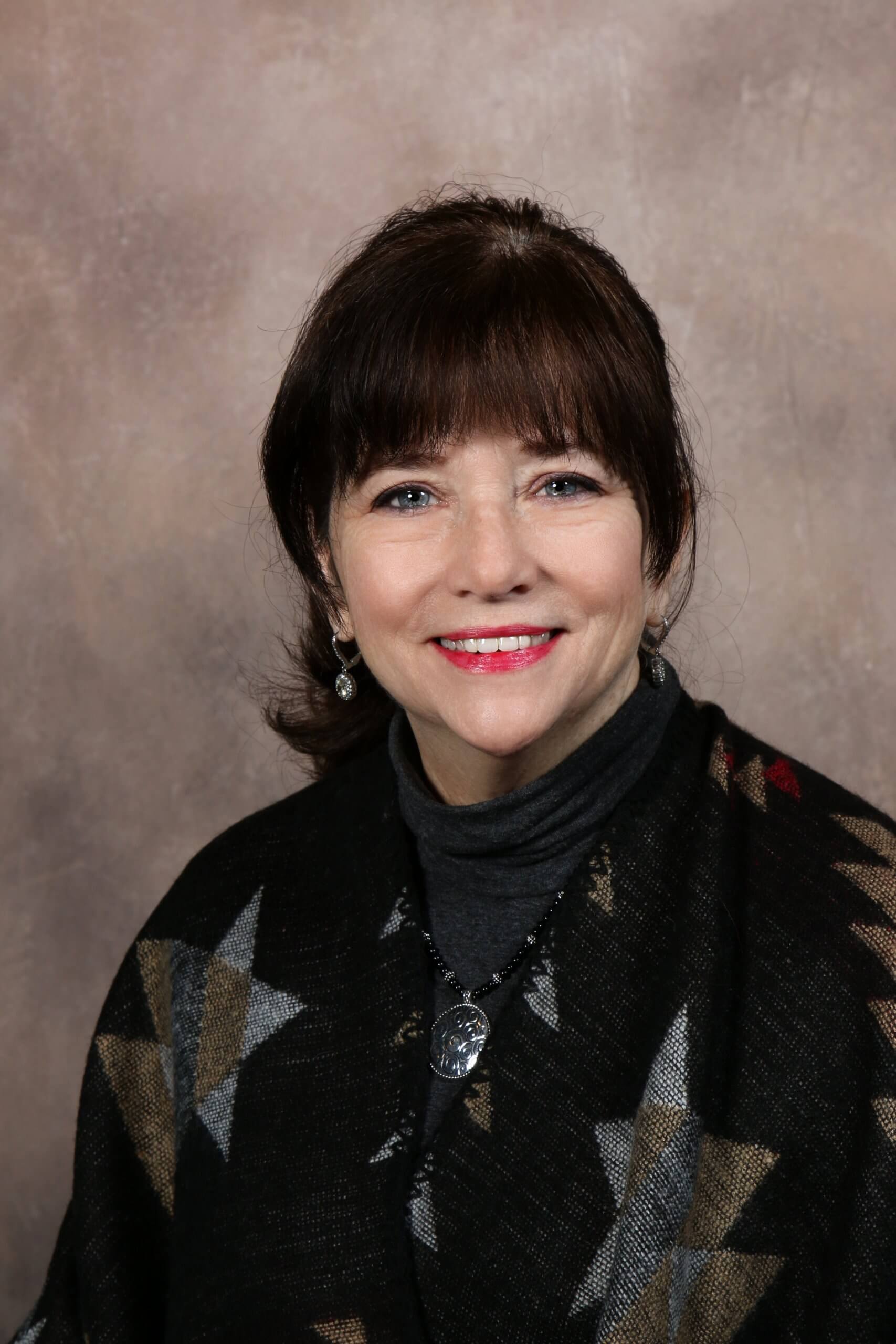 Sandi Bisgood
Director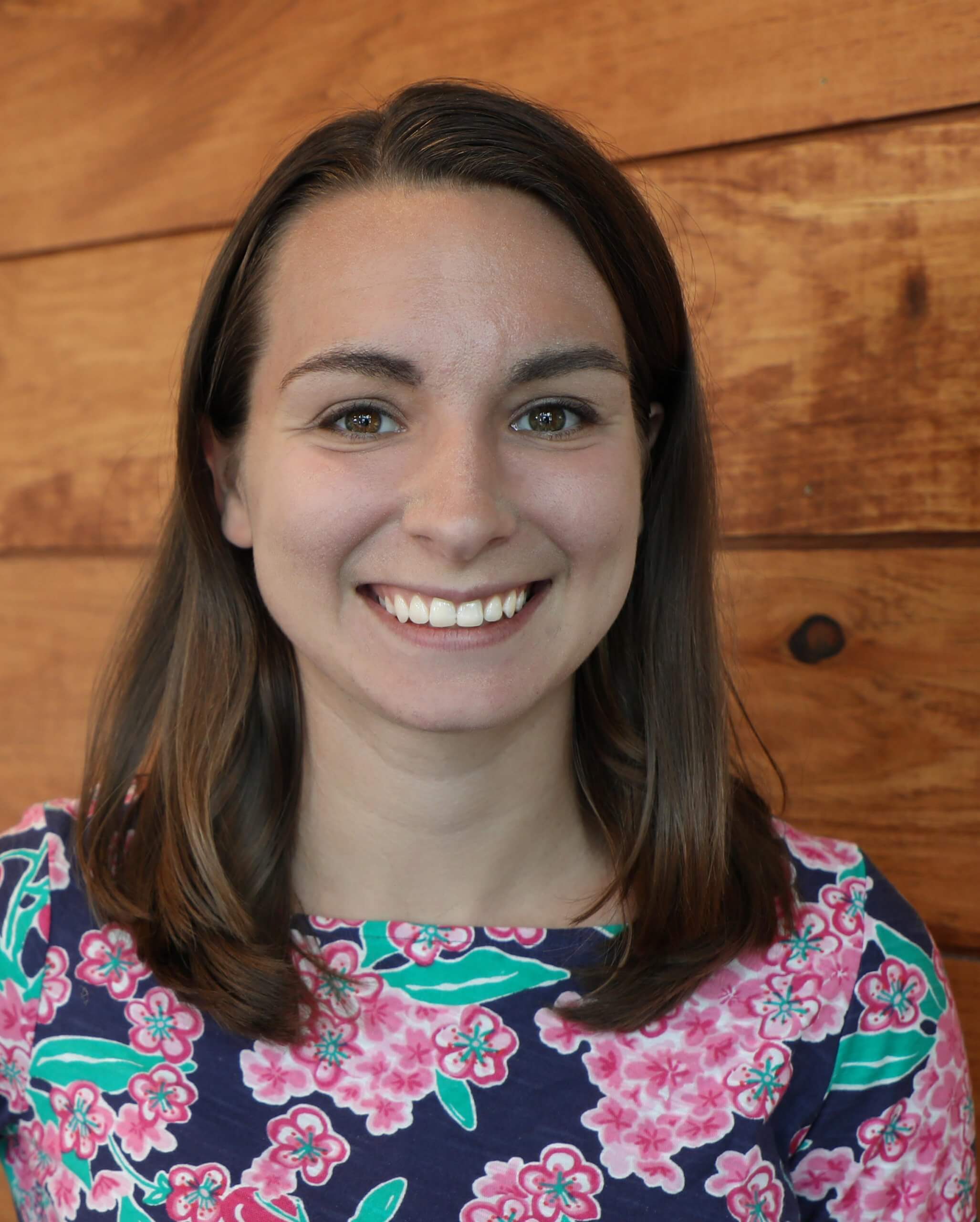 Lindsay Dodge
Director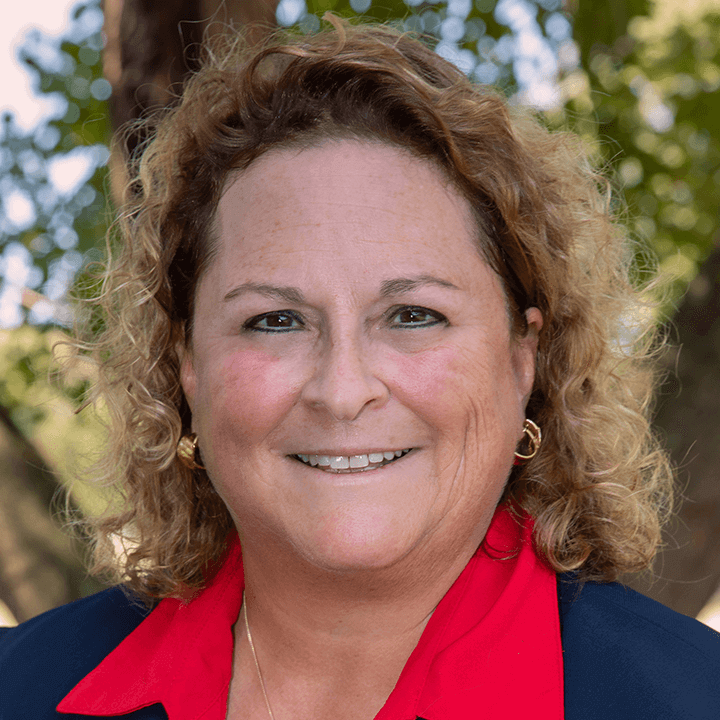 Lisa Mathena
Director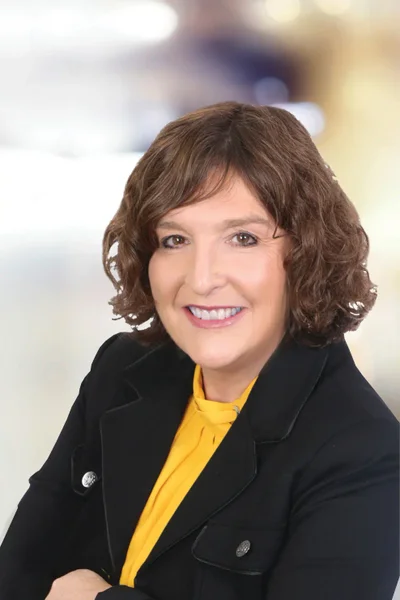 Allison Stine
President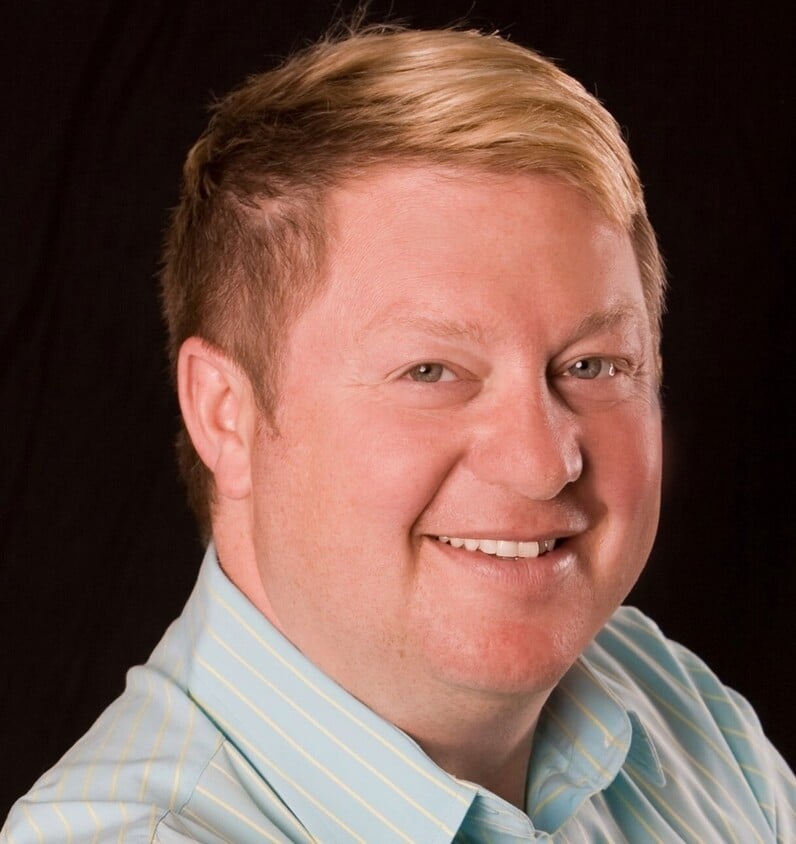 Joe Maggio
Director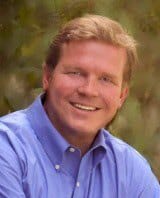 Steve Alexander
Director
At large & general members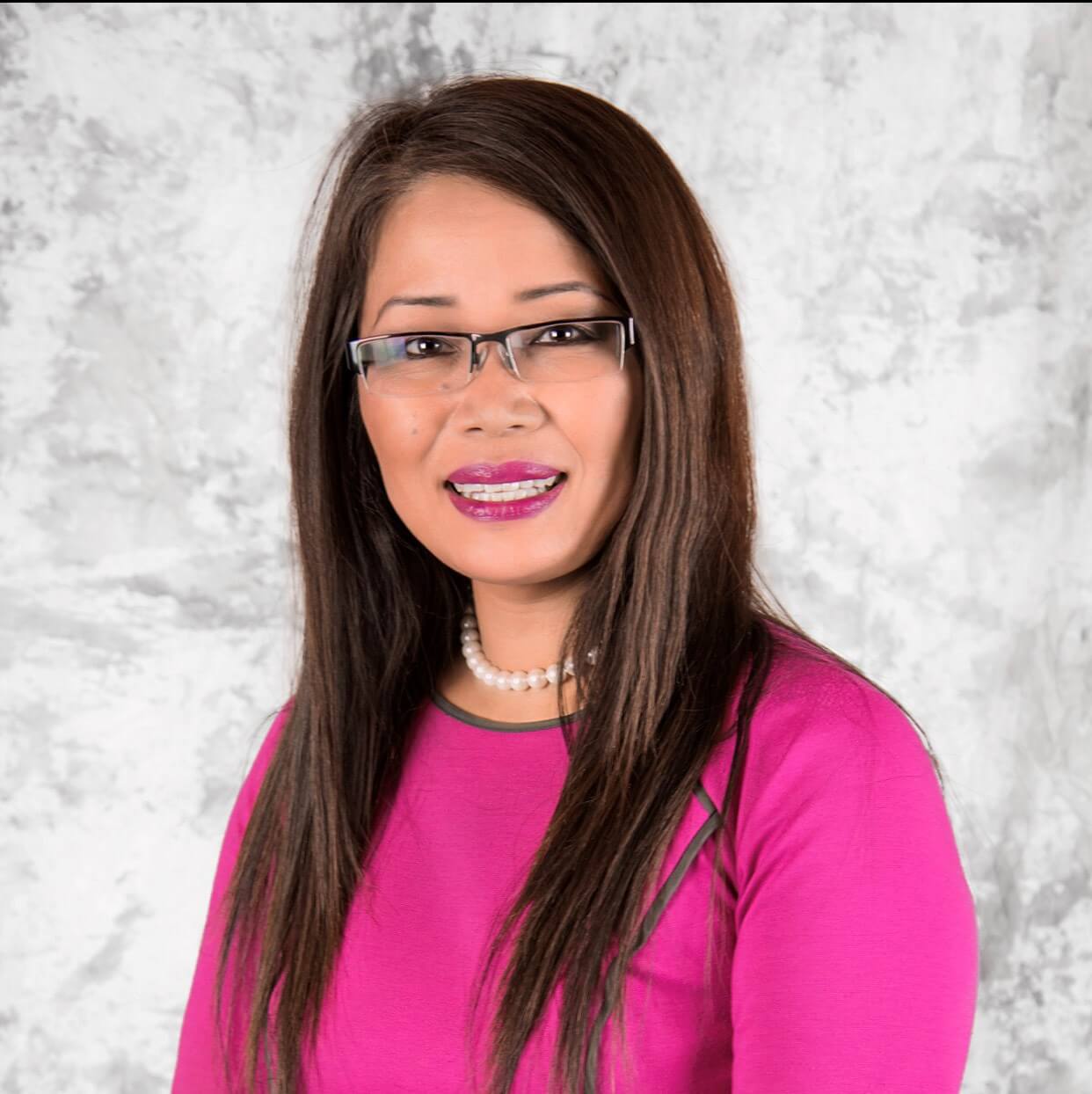 Mia Burch
NCCBOR's NAR Director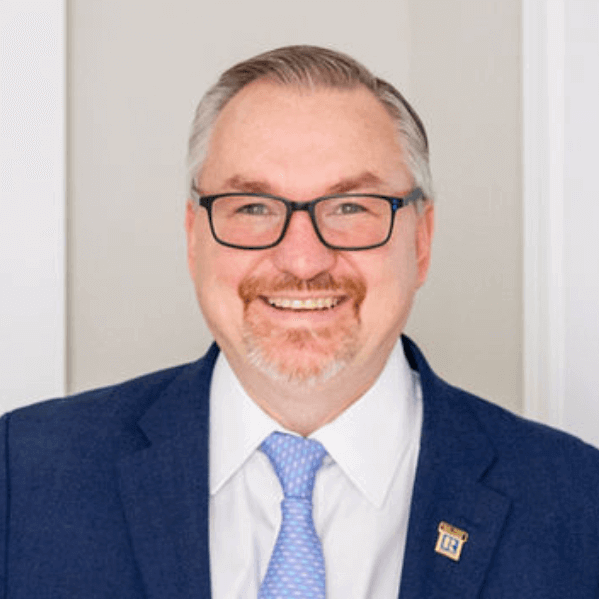 Beau Zebley
KCAR'S NAR Director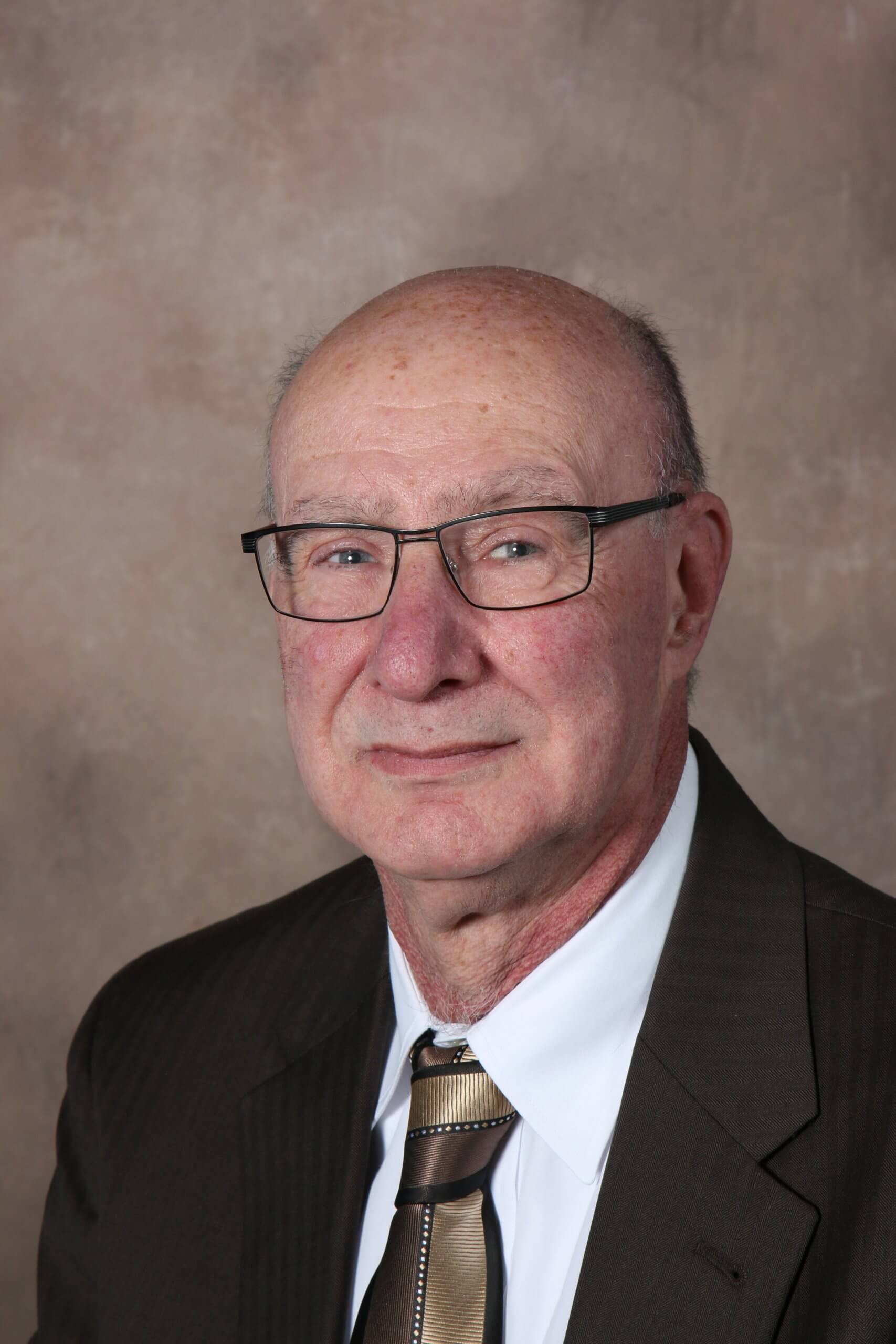 Chuck Lax
DAR Director at Large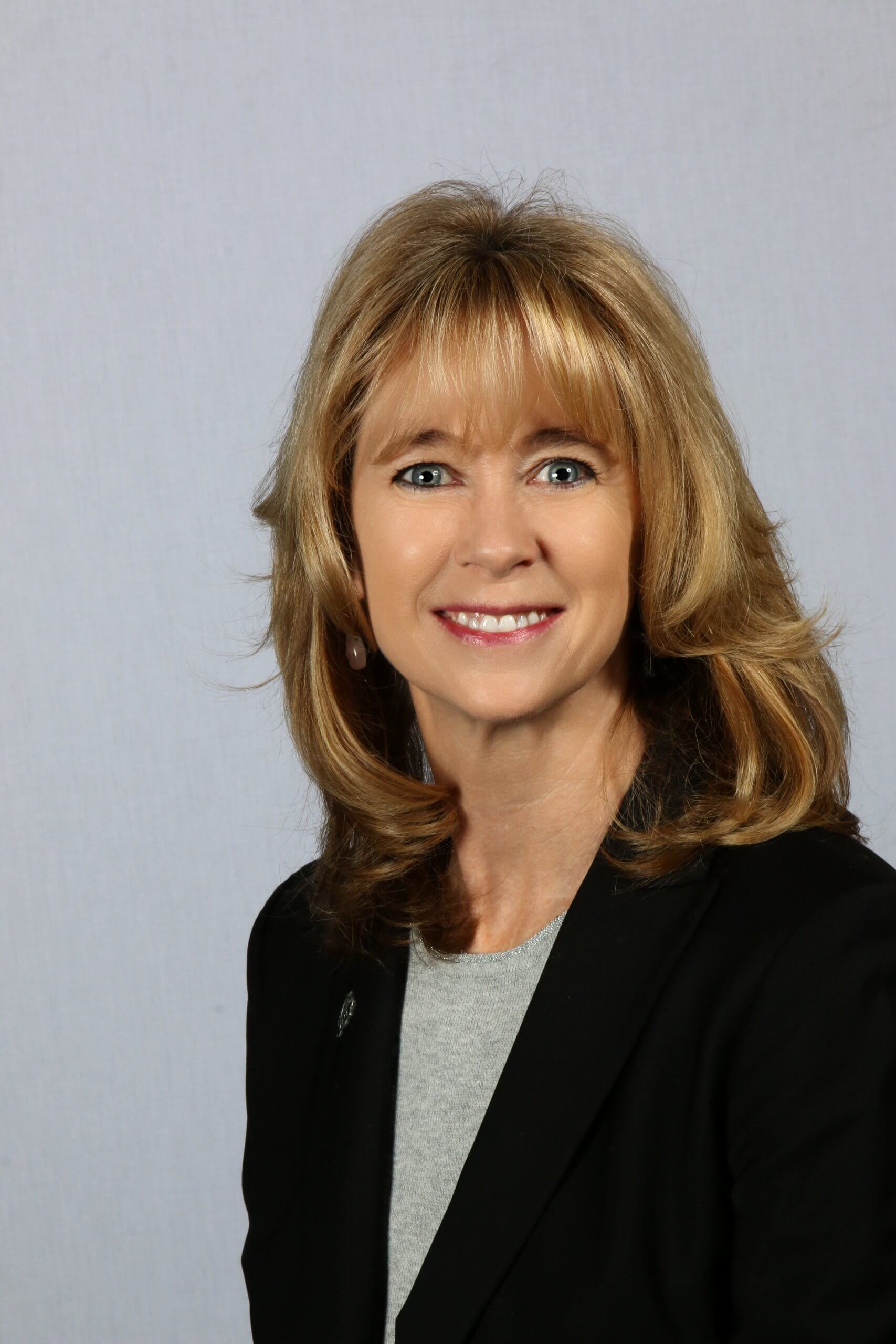 Gail Renulfi
NAR Regional Vice President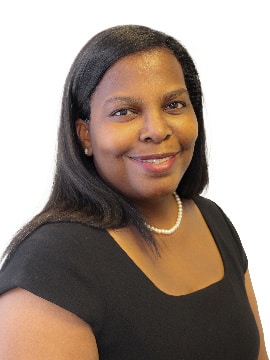 Trina Joyner
SCAOR's NAR Director
staff
---
The staff of The Delaware Association of REALTORS® provides professional services including legislative
advocacy, member communications, and professional development opportunities.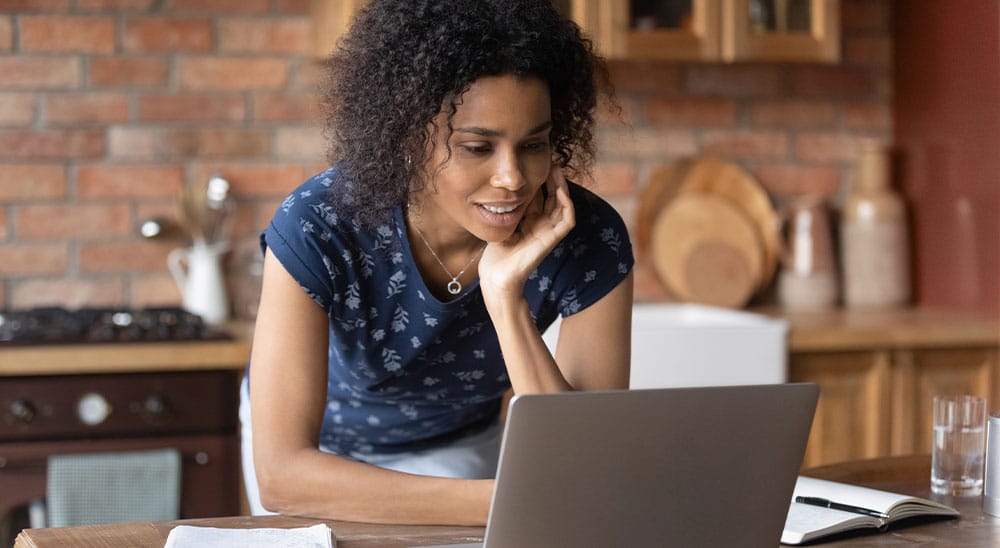 Contact us
Are you looking for more information about our advocacy efforts, REALTOR® news, or upcoming events? We'd love to hear from you.