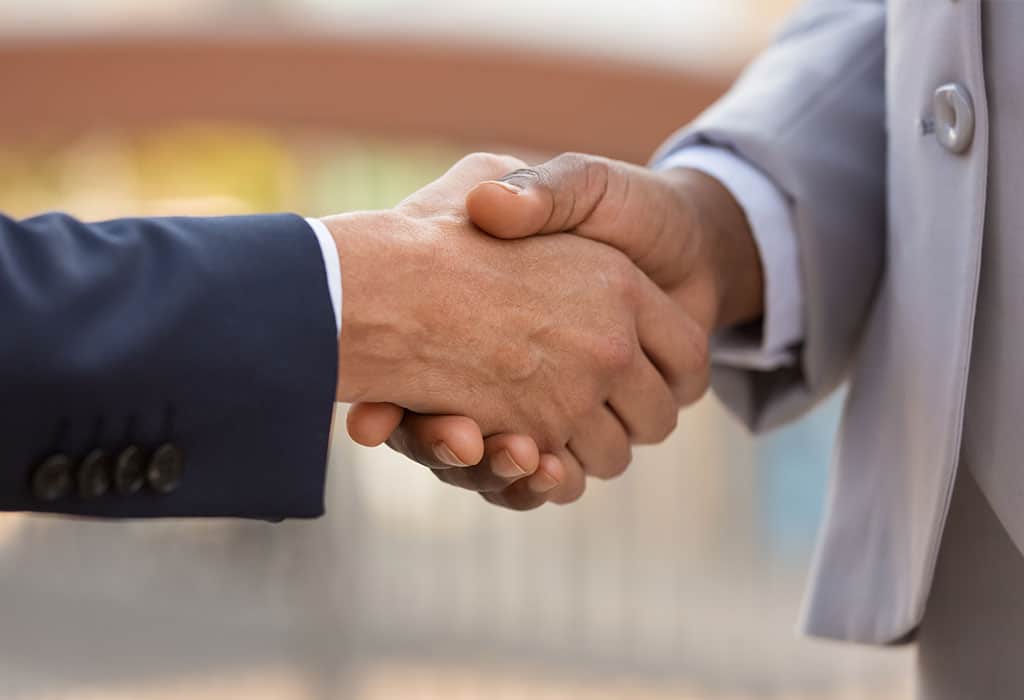 The Delaware Association of REALTORS® and its members work alongside a number of other organizations throughout the state on efforts related to ensuring access to and affordability of housing. Below are some of those partners.
Delaware State Housing Authority (DSHA)
The mission of the Delaware State Housing Authority is to efficiently provide, and assist others to provide, quality, affordable housing opportunities and appropriate supportive services to low- and moderate-income Delawareans.
DSHA has the power to make loans and grants to both for-profit and nonprofit housing sponsors; to make loans to mortgage lenders and require that they use the proceeds to make new residential mortgage loans; to apply for and receive subsidies from the federal government and other sources; and to issue its own bonds and notes.
In addition to its role as the State's Housing Finance Agency, DSHA is unique in that it is also serves as a Public Housing Authority and acts as a Community Development and Planning Agency. As a Public Housing Authority, DSHA receives funding from HUD to build, own and operate public housing in Kent and Sussex counties, two of Delaware's three counties. Check the website for more at http://www.destatehousing.com.
Habitat for Humanity
A nonprofit, ecumenical Christian organization, Habitat for Humanity is dedicated to eliminating substandard housing and homelessness and to making adequate, affordable shelter a matter of conscience and action. Our ministry was founded on the conviction that every man, woman, and child should have a decent place to live in dignity and safety.
In Kent County: centraldelawarehabitat.org
In New Castle County: habitatncc.org
In Sussex County: sussexcountyhabitat.org
Delaware Prosperity Partnership
Thinking of calling Delaware home? Learn about our low cost of living, award-winning schools, nationally ranked healthcare systems, and a diverse range of options for fun. Delaware's small-town hospitality and big-time opportunities for fun and relaxation mean you can enjoy life to its fullest here.
Check out https://www.livelovedelaware.com/ to access information on all things Delaware. The site includes an easy-to-use, cost-of-living calculator as well as a host of links to sites on tourism, industry sectors, diverse lifestyles and more.
Delaware Mortgage Bankers Association
The Delaware Mortgage Bankers Association is Delaware's mortgage trade organization which represents mortgage bankers, brokers and affiliate service providers across the state. Our mission is to provide services, support and information to our members and to promote sound and ethical business practices which are consistent with industry standards. This nonprofit, trade association (501(c) 6) comprised of mortgage lenders and affiliated service providers which serve the mortgage industry in the state of Delaware.
More information and membership details are available at delawaremba.org.
Realtist Association of Delaware (RADE)
The Realtist Association of Delaware is the local chapter of the National Association of Real Estate Brokers (NAREB), the nation's oldest African American trade association.
NAREB was formed in 1947 as an equal opportunity and civil rights advocacy organization for African American real estate professionals, consumers, and communities. While NAREB provided a forum, platform, and standards just like NAR, members could not be referred to as REALTORS® and so adopted the name Realtist.
The Realtist Association of Delaware (RADE) has been around since mid-2019. Find out more at their website: realtistofdelaware.com.
The Delaware Chapter of the LGBTQ+ Real Estate Alliance
The national LGBTQ+ Real Estate Alliance was launched in June 2020 by leading members of the real estate industry. The mission of the Alliance to advocate for fair housing and promote LBGTQ+ homeownership, elevate professionalism in the industry, and celebrate diversity and inclusion. The annual conference is scheduled September 22-24 in Las Vegas. Click here for more. REALTORS®, lenders, contractors, and anyone affiliated with the industry are invited to become a member of the Alliance and be a part of something phenomenal for Delaware. Check out our Facebook page.