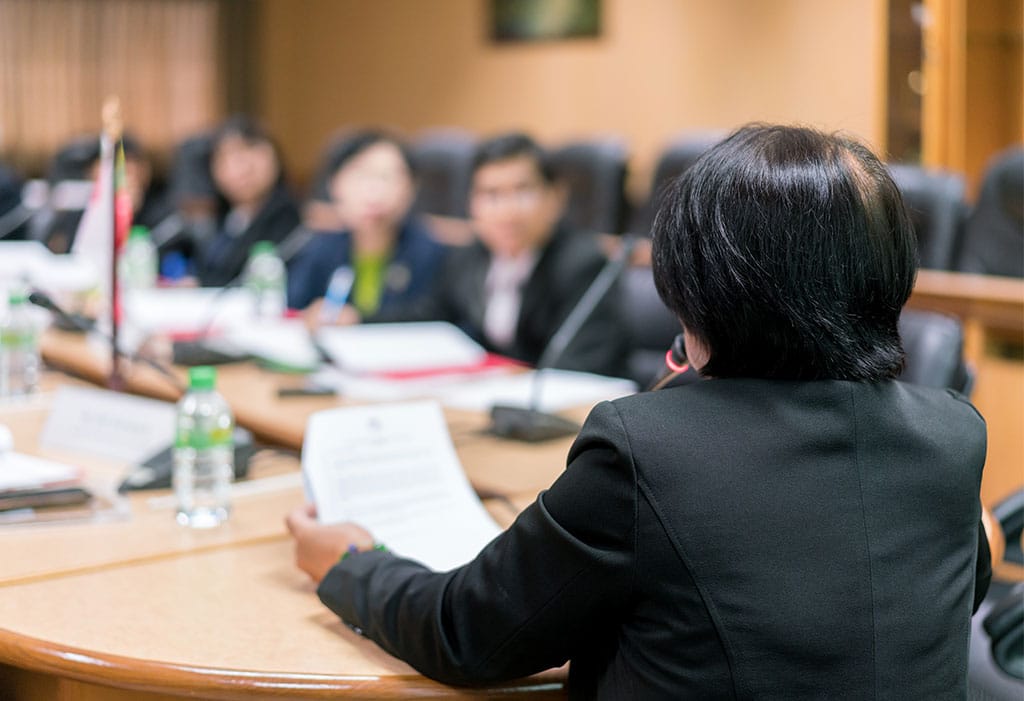 about the delaware association of realtors®
VISION
DAR is a leader in the state's efforts to safeguard Delaware private property rights and provide essential resources to advance the role of REALTORS® in the community.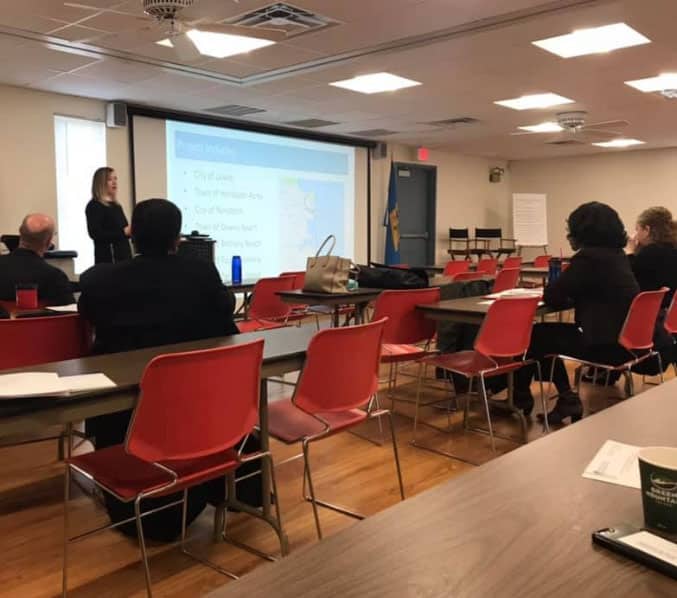 MISSION
Through collective efforts with local associations and the National Association of REALTORS®, we serve as the trusted voice for real estate and advocate for private property rights, uniting members in efforts to enhance the professionalism and relevance of REALTORS® across Delaware.
ABOUT DAR
The Delaware Association of REALTORS® (DAR), in conjunction with member boards/associations and the National Association of REALTORS® (NAR), serves and supports its membership by recognizing and addressing their needs and concerns. DAR develops, provides, and promotes programs that support members and protect the public.
As well as promoting to the public the value of working with a REALTOR®, DAR is proactive in government affairs at the local, state, and federal levels. DAR always seeks to protect an individual's right to own, use, and transfer property. NAR ensures that its membership is able to practice real estate brokerage without the burden of unfair and counter-productive government regulations.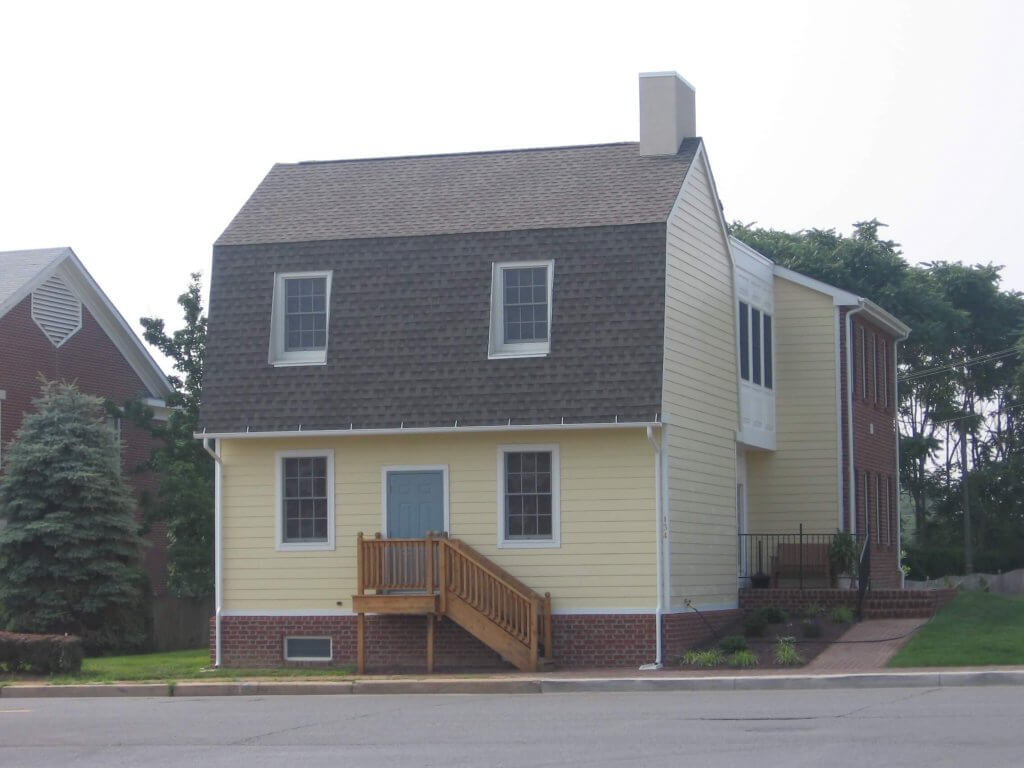 ABOUT oUR oFFICE
The Hanson House Is an example of eighteenth century vernacular architecture in Dover. It and was one of the last remaining wood frame buildings from this early period of Dover's history,
when Water Street was the route to the St. Jones River where goods would be shipped and received. During its history, the building served as a home and a variety of commercial uses including storage for a creamery. Like other buildings that lined Water Street at that time, its early use was likely related to its close proximity to the river.
The dwelling is believed to have been moved here after 1837 when moving structures was a common practice
due to the high cost of material. It is possible that Timothy Hanson owned the structure before it was moved,
but no record of the arrival of the structure to Water Street has been found.
The structure was purchased by DAR in 2005. The front of the building was commissioned by DAR for its headquarters in 2006.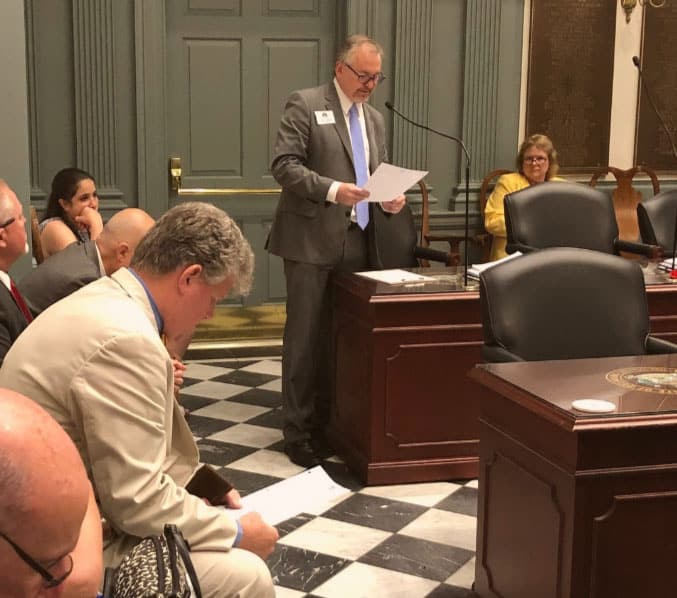 Local Associations
A strong relationship between the local and state associations ensures a strong presence in our communities. Local associations provide the uniquely tailored services that will best serve REALTORS® in their jurisdictions. DAR supports the work of the local associations in their communities, takes advocacy to the statewide level to ensure industry voices are heard by the statehouse, and offers a growing number of services and member benefits.
DAR BYLAWS
Click here to access the Bylaws of the Delaware Association of REALTORS®.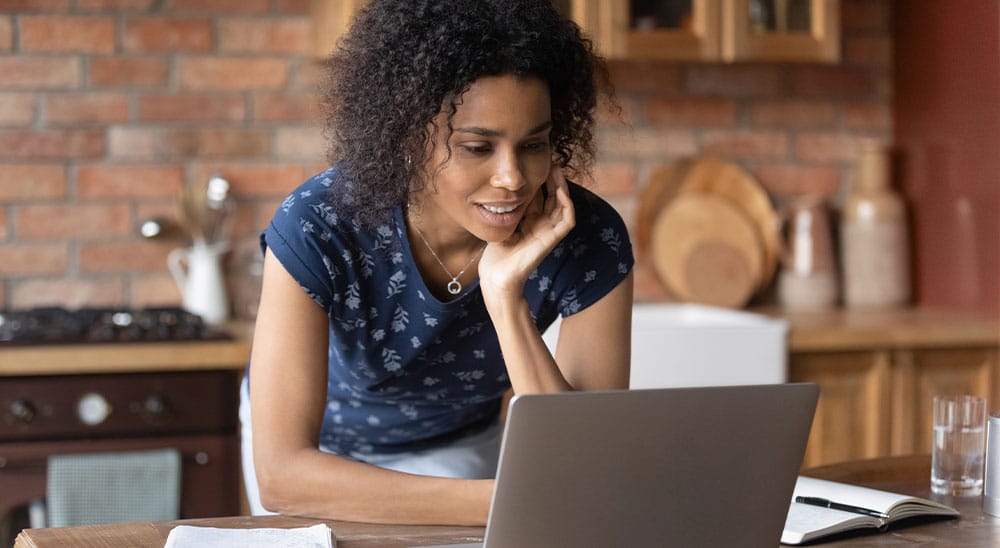 Find a realtor® today
Buying a home is the biggest investment most people will ever make, but not all real estate agents are equal. Find out how the experience and training of a REALTOR® can help you get into your dream home.