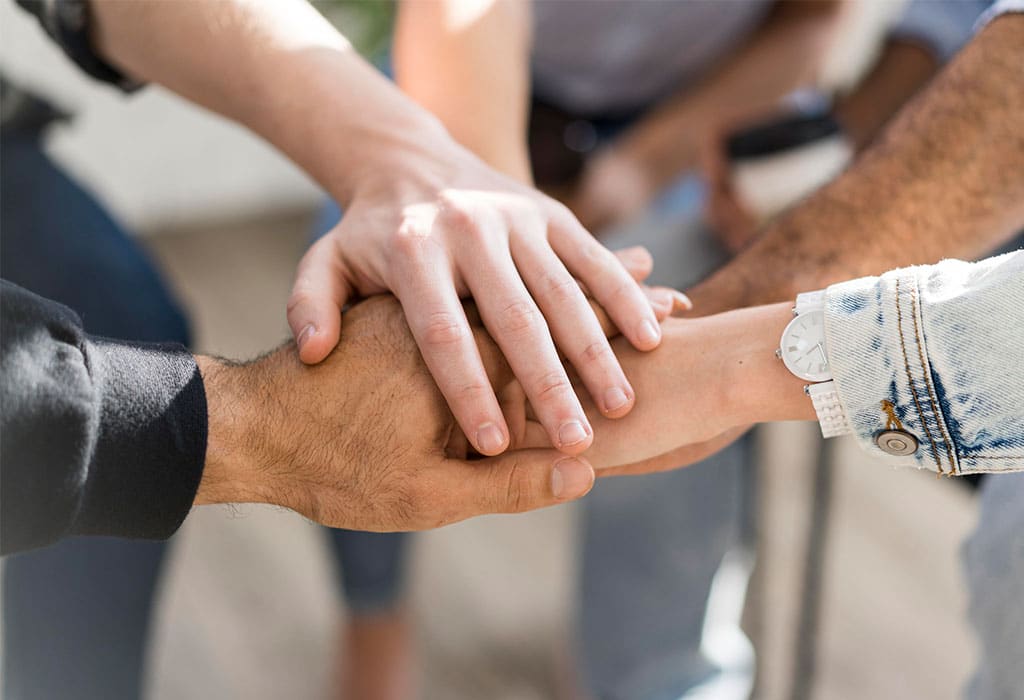 Community Outreach
Our members and local associations are committed to having a positive impact on the Delaware community, not only through ensuring the rights of homeowners but also by supporting non-profits that improve the life of Delawareans.
IN THE COMMUNITY
Along with our support for these important organizations, our members are individually committed to serving our communities and families who live there. Checkout some of our community stories below.
committed to consumers and communities
The strength of our commitment to consumers and communities extends to a variety of civic and charitable organizations in Delaware.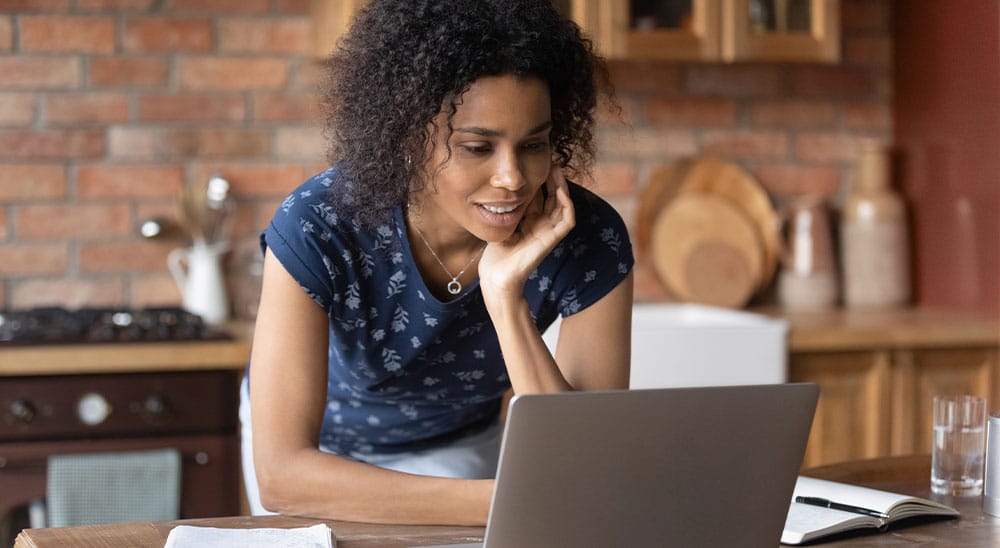 Contact us
Are you looking for more information about our advocacy efforts, REALTOR® news, or upcoming events? We'd love to hear from you.