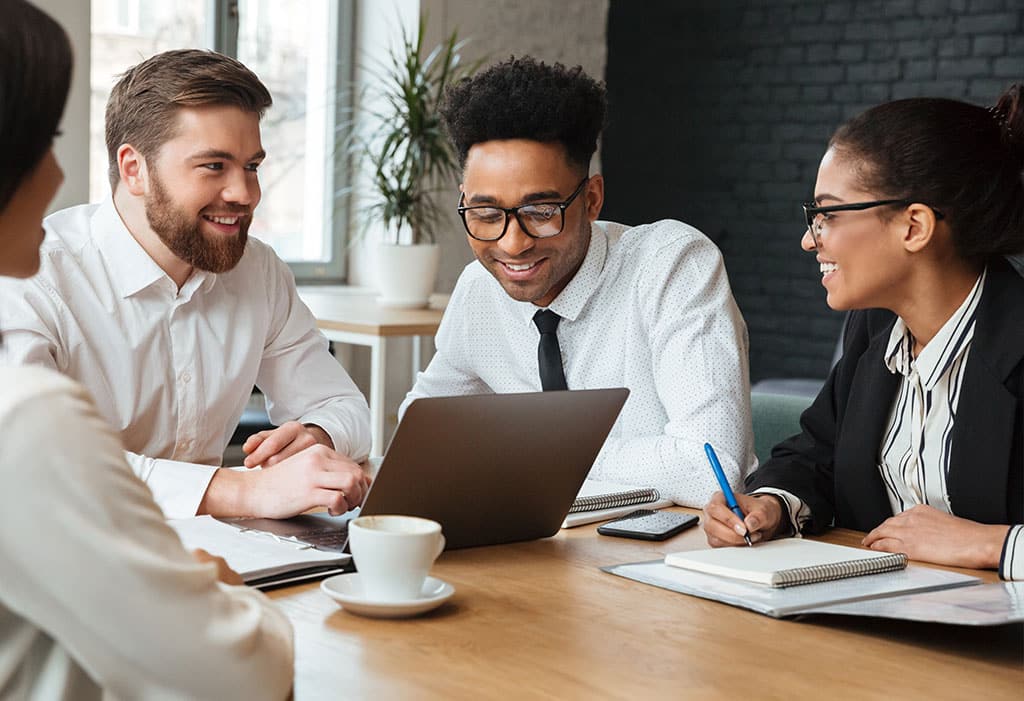 Education Resources
delaware real estate commission
As you may know, real estate licensees must complete defined amounts of continuing education (CE) to meet requirements set forth by the Delaware Division of Professional Regulation and administered by the Delaware Real Estate Commission (DREC). The primary objective of the Delaware Real Estate Commission is to protect the public from unsafe practices and those which tend to reduce competition or fix prices for services. The Commission must also maintain standards of professional competence and service delivery. The Commission is charged with the following:
Develop standards for professional competency.
Promulgate rules and regulations.
Adjudicate complaints against professionals and, when necessary, impose disciplinary sanctions.
The Commission issues licenses to real estate brokers, associate brokers, and salespersons. It also licenses real estate main and branch offices.
NAR Designations/Certifications
The National Association of REALTORS® provides a broad array of programs and services to increase skills, proficiency, and knowledge. Designations and certifications in various real estate sectors are earned upon completion of required courses. Review the designations, and certifications offered here.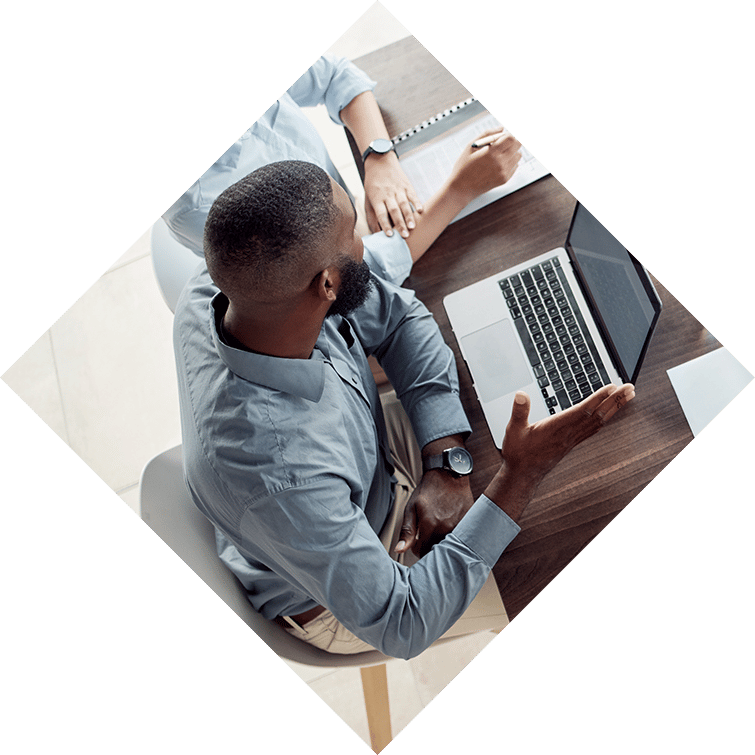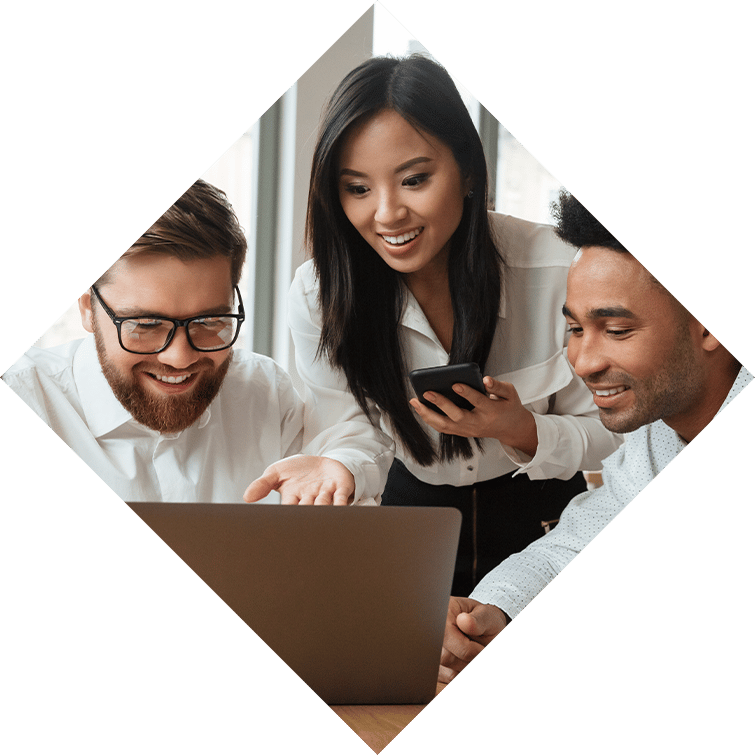 Fair Housing Resources
REALTORS® are committed to the actualization of fairness and equity in the right to own, use, and transfer property, protecting the rights of consumers, landowners, and businesses.
Delaware Fair Housing laws provide protection without regard to marital status, sexual orientation, gender identity, creed, age, and source of income. Find out more that the Delaware Division of Human Relations Fair Housing Information Center.
Assembled below you'll find information, tools, and resources that support the understanding and engagement of the principles behind the Fair Housing Act and principles of diversity, equality, and inclusion.
From NAR:
Additional Resources:
Books:
The Color of Law: A Forgotten History of How Our Government Segregated America

Center for REALTOR® Financial Wellness
A new resource designed exclusively to meet the specific financial planning needs of REALTORS®. You'll find budgeting tools, retirement planning resources, options for investing in real estate and more.

NAR Center for REALTOR® Development
Boost your skills and business through courses provided from the Center for REALTOR® Development.

REALTORS® Property Resource
This powerful, comprehensive provider of data was created by NAR to deliver the data REALTORS® need. There is no third-party, or public access and no cost to members.

Online Education
Real estate continuing education is made easy at The CE Shop. We offer online courses that meet Delaware's continuing education requirements.

The Real Estate Technology Institute
REALTORS® get ongoing, online learning on all aspects of technology, the Internet, social media, hardware, software, mobile, apps, and more through detailed reviews of products, step-by-step tutorials, coaching tips, videos, and much more.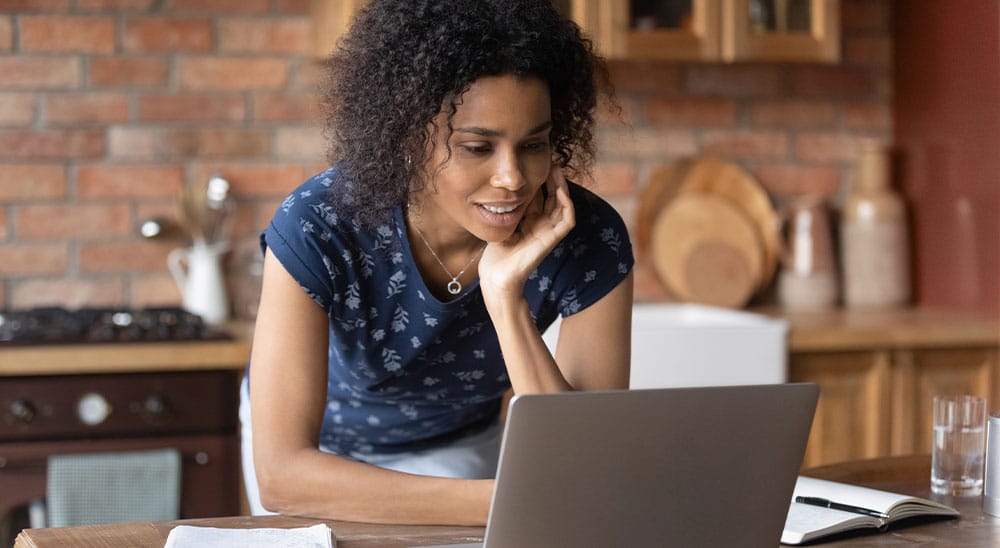 CONTACT uS
Are you looking for more information about our advocacy efforts, REALTOR® news, or upcoming events? We'd love to hear from you.