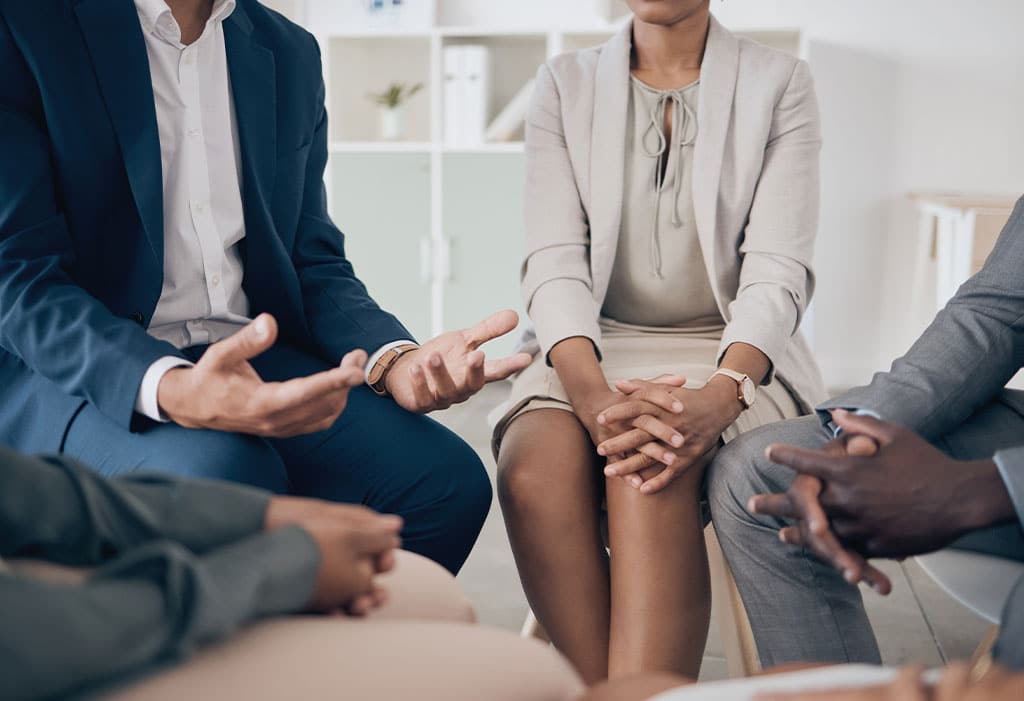 Advocacy Resources
National Association of REALTORS Advocacy
Calls for Action
While the Delaware REALTORS® staff are some of the best in the business, the most effective tool in our advocacy efforts is the voice of each and every one of our members. Make sure your voice is heard on important issues for your business and your clients.
There are no DE REALTORS® Calls for Action at this time
Video Library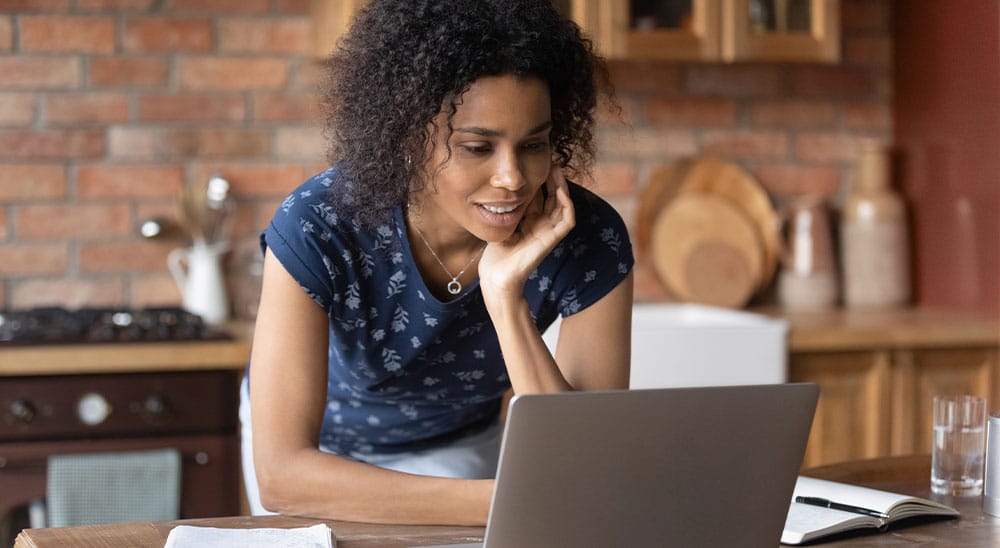 contact us
Are you looking for more information about our advocacy efforts, REALTOR® news, or upcoming events? We'd love to hear from you.