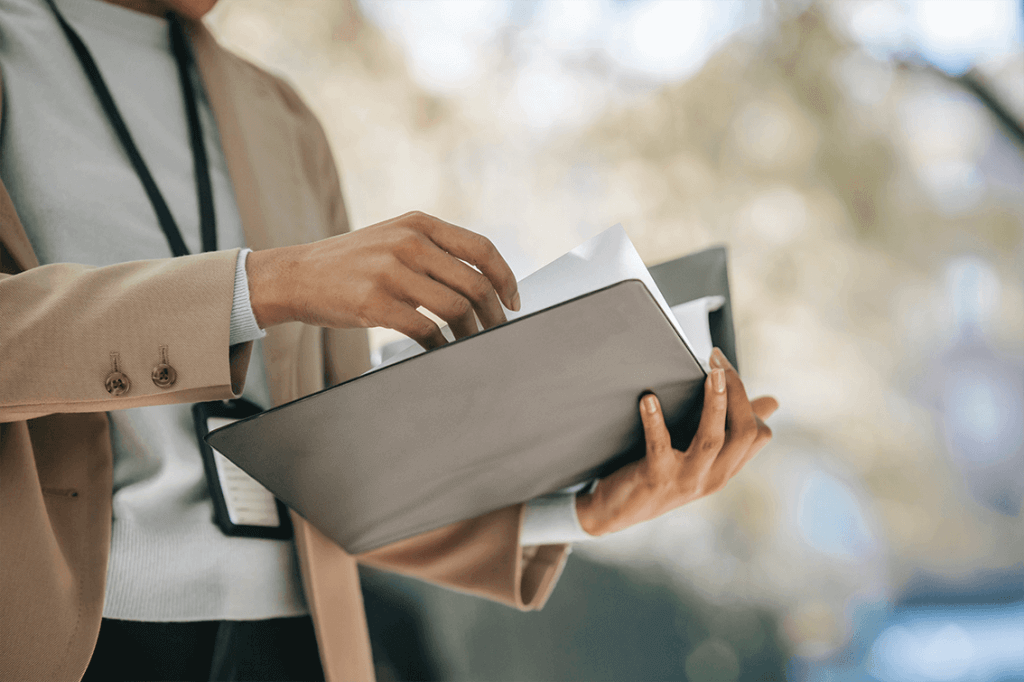 Buyers and Sellers
REALTORS® are not just any old real estate agents. They are professional members of the National Association of REALTORS® and subscribe to its strict Code of Ethics. This is why choosing a REALTOR® makes all the difference to real estate buyers and sellers.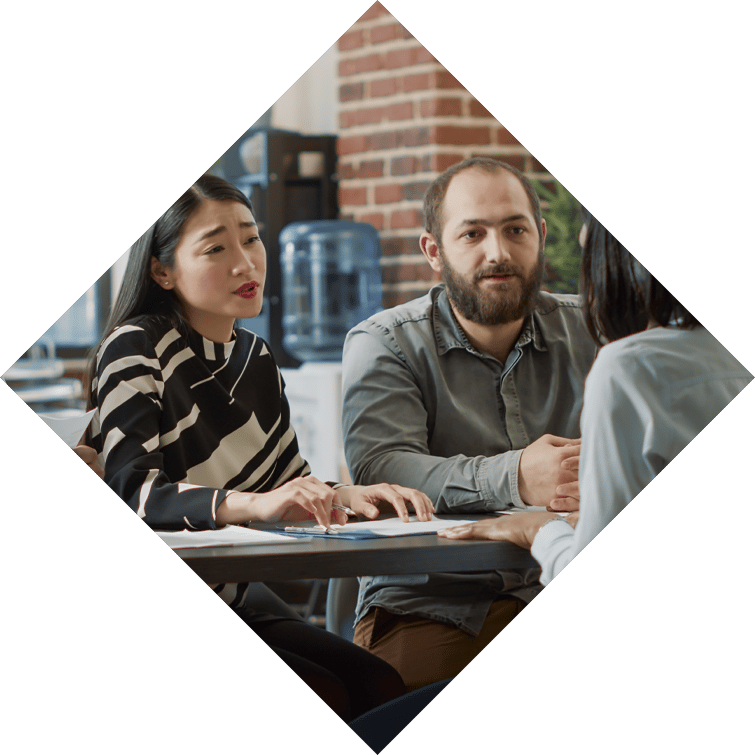 Homeownership Matters
Homeownership has been part of the American experience since the very first breath of the Republic. When Thomas Jefferson drafted the Declaration of Independence, he wrote that "all men are created equal with certain inalienable rights, among these life, liberty, and the pursuit of happiness." Those rights were broadened from the writings of John Locke, whose work Jefferson admired. Locke's belief that the government had a duty to protect citizens' "life, liberty, and property" helped inspire the American Revolution.
The real estate industry is vital to the national economy. Every home sale and commercial real estate transaction generates direct economic activity and helps create jobs – lots of them – right here at home.
For every two homes sold, one job is created in the U.S.
Each home purchase generates on average $60,000 in economic activity
The impact on net worth, educational achievement, civic participation, health, and overall quality of life is significant. You can explore NAR homeownership information here and Delaware-specific housing resources here.
When You Use a REALTOR®
It's All About YOU
for the seller
A REALTOR®
Accesses current market information, prices, financing, terms and conditions of competing properties.
Ensures your property is marketed to other real estate agents and the public.
Knows when, where and how to best market your property.
Works with you to objectively evaluate every buyer's proposal without compromising your marketing position.
FOR THE buyer
A REALTOR®
Accesses multiple resources to assist in your search for the right home.
Provides objective information about each property.
Helps in negotiations.
Works with you to determine your buying power.
Guides you during the property evaluation.
Stands with you through the closing process to ensure a smooth transaction.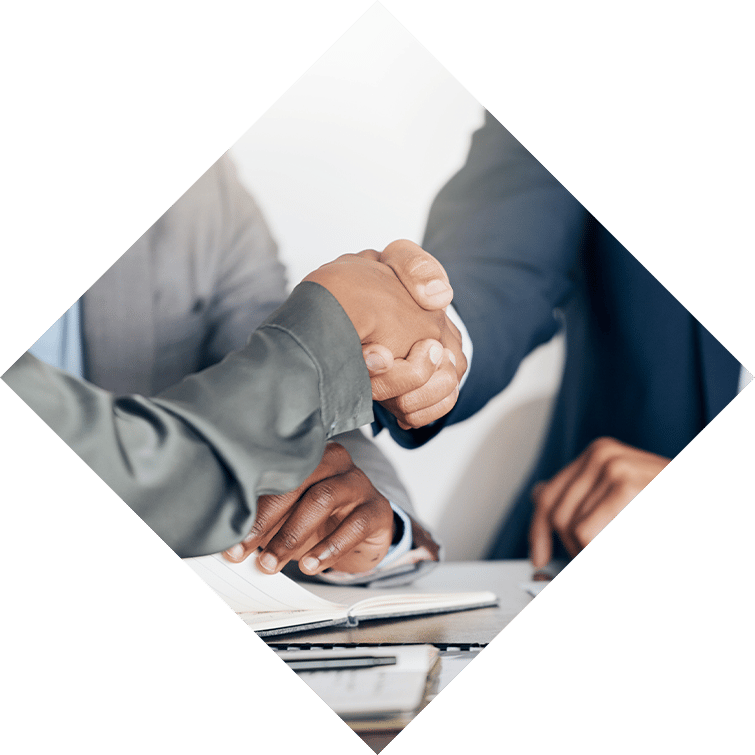 NAR's Code of Ethics ensures honest and ethical treatment in all transactions. Only REALTORS® — members of NAR — subscribe to this code and are held accountable.
Here are some of the basic principles of the Code of Ethics:
Protect and promote your client's interests, but be honest with all parties.
Avoid exaggeration, misrepresentation, and concealment of pertinent facts. Do not reveal facts that are confidential under the scope of your agency relationship.
Disclose present or contemplated interest in any property to all parties.
Avoid side deals without your client's informed consent.
Accept compensation from only one party except with full disclosure and informed consent.
Keep funds of clients/customers in escrow.
Assure, whenever possible, that transactions are in writing.
Be knowledgeable and competent in the fields of practice in which you engage.
Obtain assistance or disclose lack of experience, if necessary.
Do not engage in the unauthorized practice of law.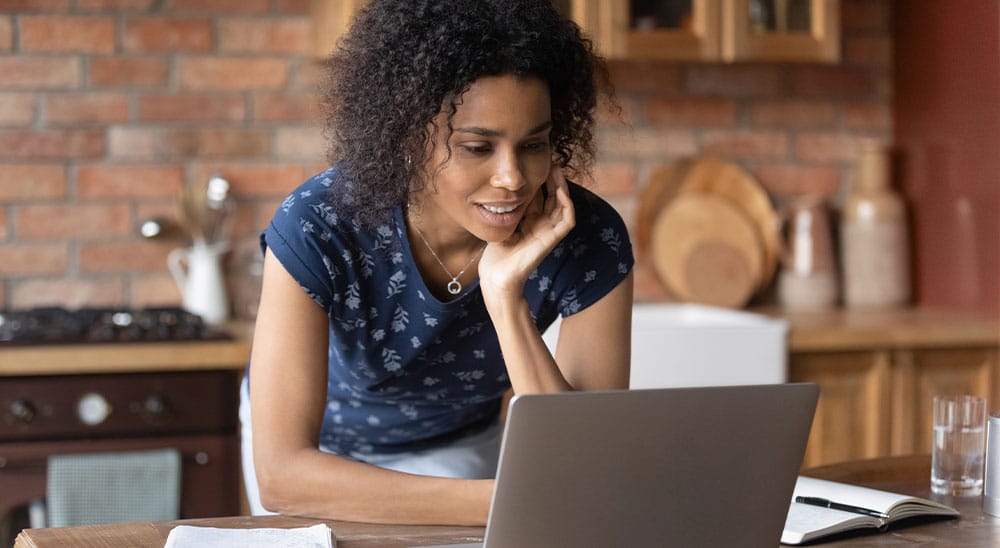 Find A REALTOR®
Before placing a home on the market or setting out to find the perfect new home, you should identify REALTORS® in your community who can assist with the sale. Realtor.com® lists realty professionals nationwide, and you can find those active in your community through extensive directories and property listings.