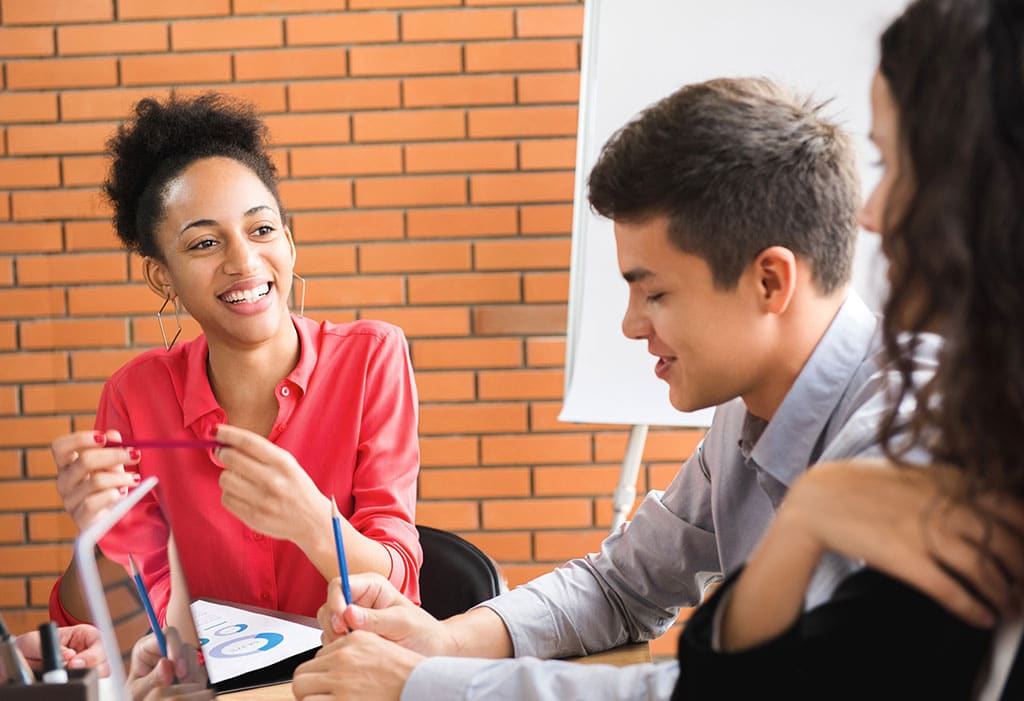 JOIN NOW
Joining an association of REALTORS® provides the necessary tools, resources, and expertise to help you succeed in today's market. The Delaware Association of REALTORS® will help you advance your real estate career.
BECOME A MEMBER
Becoming a member of the Delaware Association of REALTORS® begins with earning your license from the Delaware Real Estate Commission, then contacting your local association for their membership process.
Membership in a local association of REALTORS® automatically extends your membership to the Delaware association as well as the national association. Members of NAR belong to one or more of some 1,400+ local associations (also called boards) and 54 state and territorial associations of REALTORS®. NAR is composed of REALTORS® who are involved in residential and commercial real estate as brokers, salespeople, property managers, appraisers, counselors and others engaged in all aspects of the real estate industry.
The term "REALTOR®" is a registered collective membership mark that identifies a real estate professional who is a member of the National Association of REALTORS® (NAR) and abides by its strict Code of Ethics. As a NAR member, you receive incredible business benefits, as well as the support and guidance of more than one million other real estate professionals and world-class staff, all focused on helping you succeed.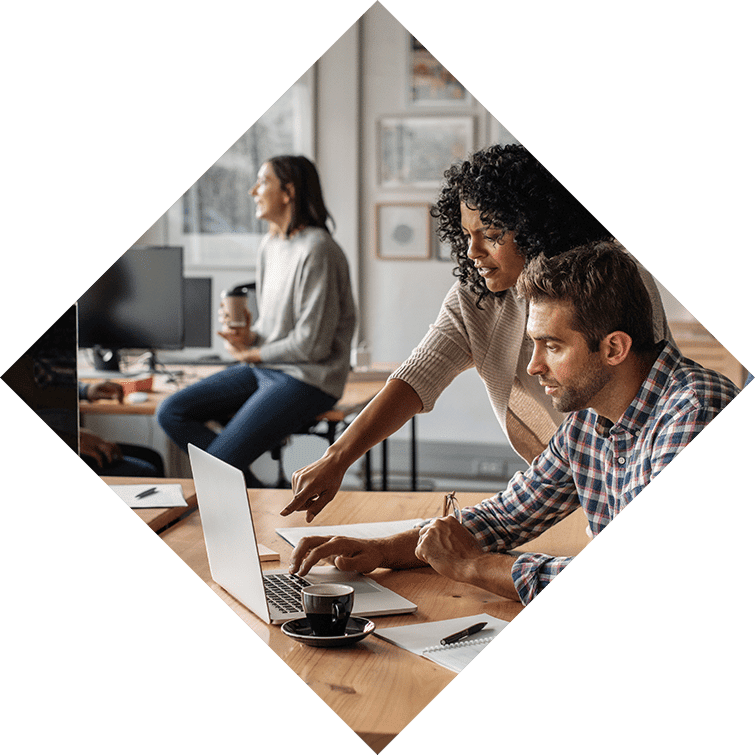 REALTORS® IN OTHER STATES
Are you already a REALTOR® in another state? Add DAR as your secondary state association here.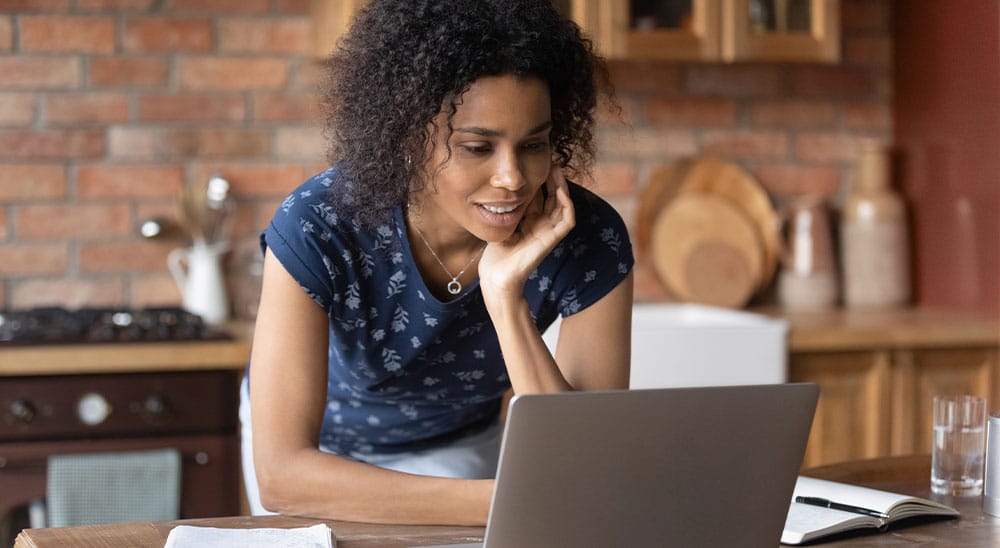 Contact Us
Are you looking for more information about our advocacy efforts, REALTOR® news, or upcoming events? We'd love to hear from you.