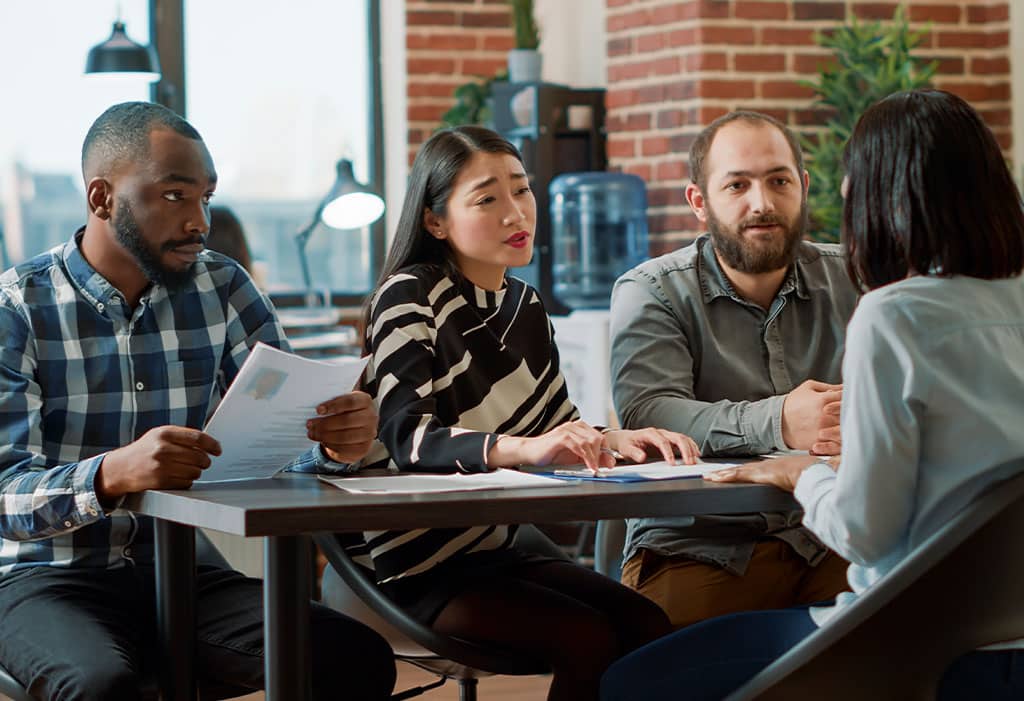 Seeking PAC Support
The sole purpose of Delaware's REALTORS® Political Action Committee (RPAC) is to help elect real estate-friendly candidates to public office.
RPAC supports candidates who understand and champion the interests of Delaware REALTORS®, regardless of their political affiliation. RPAC backs candidates in state-level primary, general, and run-off elections.
RPAC is effective because it allows REALTORS® to work with all political parties to enact legislation that protects the real estate industry, current and future homeowners, the real estate-based economy, and private property rights.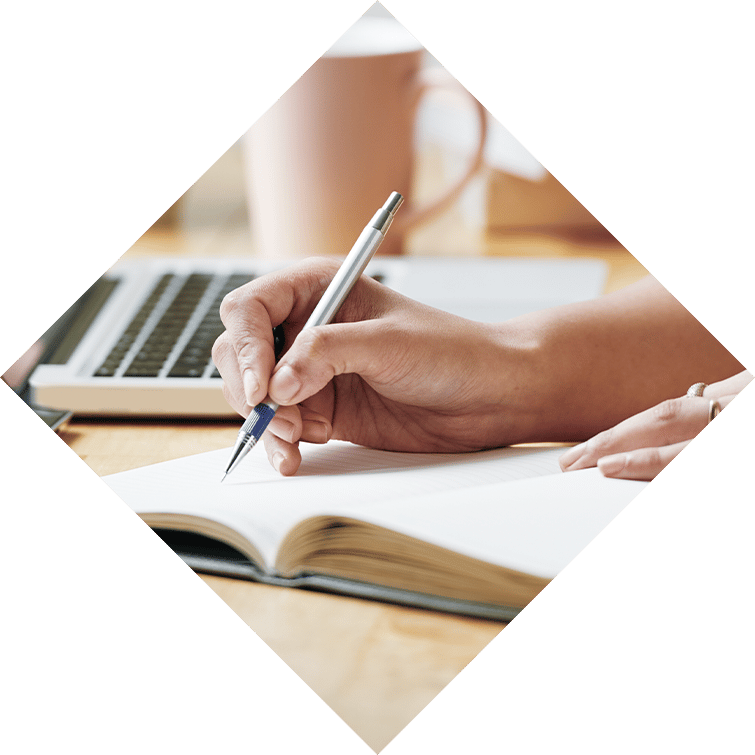 State Candidate Questionnaire
This candidate questionnaire is an important step in the DAR candidate support process and must be completed by those who wish to be considered for endorsement. Candidates are encouraged to include a current resume or other campaign material with the completed and signed questionnaire. Questionnaires must be signed by the candidate to be considered valid. The committee requests that, when possible, all completed documents be forwarded via email to amanda@delawarerealtor.com.
All candidates must also complete an in-person interview to be considered for an endorsement. This interview with DAR DelPAC Trustees will take place after the filing deadline for candidates who complete, sign, and return this questionnaire. DAR staff will coordinate with candidates directly to schedule this time. Please provide the best contact information for communication purposes.
DAR is nonpartisan in its selection of candidates and strongly considers variables such as electability and voting record on several real estate matters. Financial support is not an endorsement.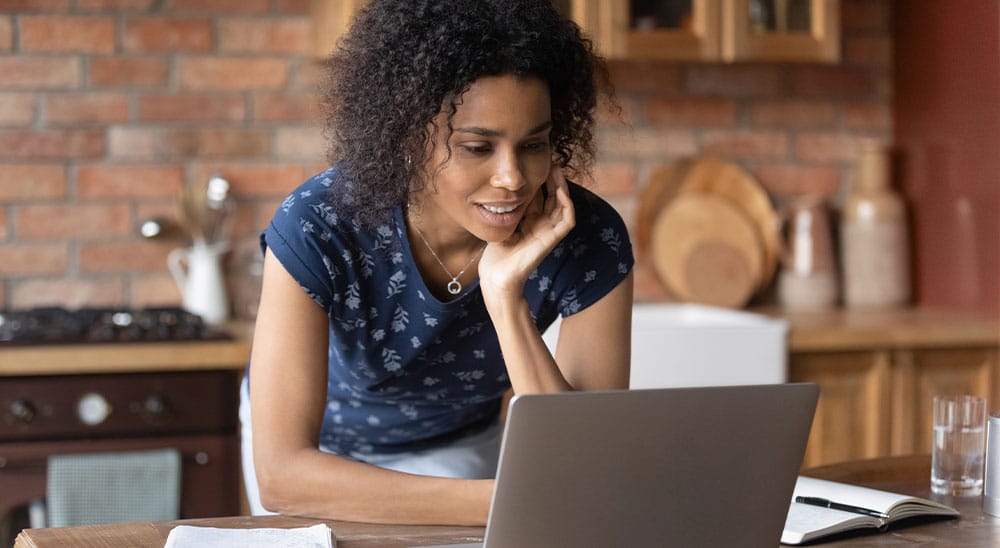 FIND A REALTOR® TODAY
Buying a home is the biggest investment most people will ever make, but not all real estate agents are equal. Find out how the experience and training of a REALTOR® can help you get into your dream home.