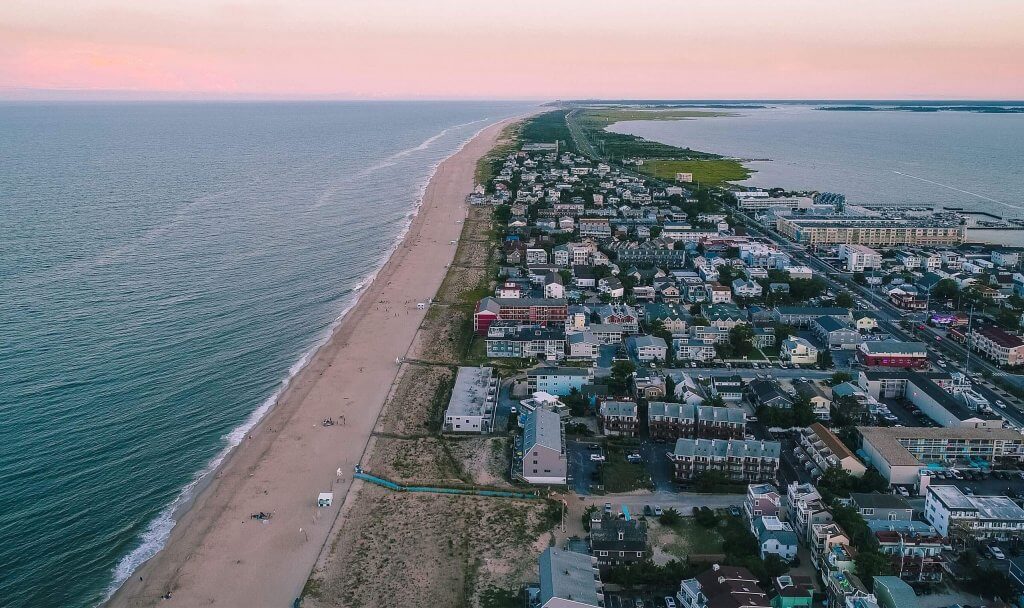 DAR SCHOLARSHIP FOR
NAR MEDIATOR AND MEDIATION TRAINING
NAR offers an intensive Mediator & Mediation training annually in Chicago in September. DAR offers two scholarships to attend this training. This intensive, two-and-a-half-day learning experience is designed to enhance and refine your existing mediation skills. The seminar features one full day of three-person mediation simulations, guided by individual mediation coaches.
The 2023 training will take place September 6-8 at Hyatt Centric Chicago Magnificent Mile Hotel. Deadline to apply is June 1, 2023.
The Delaware scholarships are open to all REALTOR® members in Delaware who complete the scholarship application, and are awarded based upon the following criteria:
• Experience in Professional Standards
• Participation in Delaware REALTORS® meetings and events
• Attendance at previous NAR Professional Standards education seminars
Scholarship Amount and Anticipated Expenses
Scholarship recipients will receive up to $1,800 as reimbursement for expenses directly related to attending the Mediator & Mediation Training. The following expenses will be paid from the $1,800 scholarship amount: NAR Registration Fee: of $50; Hotel Costs including Hyatt Centric Chicago Magnificent Mile per night total with tax approximately $210 ($179 per night with the combined state and local tax of 17.4 percent). Attendees will stay three nights (Tuesday, Wednesday, and Thursday with checkout Friday.) NAR provides a continental breakfast three days (Wednesday, Thursday, Friday) and lunch two days (Wednesday, Thursday). NAR hosts a networking reception with appetizers on Thursday night. Attendees are therefore "on their own" for lunch and dinner Friday. Scholarship recipients will use the remaining for round-trip transportation, meals, and incidentals. Winners are required to submit an expense report for reimbursement (hotel, transportation, meals, and incidentals) up to the scholarship amount.

Application
A letter from the local board president on behalf of the applicant must be submitted with the application, stating the Board's willingness to assume any costs over and above the scholarship amount OR a letter from the applicant stating their willingness to personally assume costs over and above the scholarship amount. Applicants will also submit with the application a letter of recommendation from an individual whom the applicant has worked with in their real estate career. If the scholarship recipient is unable to attend the training, DAR must be notified by August 1 in order to select a replacement from the list of alternates. If DAR is notified after that date, the applicant and/or Board is responsible for the registration fee paid to NAR. Note: In case of cancellation, winners are responsible for any fees (airline, etc.) they may have incurred.