SAVE THE DATE FOR OUR 2023 ANNUAL CONVENTION & EXPO.
MORE EVENT DETAILS AND REGISTRATION INFO TO COME.
SPONSORSHIP OPPORTUNITIES
Looking for sponsorship options and floor plans?
2023 Sponsorship Opportunities and Information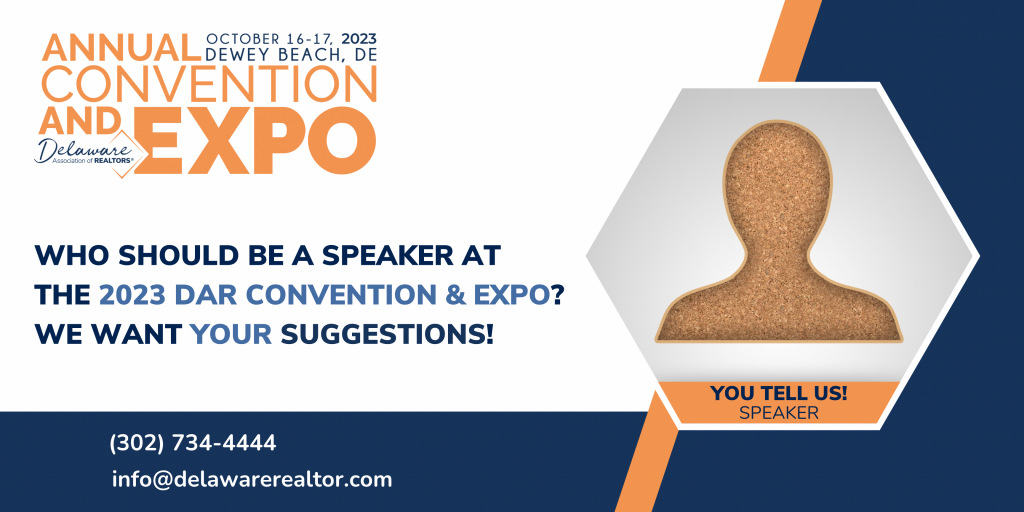 2023 convention & expo suggestions
---
We were happy to welcome 500 members to our convention at Hyatt Place Dewey Beach last year.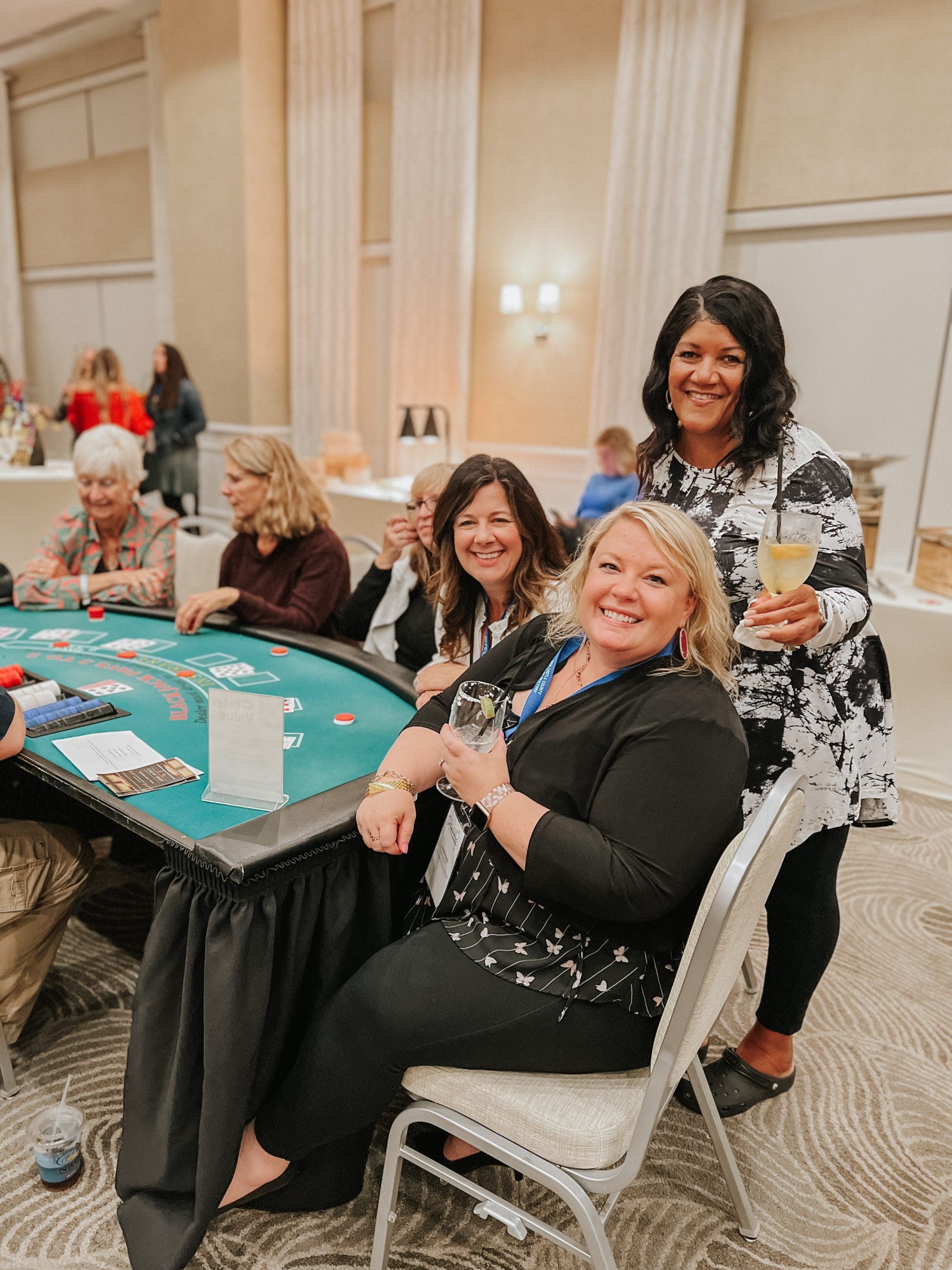 Thursday, October 13, 2022
Ce Classes
8:30 a.m.
Mod 4: Risk Management– Meaghan Hudson, Ballroom East
Mod 1: Agency & Fair Housing, A Professional Double-hitter – Vincent White, Ballroom West
9:30 a.m.
Mod 7: Houses Through the Ages – Shawn Thomas, Sunset 1
Mod 7: Environmental Issues and the Ordinances that Govern Them – John Kerrigan, Sunset 2
12:30 p.m.
Mod 2: The Three Cs – Cooperation, Compensation, and Code of Ethics – Diane Disbrow, Ballroom East
Mod 3: Real Estate Jeopardy , Documents – Barbara Brodoway, Ballroom West
1:30 p.m.
Mod 5: 'Must Know' Legislative Issues – Bill Ward, Sunset 1
Mod 6: Working with Financially Distressed Homeowners in a Post-Covid World – William and Denise McCormick, Sunset 2
certified residential Specialist (CRS) Designation
8:30 a.m. – 4:30 p.m.; Meeting Room (Hotel Lobby Area) (CE credit pending): $300 Fee
Digital Marketing: Establishing a Social Media Brand – Rich Sands
Social media is a cornerstone of real estate marketing. No business can expect to be successful without using at least one social media platform. But social media marketing is more than having an account and posting about new listings. How can you effectively use social media in your marketing? How can you create a strategy that works with your personality and strengths? This course is meant to take your social media marketing and give it a focus and approach. Learn more about the CRS designation here.
casino night
7:00 p.m., Hyatt Ballroom
Proceeds go to our new nonprofit: The Delaware REALTORS® Care Fund!
The Care Fund launches this year to provide emergency assistance for our REALTOR® members and others in our communities who are impacted by natural disasters or have a critical need. Your participation in our Casino Night will have a huge impact on our ability to provide that support. There are three levels of play, each offering play money, access to great gift raffles, food, drinks, and one-on-one networking with colleagues and sponsors. The more you contribute, the higher your level of gaming and the better the choices for food and drink. Watch for details under a coming email or check the convention website for details. Afterwards, join us for a bonfire on the beach (Smores provided of course).

FRIDAY, October 14, 2022
Special Guest Presentation
8:30 a.m., Hyatt Ballroom
Why Door-Holding, Good Manners, and Who Pays for Lunch Matters – Neil Ihde, TedEX Speaker and Founder of Life IQ
We are social creatures. We spend a lot of time pondering about how others perceive us, and thus, we are highly susceptible to social influence. There are some fascinating studies that speak to the power of politeness and persuasion. We'll explore when you should and should not hold a door open for another, the most polite country in the world, and how to tap into our "herd mentality" to get people to make decisions. If your job involves influencing people to make decisions, this presentation chocked full of tips is for you.
DAR EXPO
7:30 a.m. – 4:30 p.m.
Visit with our vendors during the DAR Expo and win great prizes by having your Beach Tag (formerly the Pit Pass) verified by participating vendors. Beach tags with verification from all vendors listed will qualify you for the prize drawing at the DAR 302 celebration on Friday evening. Attendees must be present to win.
CE CLASSES
9:45 a.m.
Mod 2: Ethics: Let's Get It Right – Ruth Vella, Sunset 2
Mod 4: Broker Supervision/Team Management – Walter Taraila, Sunset 1
10:15 a.m.
Mod 3: Understanding the Agreement of Sale – Bruce Plummer, Ballroom West
Mod 5: Legislative Issues – Andy Taylor, Ballroom East
2:00 p.m.
Mod 1: Agency, Fair Housing, Ethics – Ruth Vella, Ballroom East
Mod 6: Real Estate Jeopardy, Real Estate Practices – Barbara Brodoway, Ballroom West
Mod 7: Data & Analytics to Benefit Consumers – Veronica McManus, Sunset 1
Mod 7: Wetlands, Flood Planning, & Land Use – Olivia McDonald, Sunset 2
Certified Residential Specialist (CRS) Designation Class
8:30 a.m. – 4:30 p.m.; Meeting Room (Hotel Lobby Area) (CE Credit pending) $300 Fee
Zero to 60 Home Sales a Year (and Beyond) – James Nellis
Do you dream of selling 60 homes or more per year, but aren't sure where to begin? This course focuses on how to take your sales from "zero to 60" and make yoursales goal a reality. Learn new methods for marketing and bringing in business, and discover techniques for positioning yourself as the REALTOR® of choice in your area. You'll leave class with the knowledge and tools needed to execute a plan to maximize your profits. Learn more about the CRS designation here.
DAR 302
5:30 p.m., Hyatt Ballroom, Sponsored by Ward & Taylor
Celebrate all things REALTOR®
Join us to close out the convention with a special recognition program to honor our local Good Neighbor award recipients, 2022 RPAC Hall of Fame inductees, and the REALTOR® of the Year. The prize drawing from the Beach Tag competition will be close out the program. Then let's relax with cocktails, hors d'oeuvres, and live music.

thank you to our
2022 Sponsors and Exhibitors!
Premier Sponsor

Convention Silver Sponsors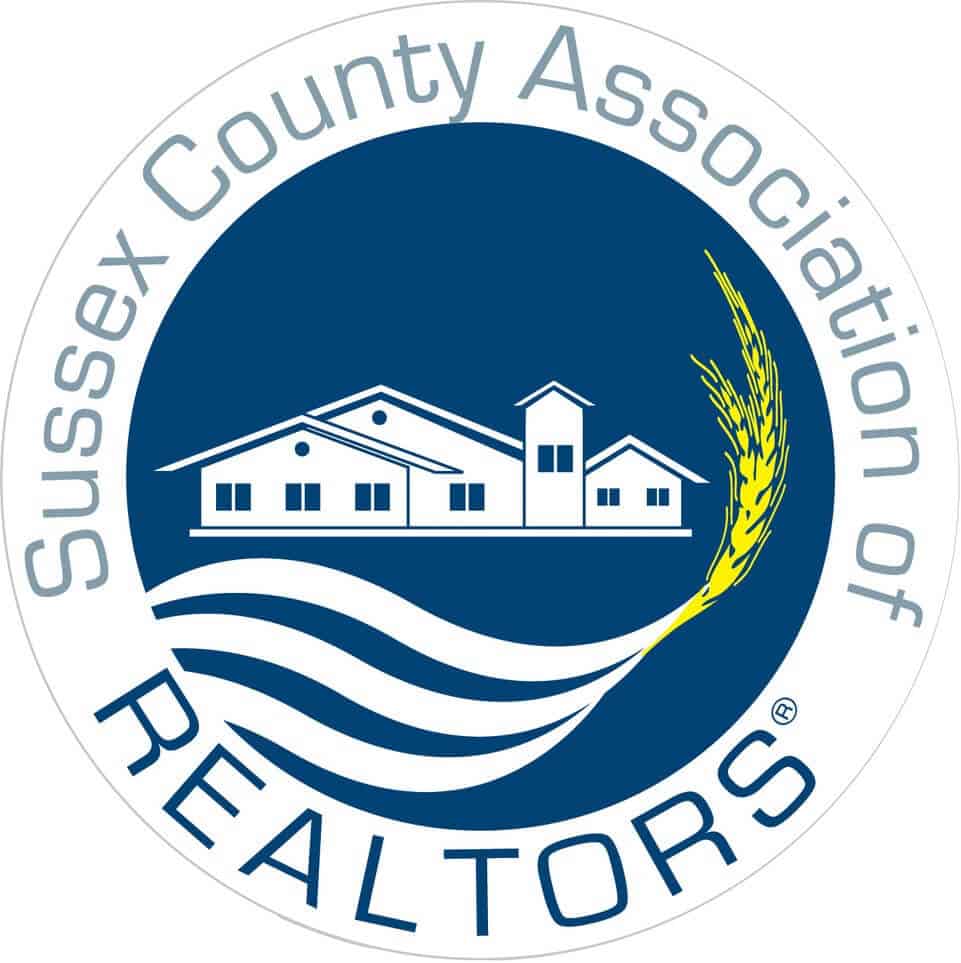 DAR 302 Celebration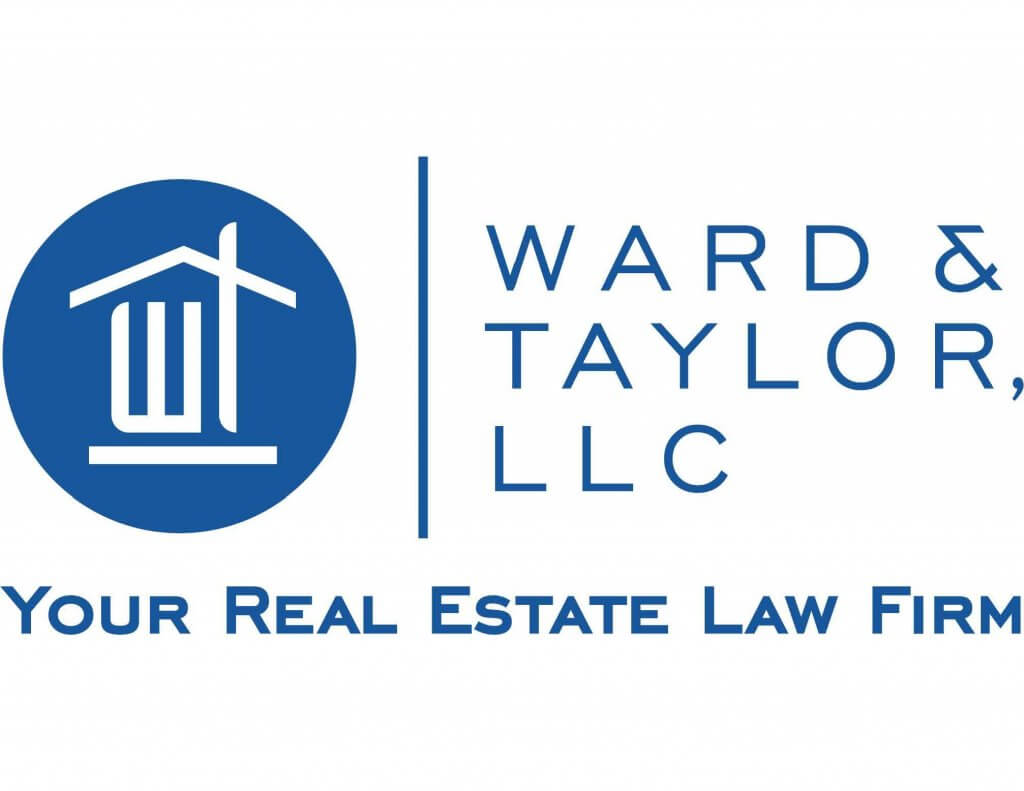 2022 DAr EXPO Exhibitors
American Home Shield
America's Preferred Home Warranty
AmeriSpec Inspection Services
Artisans' Bank
Bayfront Engineering
Big Centric Appliances
Bleach Bar Aesthetic Dentistry
Cardinal Financial
CK Capital Management
Crown Home Mortgage
Cutco Closing Gifts/Legacy Branding Gifts
D.R. Horton
Delaware Moving and Storage
Delaware Transaction Coordinators
DelMarva Inspections Group, LLC
Del-One Federal Credit Union
DelPAC
Farm Credit
Fulton Mortgage Company
Homekeeper of Delaware
Homeside Financial
JS Homes
Keystone Funding
Lending One
Main Street Home Loans
Meridian Mortgage
Partnership for Realty & Oil heat Success
Pike Creek Mortgage Services, Inc.
Preferred Rate
Pro-Spect Inspection Services
Realtist Association of Delaware
Reliable Home Inspection Service
Residential Real Estate Council NJ/DE
RSP USA
ShowingTime
The Gold Standard Inspection Co.
USDA Rural Development
Ward & Taylor, LLC
Whitecap Mortgage
Wolfe and Associates
WSFS Mortgage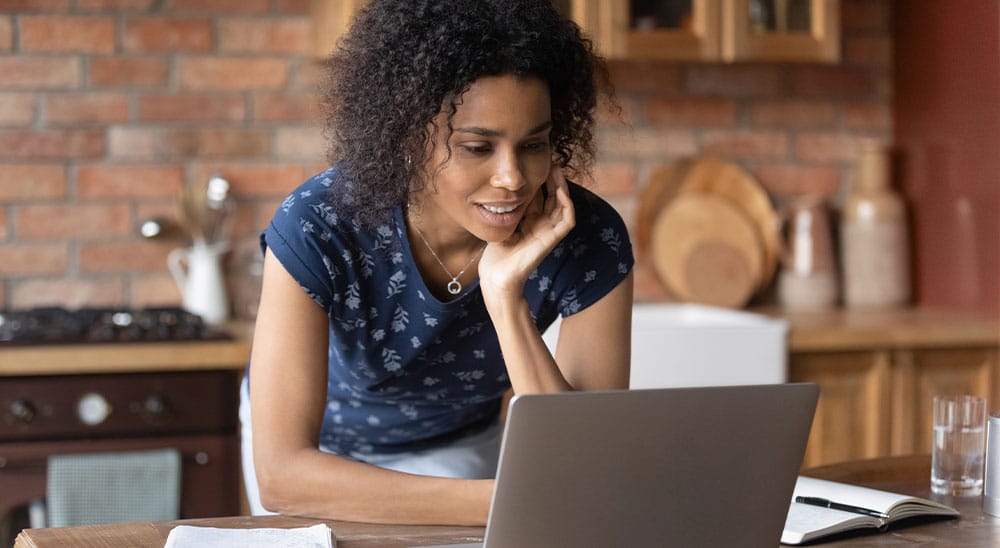 Can't Wait to See You at the 2023 DAR Convention & Expo!